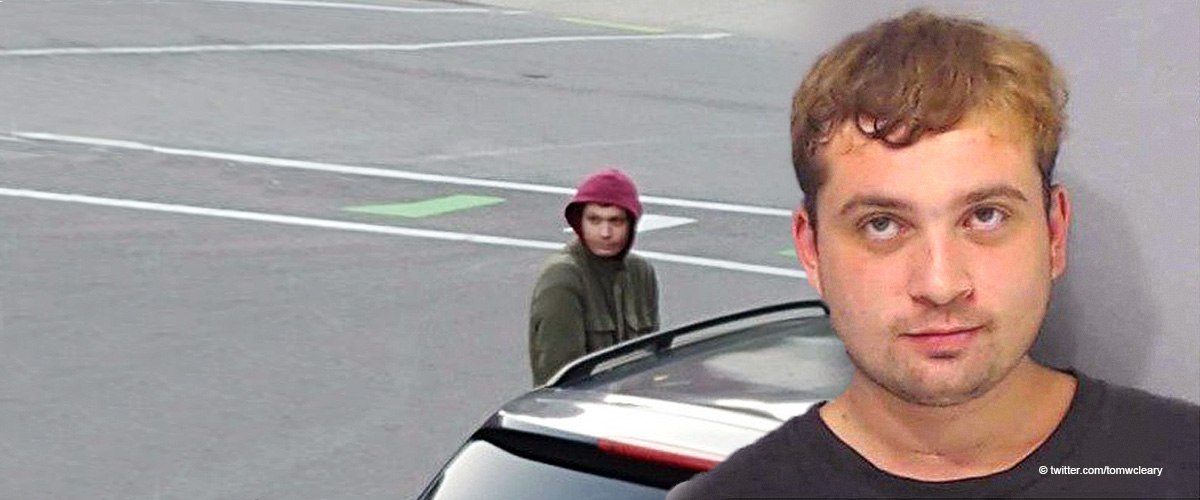 According to DNA Results, Person Claiming to be Missing Teen Timmothy Pitzen is Not Him
A man surfaced this week claiming to be missing child Timmothy Pitzen. However, DNA results now prove he is not the would-be teenager but instead a 23-year-old man.
The FBI announced that DNA testing confirms the person found in Kentucky on Wednesday is not who he claims to be. The man reportedly claimed to be missing child, Timmothy Pitzen.
Pitzen had last seen when he was 6 years old and his mother took him out of school early in 2011. His mother was later found dead in a hotel room and Pitzen was gone.
FBI Louisville, FBI Cincinnati, Aurora Police Department, Newport Police Department, Cincinnati Police Department, and Hamilton County Sheriff's Office combined their resources to confirm the individual's identity. The DNA results indicate that the teen is not Timmothy Pitzen.
The man, who was found wandering a Kentucky neighborhood on April 3, 2019, was later identified by Newport Police as Brian Michael Rini, who is a 23-year-old from Ohio.
"To be clear, law enforcement has not and will not forget Timmothy, and we hope to one day reunite him with his family. Unfortunately, that day will not be today," said FBI Louisville Supervisory Special Agent Timothy Beam in a statement.
Please fill in your e-mail so we can share with you our top stories!