Paris Jackson Smokes Marijuana on Camera as She Celebrates 21st Birthday with Boyfriend
Paris Jackson recently turned 21, and she celebrated this milestone by smoking marijuana.
She shared a clip on her Instagram Story showing her smoking a "birthday doobie" with some friends.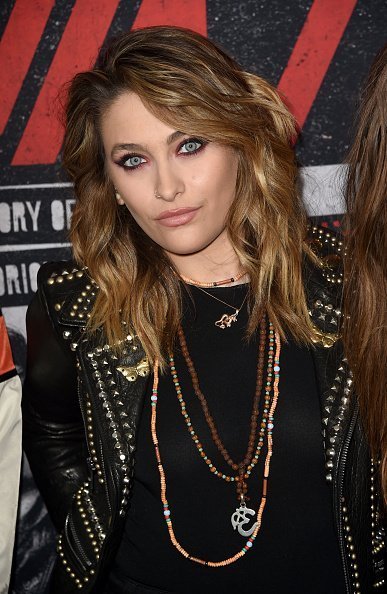 It seems Paris is now doing fine, as she was reported two weeks ago to have had a suicide attempt.
The daughter of the late Michael Jackson captioned the clip: "Birthdays are good for you: Statistics show that the people who have the most live the longest."
Her boyfriend, Gabriel Glen, was with her in the video. She gave him a smooch.
The model also retweeted a message from her family's birthday greeting on Twitter. The greeting included a photo of her as a child with the King of Pop. She wrote, "Thank you. I love you guys!!"
SHOWING OFF HER MUSICAL TALENT
Paris revealed her musical side shortly before her birthday. She performed with Glenn as part of their Soundflowers duo.
Her mother, Debbie Rowe, and older brother, Prince Jackson, came to the show to support her. Also spotted was her friend Macaulay Culkin, who came with his girlfriend, Brenda Song.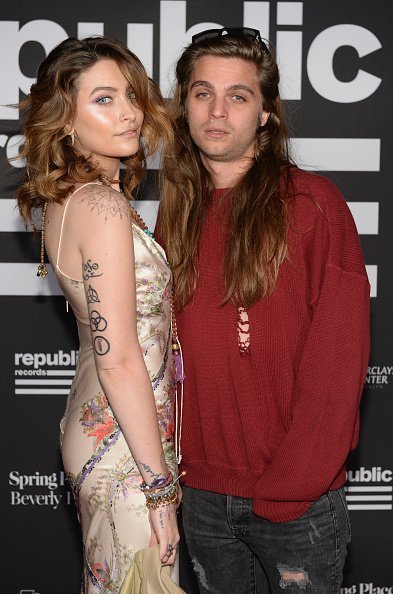 It seems Paris is now doing fine, as she was reported two weeks ago to have had a suicide attempt.
Paris was reportedly placed on a 5150 hold, which means that she was considered a danger to herself or others. But Paris quickly denied the report.  
PREVIOUS MEDICAL ISSUE
In August last year, the model underwent a surgery to have a golf ball-sized abscess removed.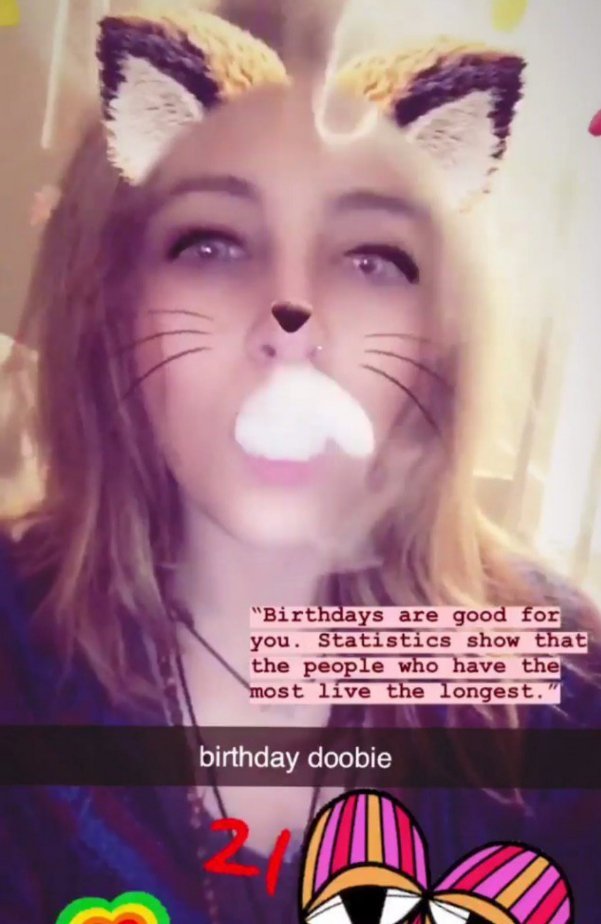 She honored her late father, Michael Jackson, at what would have been his 60th birthday celebration, a few weeks after the surgery. She also managed to hit the runway for Tom Ford at the opening night of New York Fashion Week.
Paris has also appeared in an awareness campaign for HIV testing. In one ad, she flaunted her heavily-inked topless body.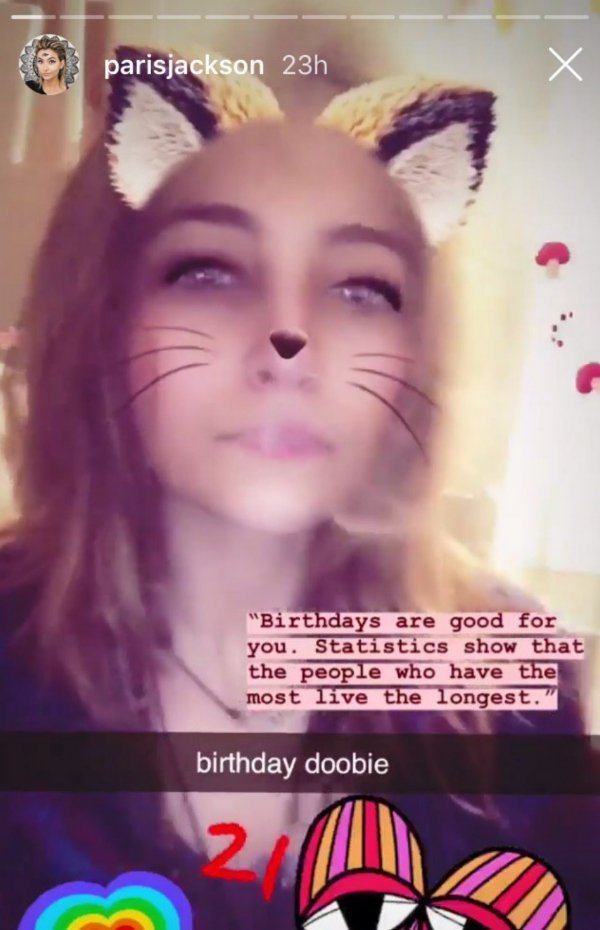 She covered her body with black paint for an advert raising awareness for HIV testing.
Paris shared her topless figure for the new Life Ball ad, which starts with somebody painting the word "love" on Paris' body. Then, she appears looking sideways covering her breasts with her arms and hair.