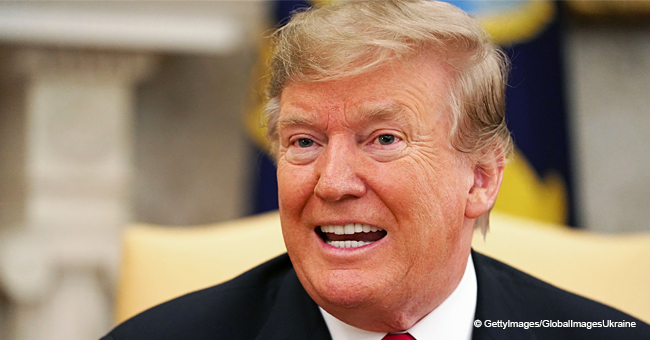 'Look What I Did to Her Sons,' Trump Responds to Barbara Bush Who Called Him a 'Symbol of Greed'
The President of the United States has recently addressed Barbara Bush's claim that he was the reason why her congestive heart failure and chronic pulmonary disease got worse.
The statement was made in a biography titled "The Matriarch: Barbara Bush and the Making of an American Dynasty," written by Susan Page, USA TODAY Washington Bureau Chief.
During an interview with The Washington Times published on Thursday, April 4, 2019, Donald Trump revealed that he wasn't surprised by the former First Lady's criticism considering what he had done to her sons.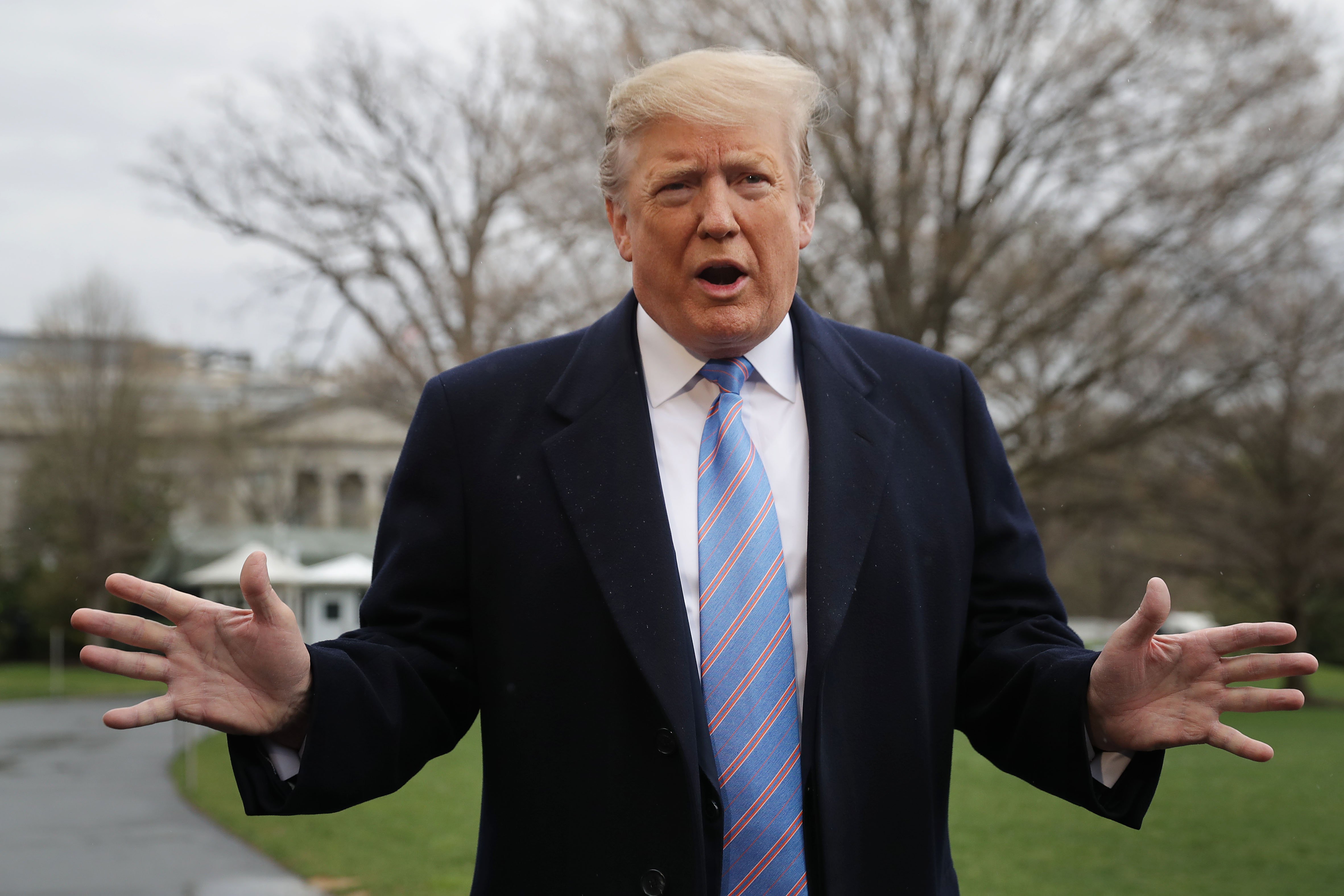 Donald Trump talking to the media before traveling to Southern California to visit the U.S.-Mexico border | Photo: Getty Images
TRUMP'S ATTACKS ON THE BUSH BROTHERS
The President mocked former President George W. Bush for his decision of invading Iraq, as well as his brother, Jeb Bush, the Governor of California, during the 2016 Republican primaries.
At the time, Trump called his opponent "low energy" Jeb Bush, who eventually dropped out of the race after the disappointing results in South Carolina.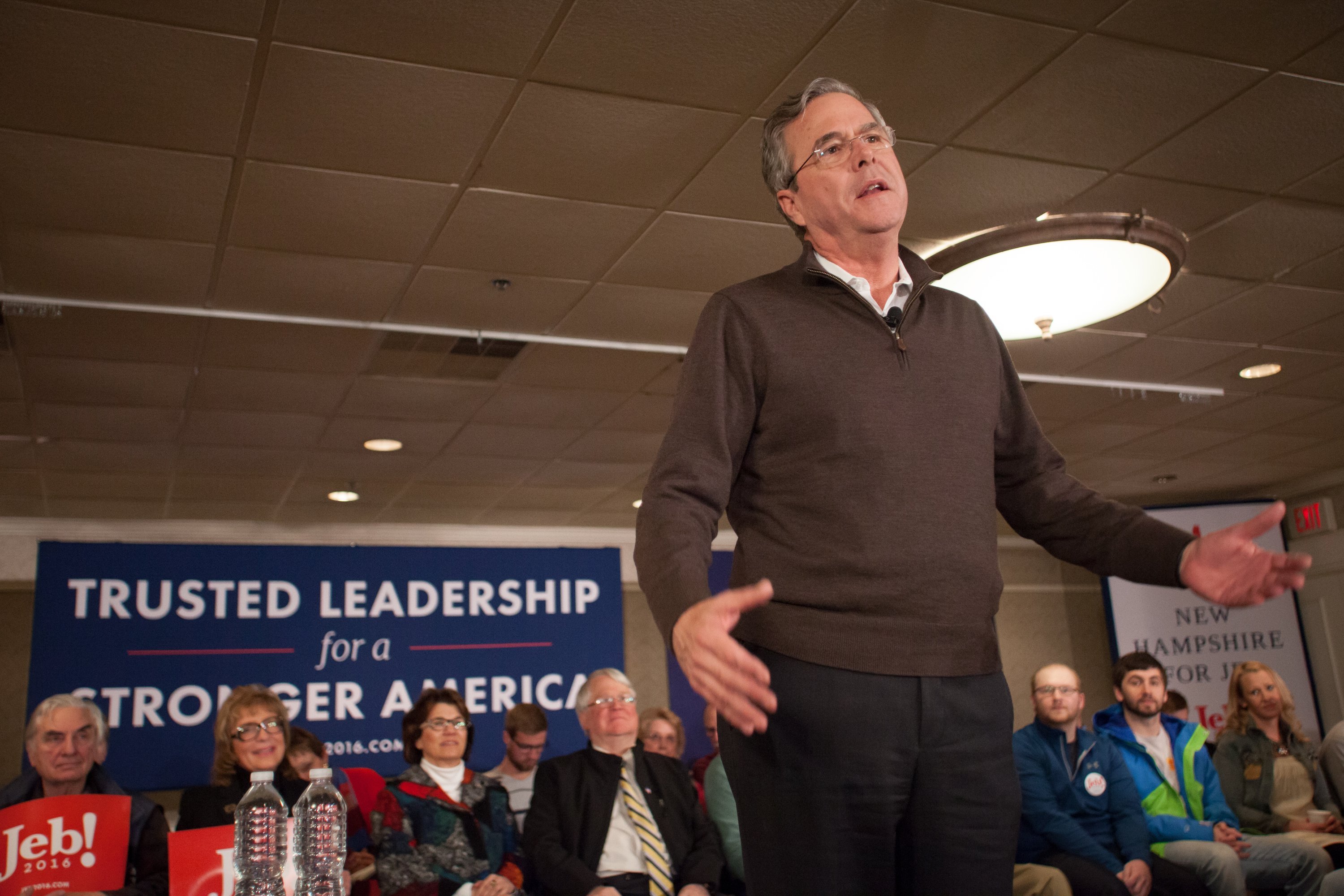 Republican presidential candidate Jeb Bush delivering a speech at the Margate Resort in Laconia, New Hampshire, in 2016 | Photo: Getty Images
"Most people thought he was going to win and he was quickly out. I hit him very hard in South Carolina, remember? He was supposed to win South Carolina and I won it in a landslide. I hit him so hard."
President Donald Trump, The Washington Times, April 4, 2019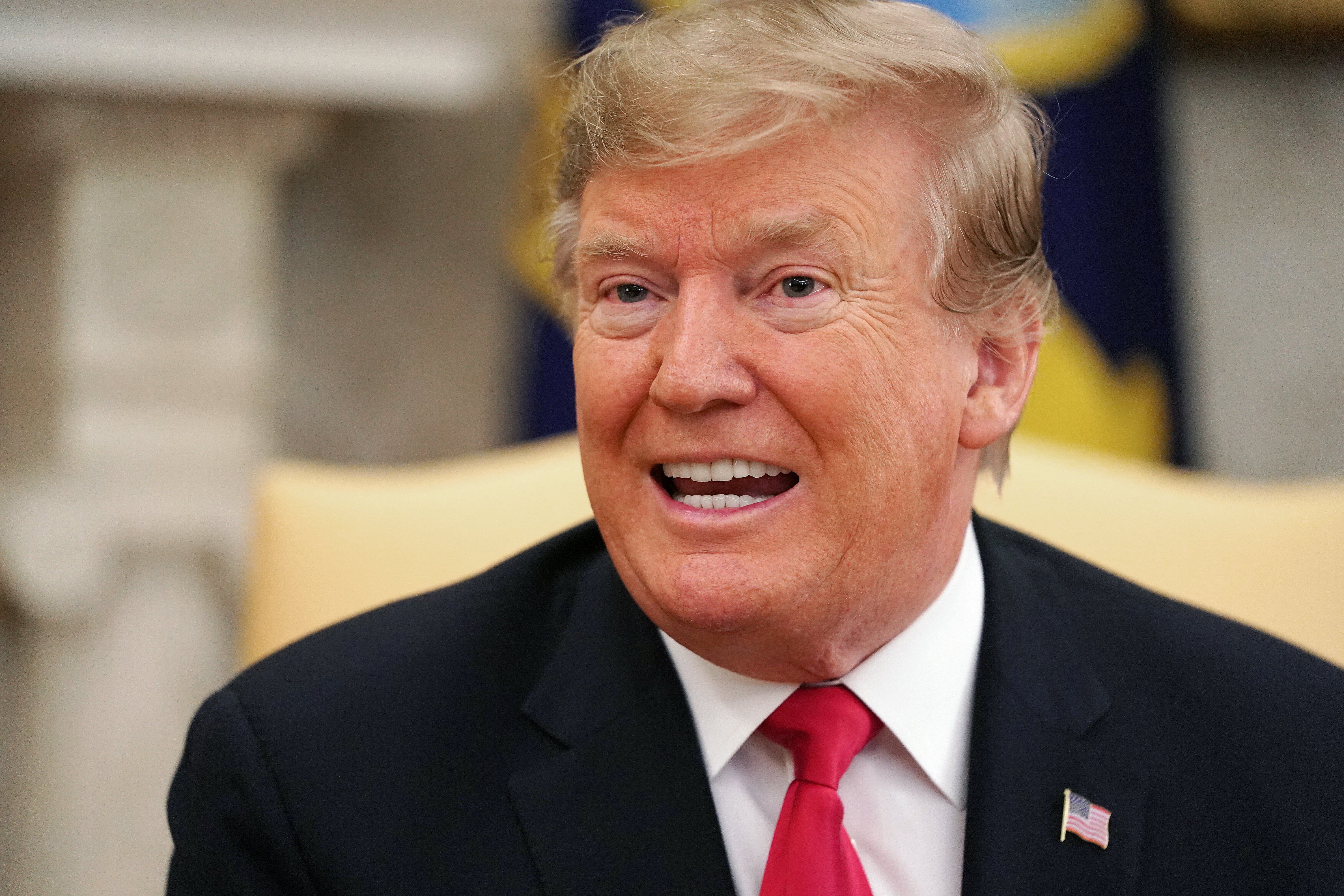 President Donald Trump welcoming NATO Secretary General Jens Stoltenberg to the White House | Photo: Getty Images
BARBARA'S TAKE ON TRUMP
But the Bush family has been feuding with Trump for decades, since the 90s to be exact, when the mogul openly criticized former President of the U.S. George H. W. Bush during a charity benefit.
Donald Trump reveald that he wasn't surprised by the former First Lady's criticism
Barbara, who passed away last year, wrote in her diary that the name Trump meant "greed, selfishness and ugly," which she considered very sad.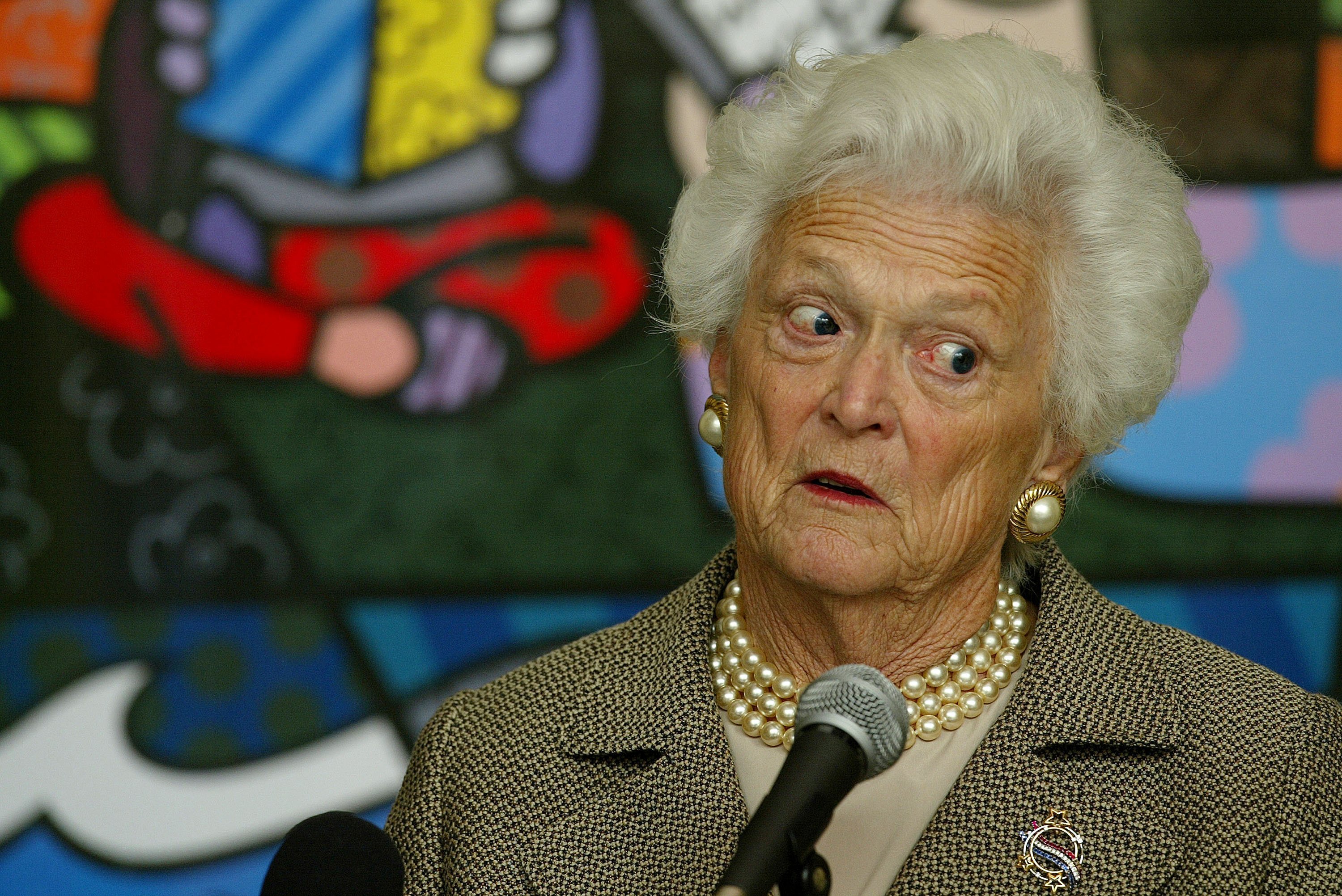 Barbara Bush talking about her book, "Reflections: Life After the White House," at the Miami Book Fair International | Photo: Getty Images
TRUMP VS MCCAIN
By now, the world knows how confrontational Trump can be, especially the McCain family. Much like the members of the Bush clan, they also have a very heated feud with the President.
Recently, Meghan McCain traded blows with the Head of State through Twitter after Trump said the late Senator John McCain was "last in his class," while accusing him of handing the Steele Dossier to the FBI.
Meghan, as always, immediately rushed to his defense, stating that Trump would never be as loved as her father was and that he would never be a great man.
Please fill in your e-mail so we can share with you our top stories!