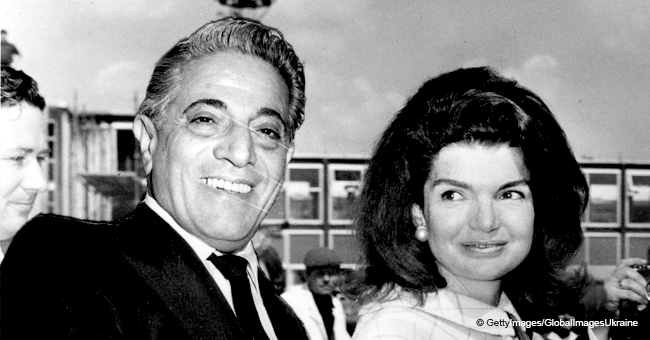 Story of How Jacqueline Kennedy Turned into 'Jackie O' by Marrying Again after John's Death
This is the story of how the world's most cherished widow, Jacqueline Kennedy, became "Jackie O" forever.
Five years after the death of President John F. Kennedy in 1963, the former first lady shocked the world by remarrying.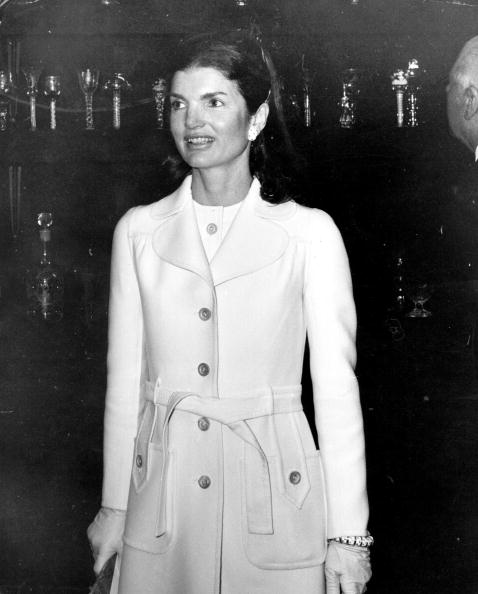 Jacqueline Kennedy at Grosvenor House, London | Photo: Getty Images
"If they're killing Kennedys, then my children are targets ... I want to get out of this country."
Jackie, who was known for her style, elegance, and grace, married her long-time friend Aristotle Onassis, a wealthy Greek shipping magnate.
She then took the legal name Jacqueline Onassis and accordingly lost her entitlement to Secret Service protection.
The socialite, one of the youngest first ladies in U.S. history, was denounced by many people as a "public sinner." She also became the target of paparazzi who pursued her all over the place and nicknamed her "Jackie O."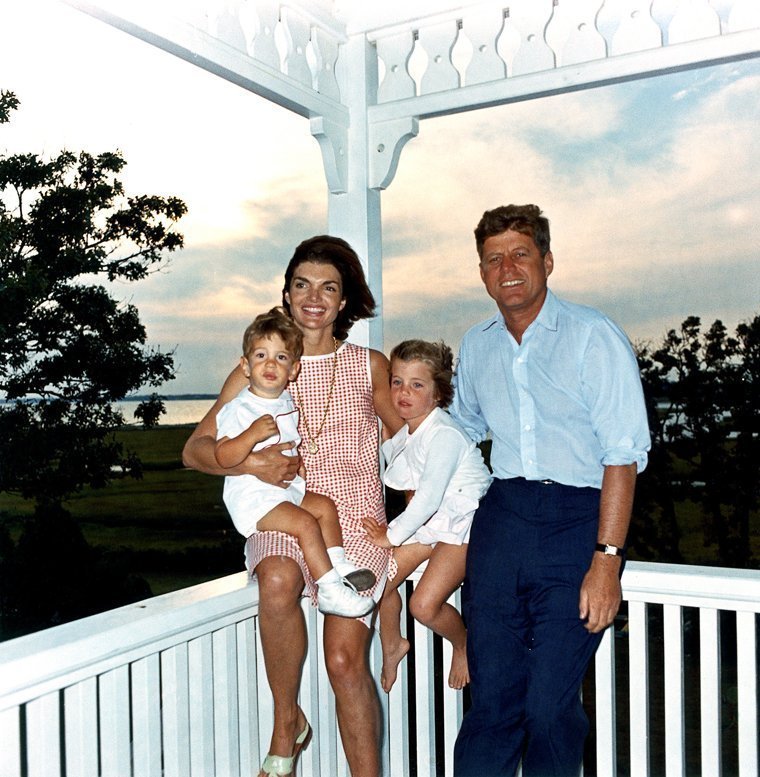 President John F. Kennedy and First Lady Jacqueline Kennedy, and their children John, Jr. and Caroline, at their summer house in Hyannis Port, Massachusetts in 1962 | Photo: Wikimedia Commons
The marriage came as a shock as a result of how abruptly the wedding occurred. According to Time, even Jackie's mom, Janet Norton Lee, said it was an astonishment.
There was a great deal of theory about what precisely drew the pair together. Some press contemplated that Jackie was interested in Onassis just for his wealth.
However, Kathy McKeon, her personal assistant, said in an interview that Jackie was constantly requesting her assistance with odd jobs at night hours.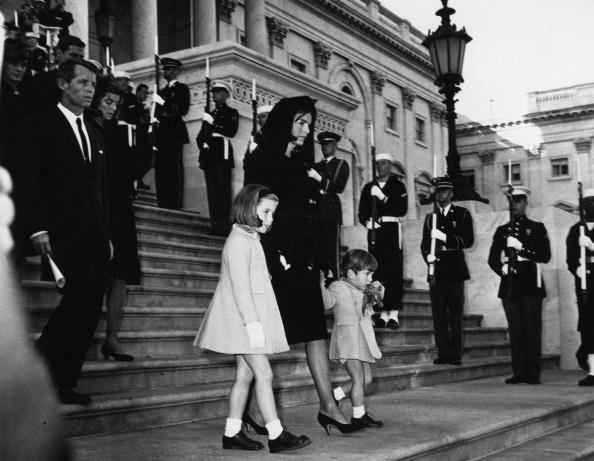 Jacqueline Kennedy and her children, John Jr. and Caroline, at the funeral of President Kennedy. Robert Kennedy is following them | Photo: Getty Images
"She always used to have company all the time, and all the sudden it got very quiet," McKeon explained. "She was by herself at night, and I think she was very lonely. She needed somebody to talk to."
According to her, Jackie, who was riding with President John F. Kennedy in a presidential motorcade in Dallas, Texas, when he was killed, was additionally thinking about her children.
After the assassination of her first husband, Jackie depended intensely on her brother-in-law Robert F. Kennedy. However, Robert was mortally injured by gunfire by Sirhan Sirhan in 1968. The incident took place minutes after he and his supporters had been celebrating his triumph in the California Democratic presidential primary.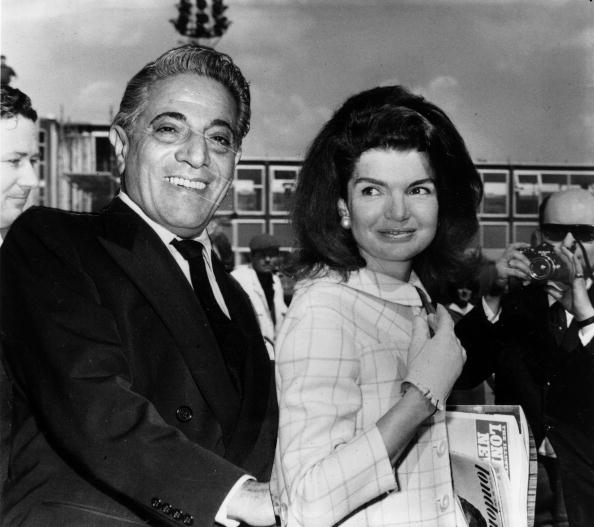 Jackie Onassis and Aristotle Onassis pictured in 1968 | Photo: Getty Images
After his demise, Jackie, who was listed as one of Gallup's Most-Admired Men and Women of the 20th century in 1999, came to fear for her life and those of her kids. She stated:
"If they're killing Kennedys, then my children are targets ... I want to get out of this country."
In spite of the public outcry (Another headline: "Jackie, how could you?") Jackie would later explain that Onassis saved her at the times when her life was "engulfed in shadows."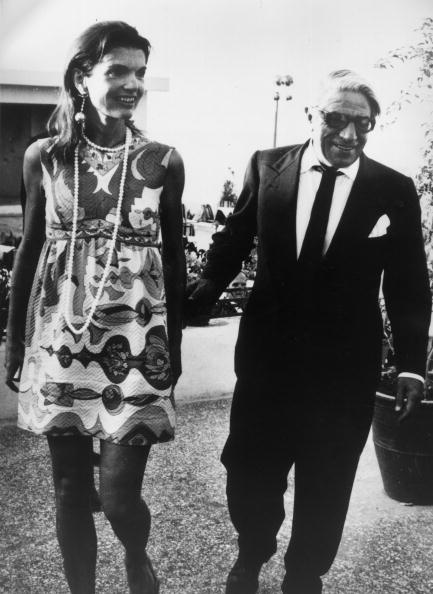 Jackie Onassis and Aristotle Onassis leaving an Athens nightclub after celebrating Jackie's 40th birthday | Photo: Getty Images
At 45 years of age, Jackie was a widow once again. Onassis died of respiratory failure in Paris in 1975. She later decided to return permanently to the United States.
Jackie turned into a book editor in the next years. A few months after being diagnosed with cancer, she died in 1994 at 64 years old. She was buried at Arlington National Cemetery, beside President John F. Kennedy.
Please fill in your e-mail so we can share with you our top stories!