Former South Carolina Senator Ernest Hollings Dead at 97
Ernest F. "Fritz" Hollings, the South Carolina Democrat who helped the state through desegregation, has recently passed away at the age of 97, having served six terms in the U.S. Senate.
According to a family spokesman, whose identity is yet to be revealed, the silver-haired politician drew his last breath on Saturday, April 6, 2019.
Hollings, who remained the junior senator from South Carolina for most of his term, served 38 years and two months, making him the eight long-serving senator in U.S. history.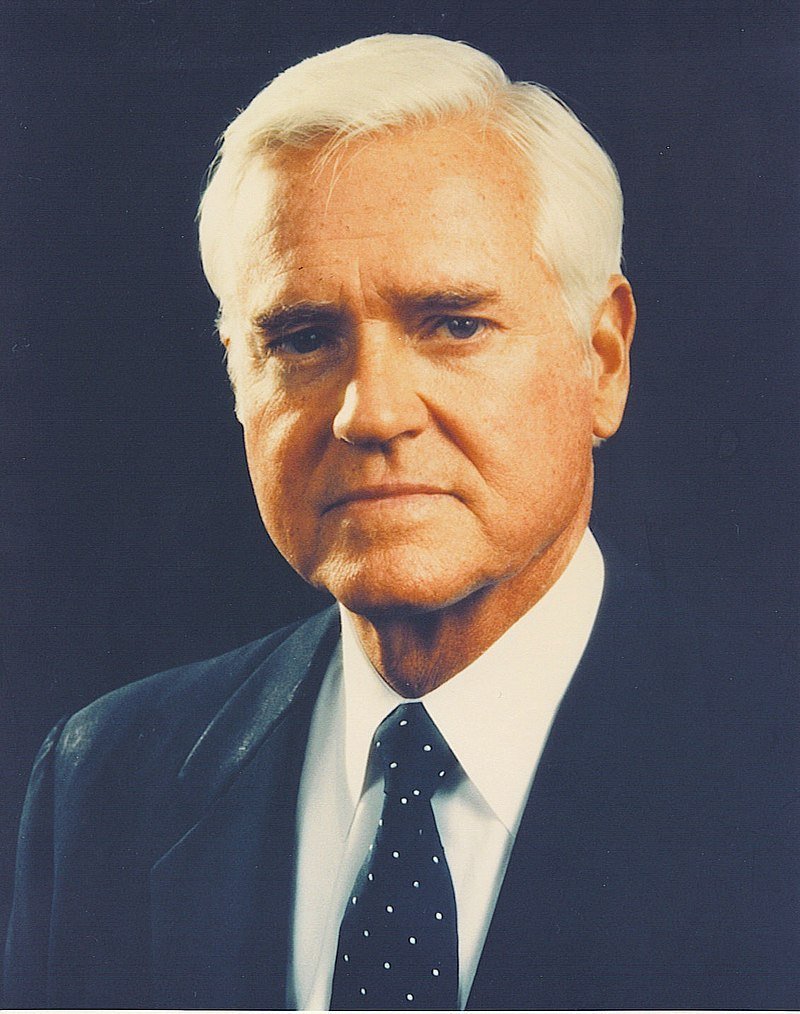 A LIFETIME OF ACHIEVEMENTS
Born in Charleston, South Carolina, on January 1, 1922, Hollings saw his father's paper dealing business fail during the Depression and graduated from the Citadel, the state's military college, at the age of 22.
Following his graduation, Hollings joined the army, where he served the country during World War II, being decorated for his service. Five years later, he managed to earn a law degree from the University of South Carolina.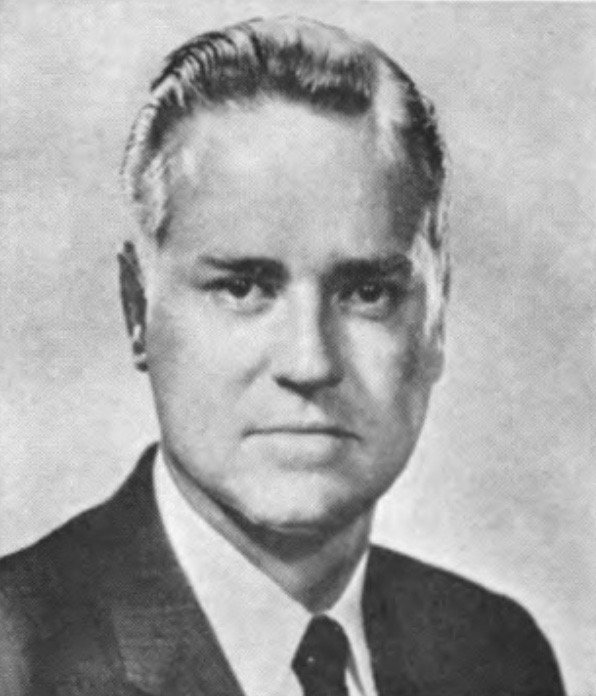 Hollings found his way into the State House at 26, having been nominated lieutenant governor in 1955 and governor in 1959. At the age of 44, he won a special election and went to Senate.
Despite being known for his rhetorical skills and sharp tongue, he never reached the level of influence he hoped for in Washington and, more often than not, blamed his background for that failure.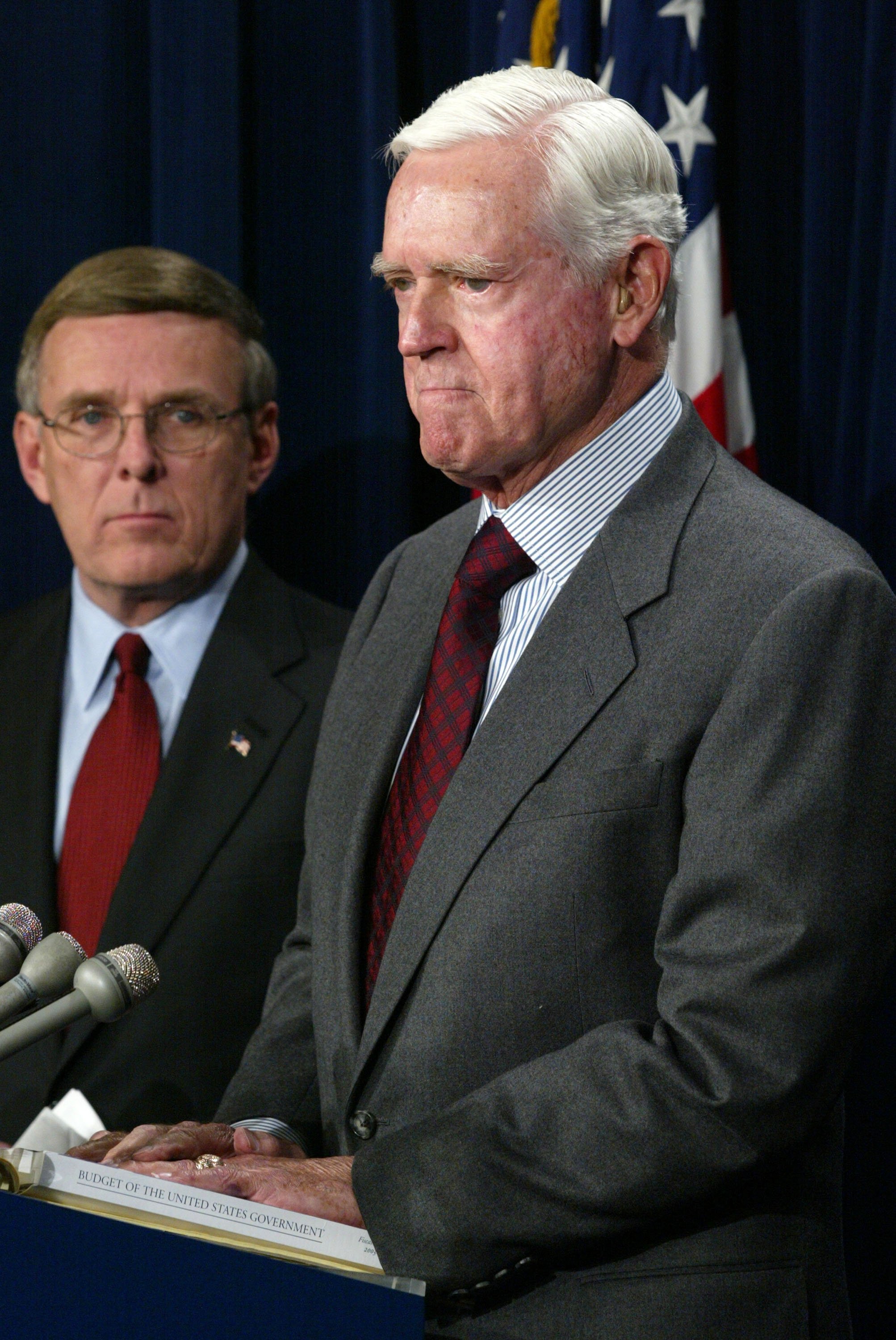 BATTLING SEGREGATION
As aforementioned, Hollings campaigned against desegregation, more specifically in 1958, a time in which racial violence was at its peak, fighting for the safety of the people.
"I was 'Mister-In-Between'. The governor had to appear to be in charge, yet the realities were not on his side. I returned to my basic precept … the safety of the people is the supreme law. I was determined to keep the peace and avoid bloodshed."
Ernest F. "Fritz" Hollings, The Guardian, 2005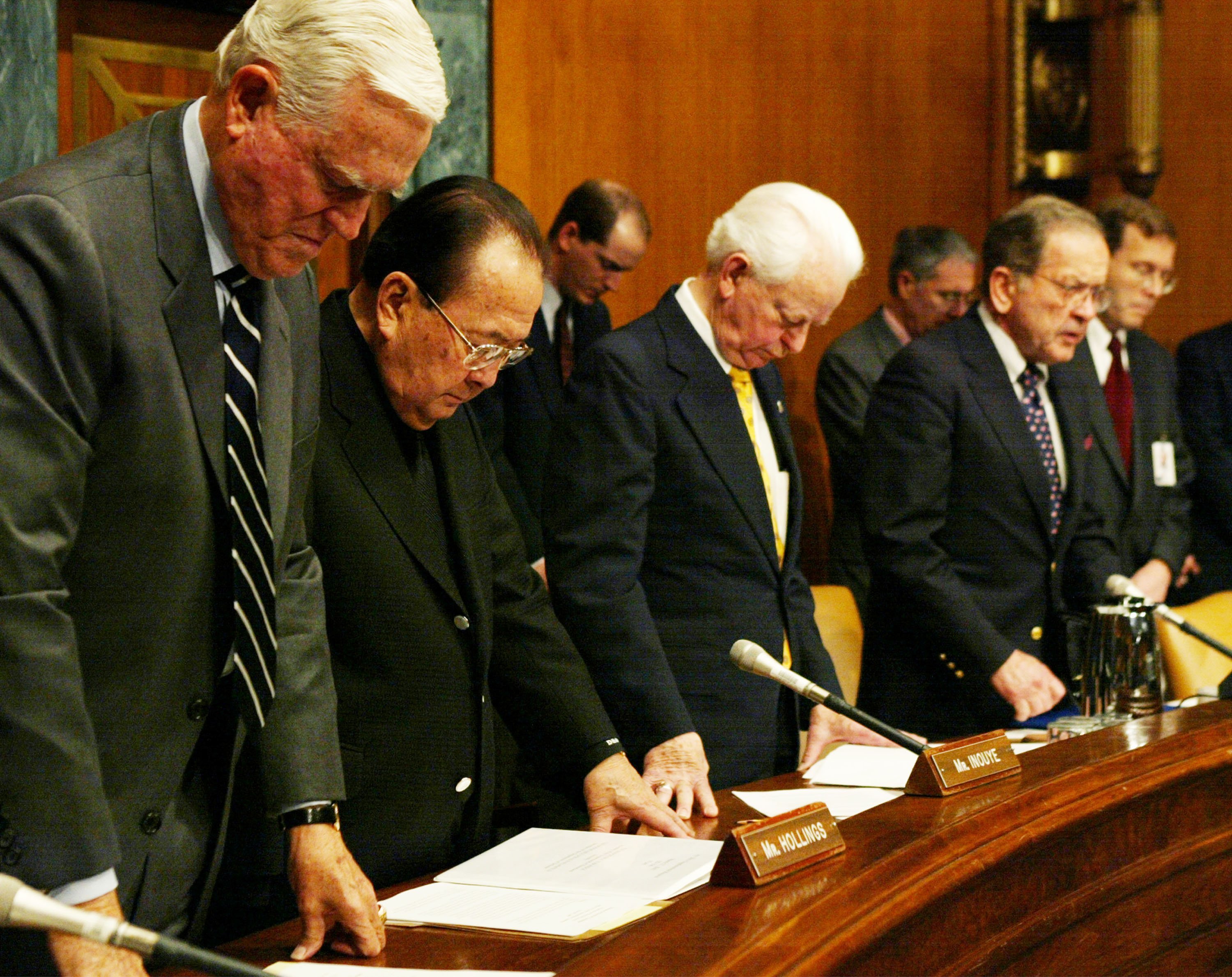 HIS POWERFUL LAST WORDS AS A SENATOR
The late 97-year-old retired back in 2005 and in his final Senate speech, the politician described money as the "cancer on the body politic," arguing that lawmakers started spending too much time raising money.
Hollings was the seventh senator to have passed away in the last eight months, with the others being Birch Bayh, Harris Wofford, John Culver, Walter Huddleston Joseph Davies Tydings and, of course, John McCain.
The latter died on August 25, 2018, following a fierce battle with a particularly aggressive brain tumor. Due to his famous feud with Donald Trump, the President was asked not to be present during the funeral service.