'They Gave Me Shelter,' Omari Hardwick On How Denzel Washington & Wife Saved Him from Homelessness
Omari Hardwick shared a story from his humble past involving Denzel Washington's family's kindness. When he was homeless and broke, the award-winning actor stood as a "surrogate" uncle to the "Power" star. 
Omari Hardwick has made a name for himself as a Hollywood star, but he's humble to admit he didn't make it on his own. He gives a lot of credit to Denzel Washington and his wife Pauletta, who took him in when he had nothing.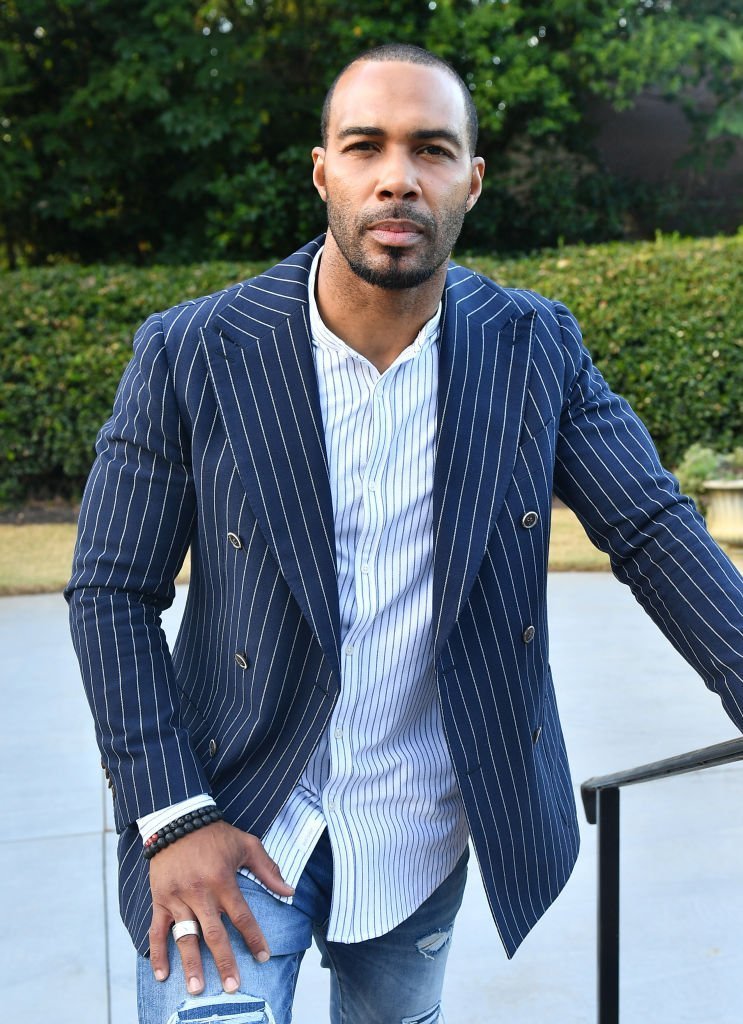 HARD UP AND SAVED BY DENZEL'S HELPING HAND
Omari opened up to The Real about his hard-up past and how Denzel played an important role in turning his life around. After leaving his home to pursue a Hollywood career, he was broke and homeless with no connections to help him out. 
Luckily for him, he met Denzel's son, John David Washington, an actor now himself, while working at Campbell Hall, where John David studied high school. Omari recounted how he was a substitute teacher and coach in the school and moonlighted as John David's trainer and mentor on weekends at UCLA. 
"Pauletta and Denzel were like my surrogate Aunt and Uncle. They gave me shelter when I didn't have a place to stay. Through them I was able to still go to acting classes 6 hours a week and halfway pursue being a firefighter as a backup."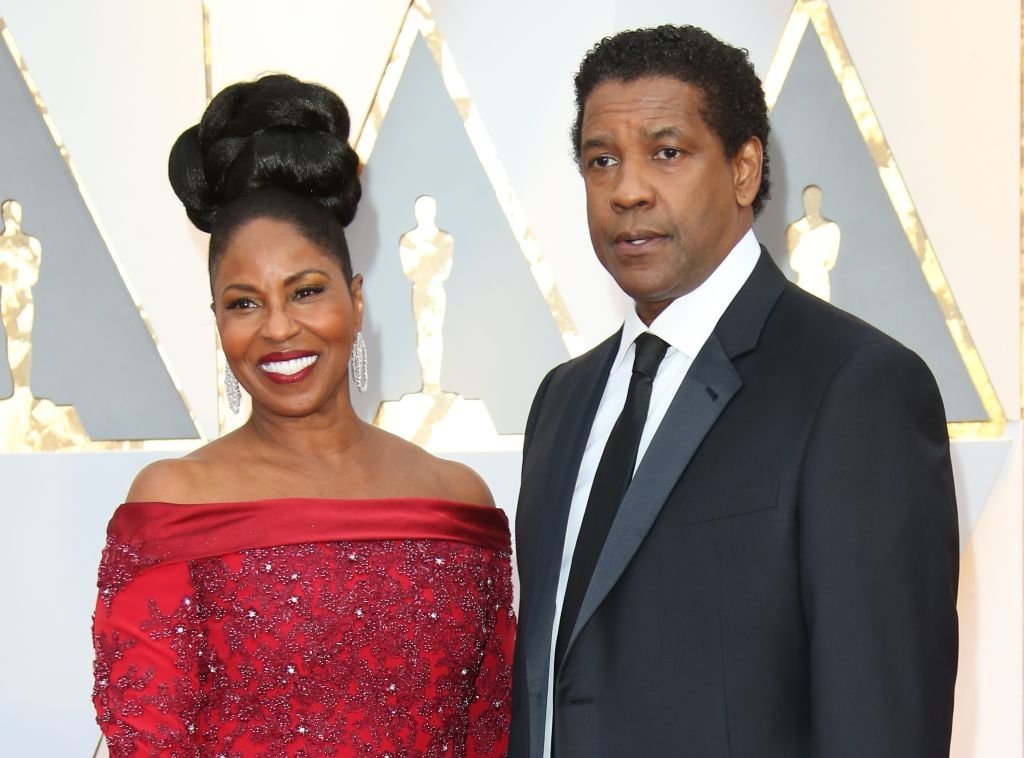 NOT ONCE BUT TWICE
Soon, Omari would get a call from Spike Lee, who offered him his first acting job. It was on the same day he was offered a job as a firefighter. 
The award-winning director's offer was so tempting he dropped the firefighter job to try his luck in Hollywood. Unfortunately, the pilot for the series they worked on wasn't picked up by Showtime, and he was back where he started – jobless and broke. 
Denzel and Pauletta gave him a hand again. He recalled living in his car until his parents decided to lend him $2,500 and told him, "I love you but you not coming back here." Pauletta, with Denzel's permission, helped to pay off Omari's car to avoid repossession. 
It was years later when Omari finally made it big that he found relief in being able to pay back the Washingtons for the car. 
"When I finally paid them back for that, it was a big deal–for me and them.  They even framed that check," he proudly recalled. 
PAYING IT FORWARD
Omari learned a lot from that experience and out of gratitude, paid the good deed forward. Like Denzel was to him, the "Power" star also helped a still struggling Michael B. Jordan.
In an Instagram post saluting the "Black Panther" star's success, he recalled lending support to Michael after the actor met up with him at a bar, and they talked about his dreams.  
ON THE WINGS OF SUCCESS
With his past behind him but not forgotten, Omari is now enjoying the fruits of his fame, even rubbing elbows with Hollywood's cream of the crop and receiving recognition.
During the recent NAACP Awards, where he bagged the top prize for Outstanding Actor in a Series, he showed his support for Beyonce and Jay-Z by going up to them and congratulating them for their respective recognitions.
Congratulations to our very own @OmariHardwick on his much deserved #NAACPImageAward win 🙌🏾🙏🏾💯 #PowerTV pic.twitter.com/Ovdodkkzbb

— Power (@Power_STARZ) March 31, 2019
​He even got to kiss Beyonce twice, earning the ire of some of her fans. Some questioned his inappropriate second kiss, which according to others who saw the clip, made Beyonce uncomfortable. Omari has yet to comment on the controversy.