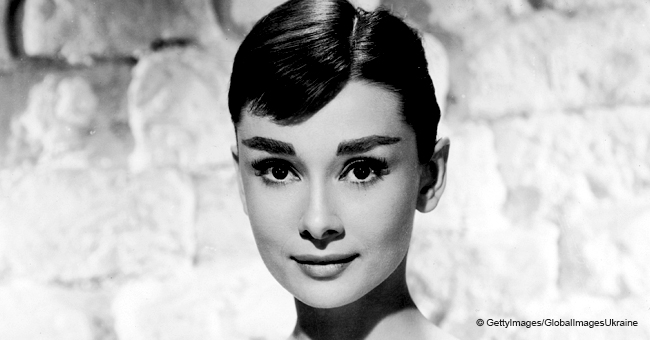 Story of How Audrey Hepburn Survived Devastating Starvation during the Second World War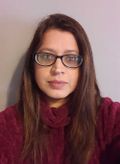 Almost thirty years after her passing, the world is finally hearing the truth about the iconic Audrey Hepburn, who turned out to be so much more than just a beautiful face.
Audrey Hepburn survived World War II's infamous "Hunger Winter" between 1944 and 1945 whilst battling severe malnutrition in Holland.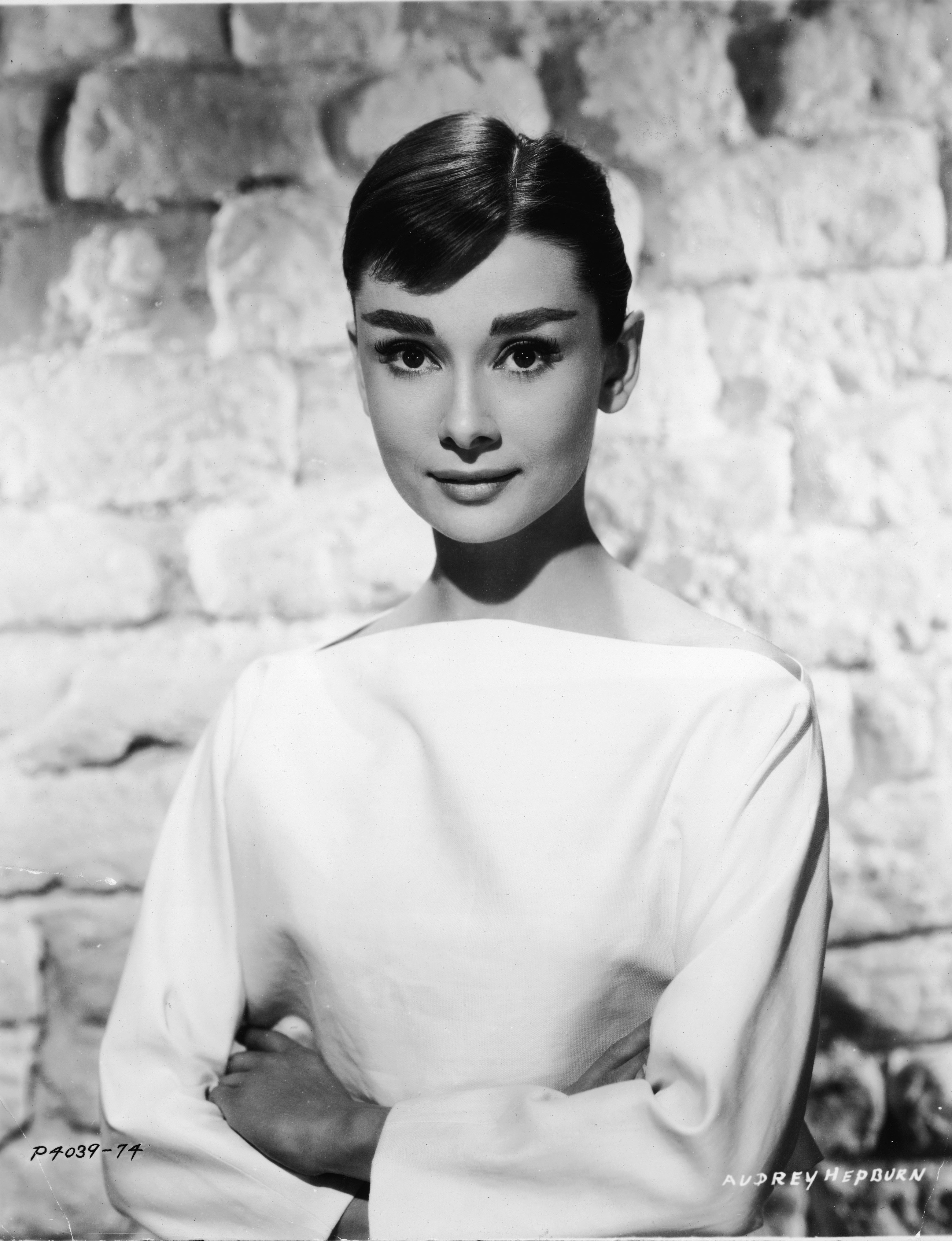 The fashion icon, Audrey Hepburn. | Source: Getty Images
Her family's harrowing story has been turned into a book by Robert Matzen revealing details about the Dutch girl that we could never have guessed.
Hepburn has always been a style icon, an epitome of beauty and grace, yet details about her childhood experiences are tragic. The new book reveals her experiences during Germany's five-year occupation of Holland.
s Germany tightened its death grip on Holland, Hepburn's family took to their cellar for days and weeks while the bombing got worse overhead and food ran out. She later said:
"We had no light, no heat, no water. We had no food because all the shops were closed. We ate what we could find. During the day we merely existed."
According to Matzen, Hepburn bore all the signs of acute anemia and edema from being forced to live on rations of hot water and a slice of bread made from brown beans, or a broth made from a single potato.
Not a scene from a classic movie, Hepburn witnessed the death and disappearance of friends and family during those trying times. She also came very close to death herself, according to her son, Luca Dotti:
"She often said 'I'm lucky,' and reading the book, I now understand what she meant."
In the book "Dutch Girl: Audrey Hepburn and World War II" readers learned about her bravery. Hepburn served the Dutch Resistance in their fight against the Nazis.
Barely a teenager at fourteen, Hepburn was recruited to run around with food for the American and British pilots shot down over Holland.
Her fluent English allowed her to communicate with the fliers and offer them assistance and advice about who to trust and where to go for help.
Hepburn also delivered the Resistance's underground newspaper and participated in illegal musical and dance performances to raise money for the cause.
It was this dark childhood experience that led her to become a UNICEF ambassador in her later years, traveling between war-torn countries. Said Dotti:
"My mother always repeated there was no greater evil than war. Because it affects the children."
Audrey Hepburn passed away with abdominal cancer in 1993 at the age of 63, but the world deserves to remember her as more than just a beautiful face. She was an unsung hero and a warrior. RIP Audrey.
Please fill in your e-mail so we can share with you our top stories!