Here's How Meghan Markle's Mom Will Influence the Royal Grandchild, According to Royal Contributor
Doria Ragland, mother of the Duchess of Sussex, will play a major role in her grandchild's life, as will her late grandmother Princess Diana. 
According to sources through ABC, Prince Harry and Meghan Markle will not only remember the late Princess Diana warmly but are also intent on incorporating her values into their child's life.
Imogen Lloyd Webber claimed that "she's a massive missing part of their lives." Diana was well-known for how she made sure her sons grew up living fairly normal lives, or at least were understanding of the plight of others.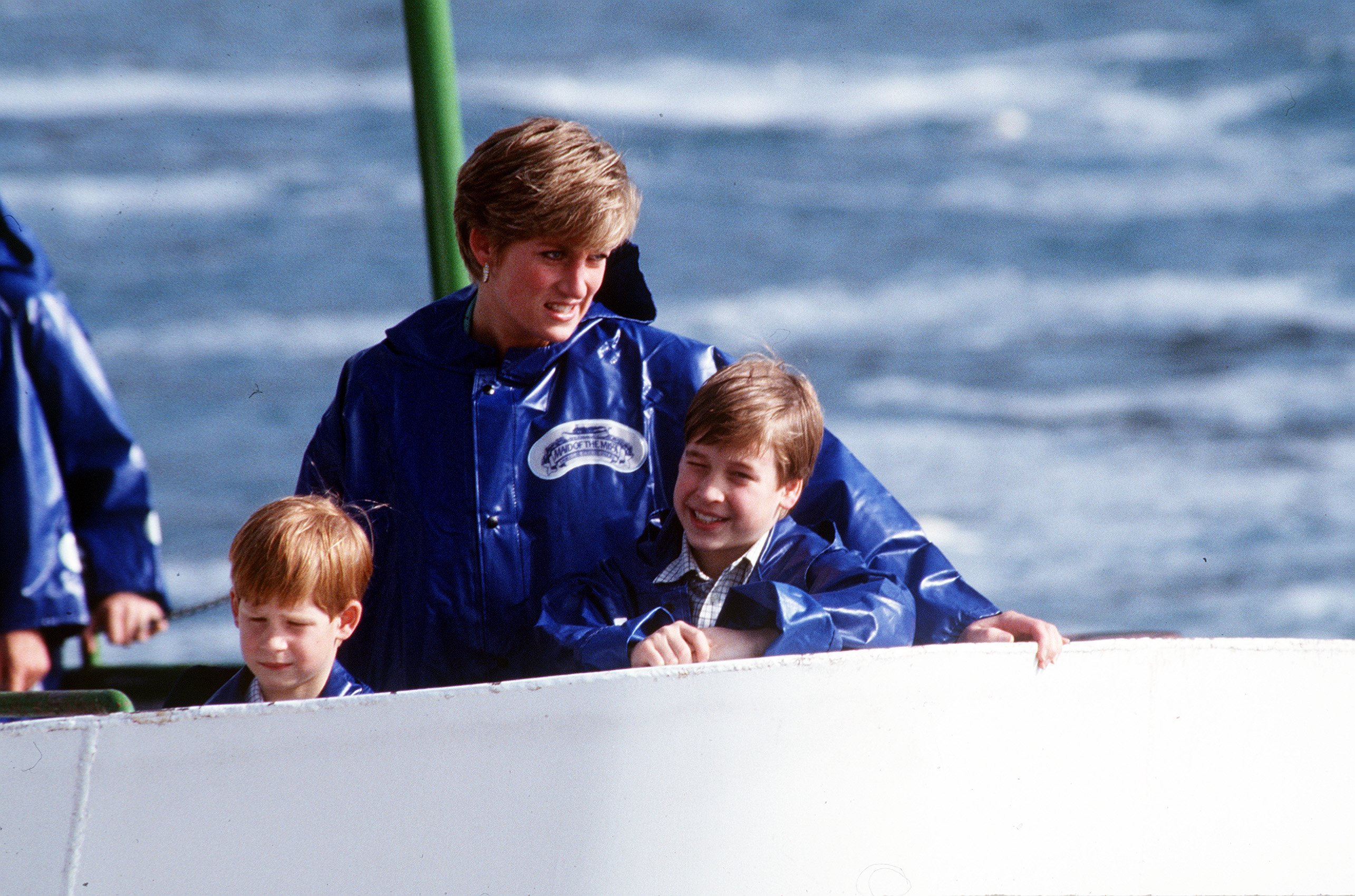 In a 1995 BBC interview, she reportedly said: 
"I want them to have an understanding of people's emotions, people's insecurities, people's distress, and people's hopes and dreams. And they have knowledge - they may never use it, but the seed is there, and I hope it will grow because knowledge is power." 
Meanwhile, Markle's living mother Ragland is also expected to influence how her new grandchild is raised. The reported plans to have Ragland live in the same cottage as her daughter is a strong indication that she'll be very involved in the child's life.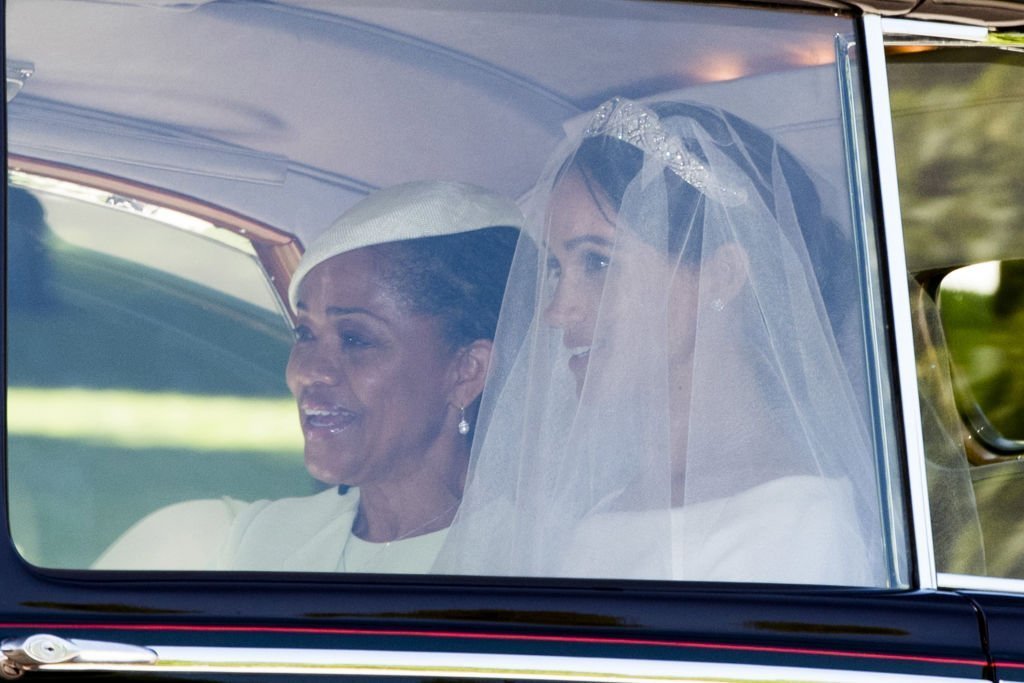 Webber insisted: 
"There's absolutely room for Granny Doria to come and visit. She was caught taking baby -- baby care classes before the announcement that Meghan was pregnant, so absolutely she will be there on site." 
The royal correspondent claimed that the social worker and yoga instructor is "no doubt a very hands-on grandmother." Ragland has been at the Duchess' side on many occasions since her marriage to Prince Harry.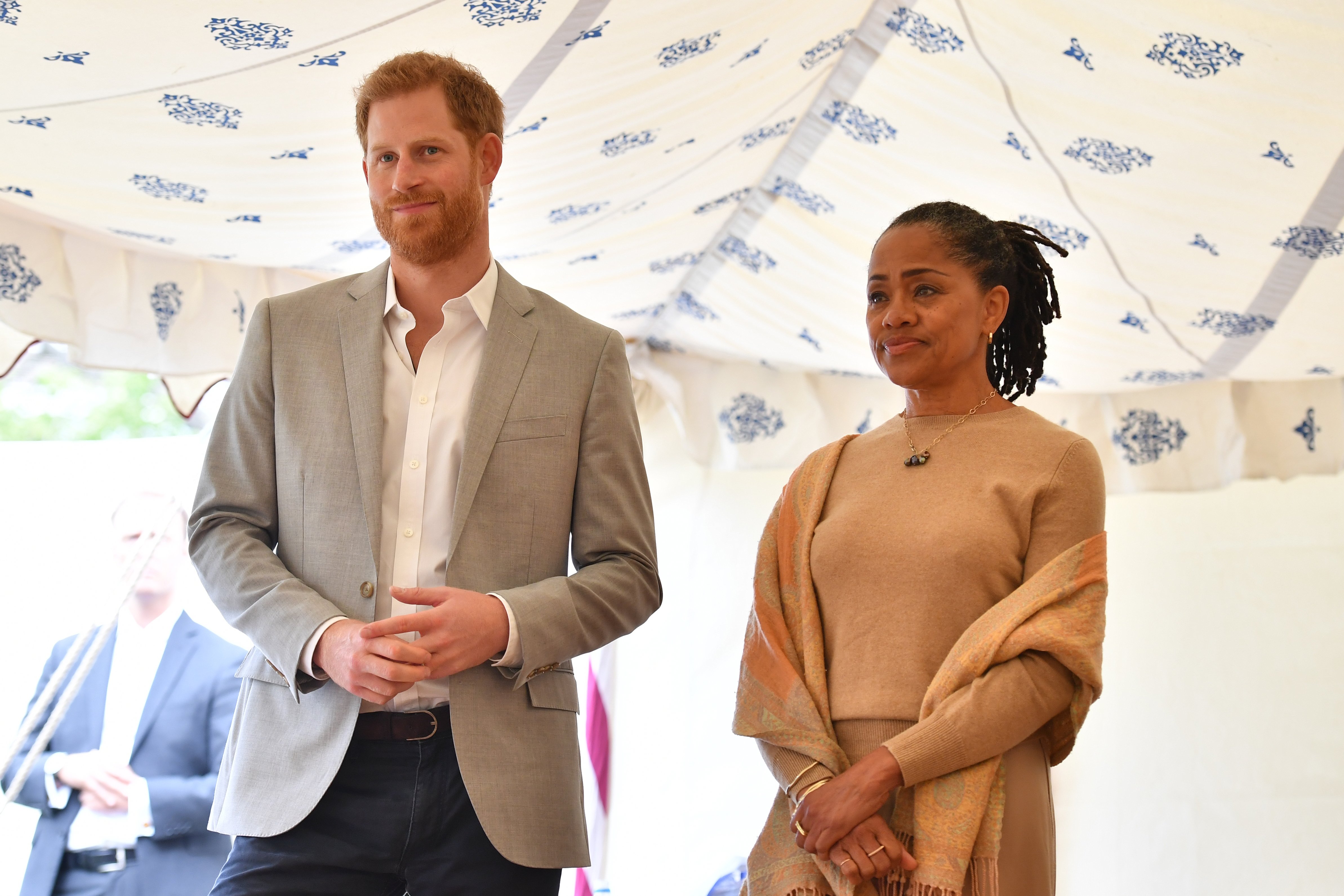 Webber said of the two grandmothers: 
"I think both Diana and Doria, though they never met, shared an emotional intelligence which they've given to their children. Diana was all about making the monarchy more approachable and accessible, and I think Meghan and Harry are the living, breathing embodiment of that."
Back in 2016, Harry expressed similar sentiments to ABC regarding his mother, saying, "I hope she's looking down, you know, with tears in her eyes, being incredibly proud of what we've established. I hope that everything we do privately and officially… that it makes her proud."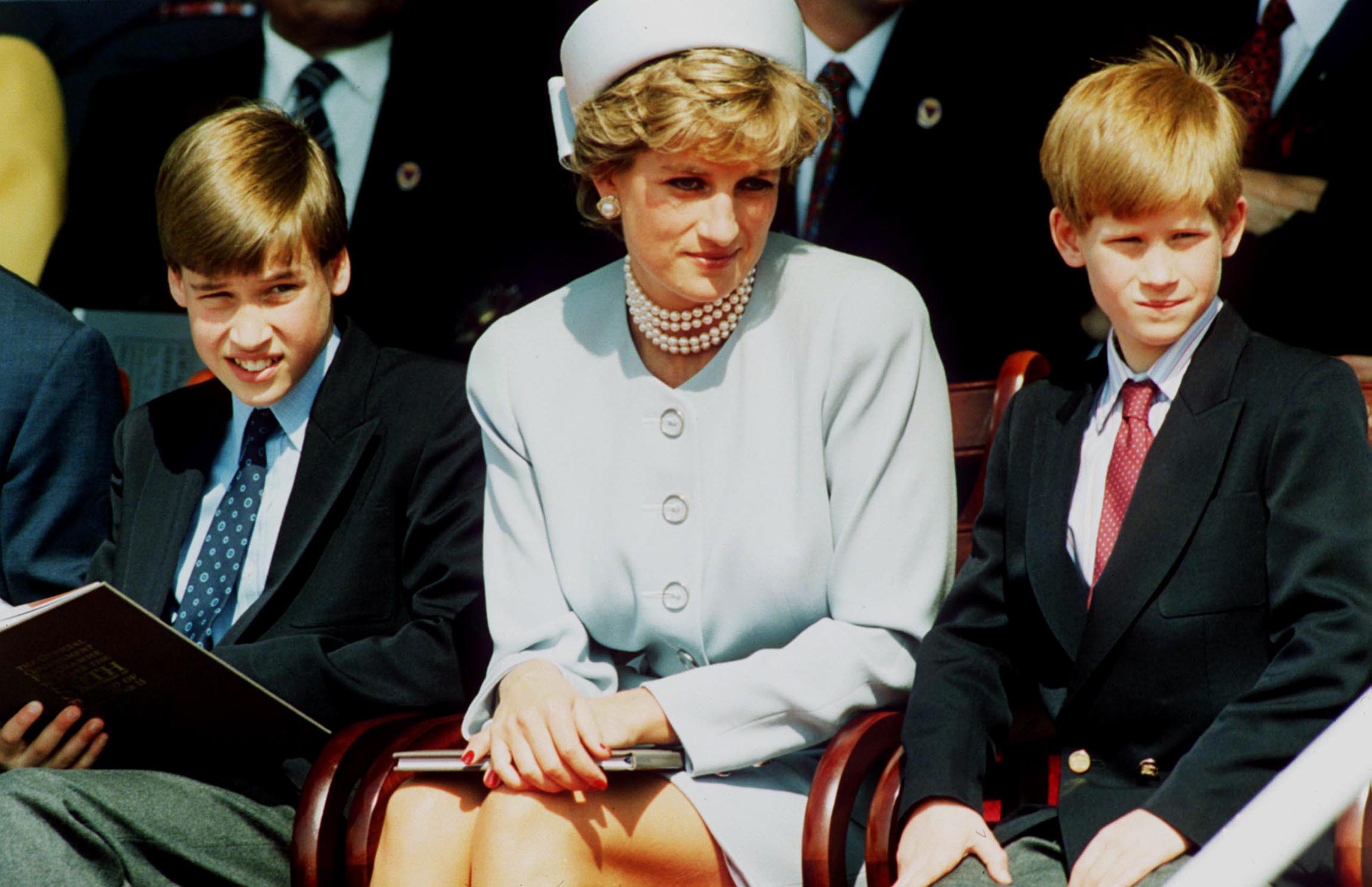 Right now, Ragland is not with her daughter 24/7 but the talk is that she will be there as soon as Markle gives birth, which should be anytime from now. It's also being said that Ragland will split her time between her home in Los Angeles and her daughter's new home in Frogmore Cottage in Windsor. 
Markle and Prince Harry have also been taking time to visit Ragland in Los Angeles, but when the newborn comes around, that's expected to go down significantly.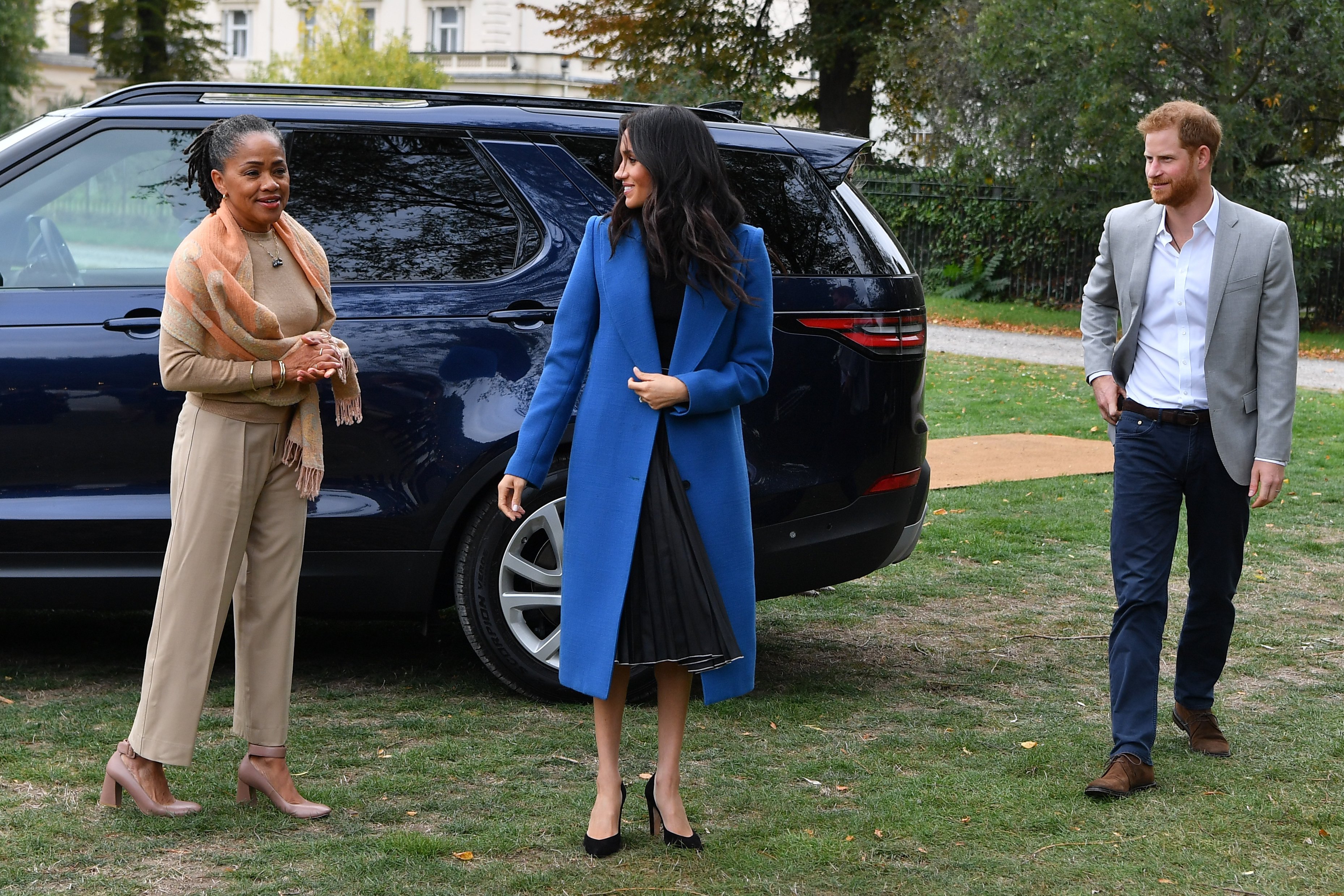 As for Markle's other parent, Thomas Markle, a royal expert claimed in a documentary that he would never meet his new granddaughter. Thomas and the Duchess have supposedly fallen out since the latter got married.
Thomas was absent for the royal wedding and then spoke to reporters about their relationship against his daughter's wishes. The two reportedly haven't spoken since a few days before the wedding.
Of course, Markle is a strong-willed individual who would probably be able to raise her child on her own merits. During her baby shower, she allegedly divulged goals of avoiding gender stereotypes.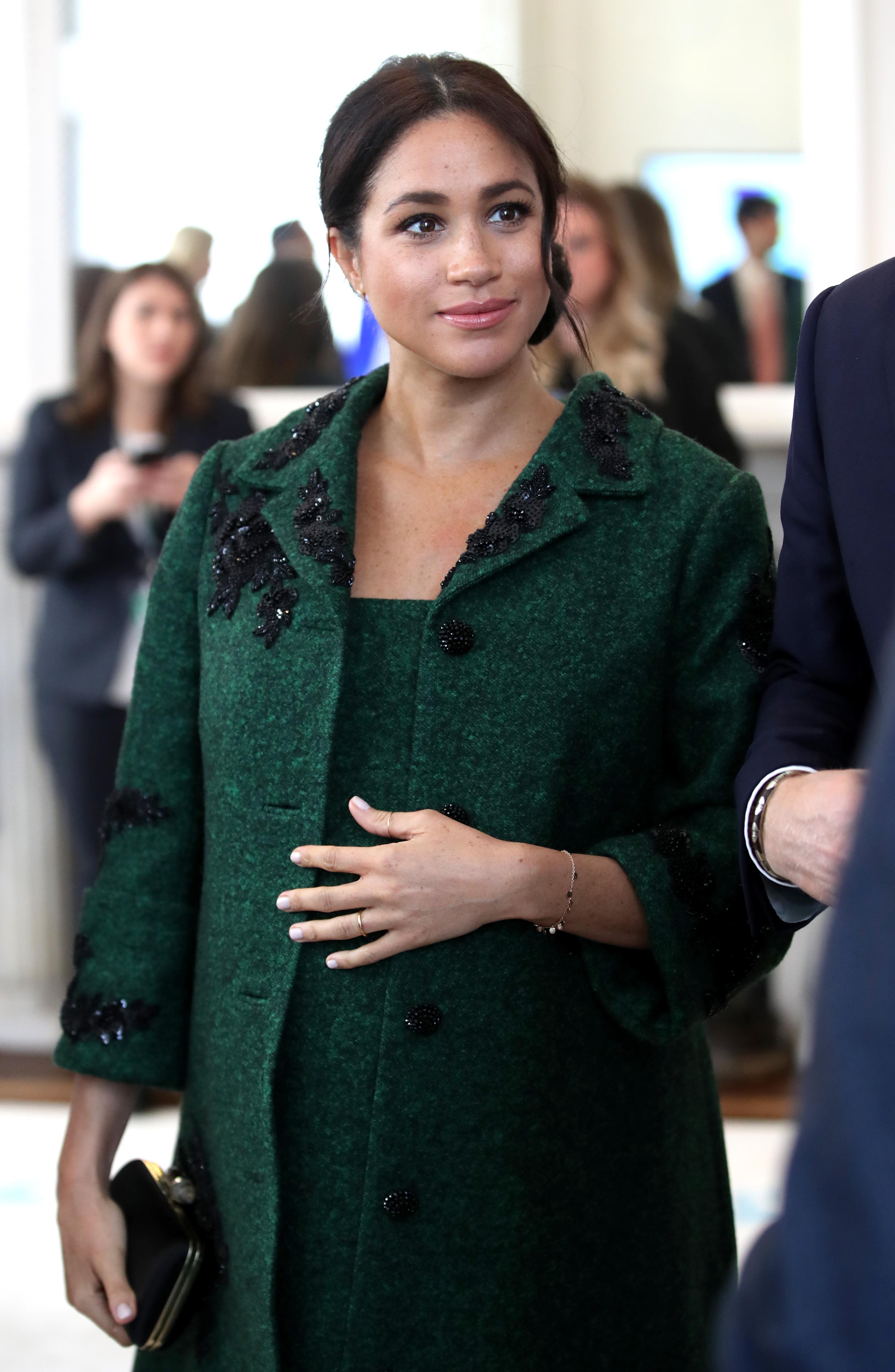 Guests were likely unsurprised by the feminist's hopes considering one of her humanitarian causes is a push for women's rights everywhere. It also followed reports that her shower, held at the Mark Hotel, consisted of gender-neutral decor. 
One thing we know for sure is that the coming royal baby will not be at a loss for intelligent leaders to guide him or her to become an exceptional member of the royal family, just like the parents are.