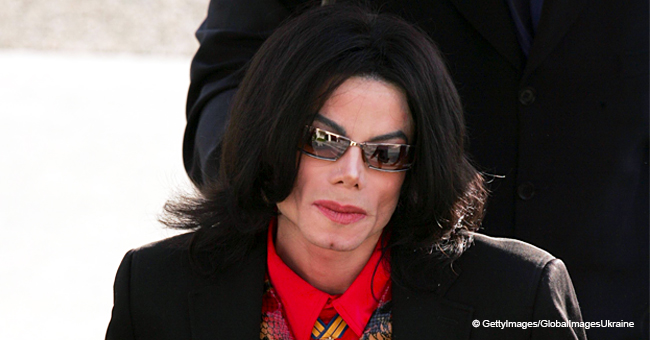 New Details Reportedly Prove That Michael Jackson's Accuser James Safechuck Told the Truth
Former bodyguards of Michael Jackson came forward with claims that there was a train station unveiled during the time James Safechuck alleged the pop star sexually abused him.
Recent developments following the release of the heavily debated two-part documentary by Dan Reed, "Leaving Neverland" saw Michael Jackson biographer Mike Smallcombe debunk claims made by James.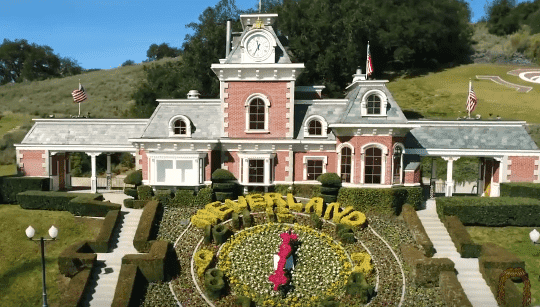 An aerial picture of Neverland Ranch. | Source: YouTube/ Liam McEwan
According to James, Michael abused him from 1988 until 1992, whereafter Mike provided evidence that the station only got built in 1994.
The story then took an unexpected turn when Dan Reed commented on Mike's post, agreeing that the dates didn't match up but quickly backtracked after while James and Wade Robson stuck to their stories.
However, in light of recent developments, another twist in the tale emerged as former bodyguards of Michael, Javon Beard, and Bill Whitfield both described how a big unveiling of a train station occurred in 1990.
In their book, Remembering The Time: Protecting Michael Jackson In His Final Days, they wrote:
"In 1990, Michael Jackson opened the gates of his Neverland Valley Ranch to the public for the first time. Neverland's visitors entered the ranch at its train station, boarding a steam engine that took them up to the main house."
The second account came from Randall Sullivan in Untouchable: The Strange Life and Tragic Death of Michael Jackson wherein he wrote that "reporters invited to tour Neverland at the 1990 public unveiling most often began by inspecting the towering statue of Mercury in the drive of the mansion."
Mike Smallcombe added onto his evidence that Neverland's station only opened late in 1994 by stating that the singer wasn't even in the US while the station was under construction in 1993 but in a rehab center in London. He also posted another related tweet:
When the station opened, Michael lived in Trump Tower in New York while he recorded his HIStory album.
"The latter point is, by the time Jackson was at Neverland and the train station was actually open, it was early 1995, three years after Safechuck said the abuse stopped," Mike said.
Recently a 30-minute video got released on YouTube titled Neverland Firsthand: Investigating the Michael Jackson Documentary, producer Liam McEwan.
The documentary features Michael's nephew Taj, Brandi and Brad Sundberg, the singer's longtime technical director.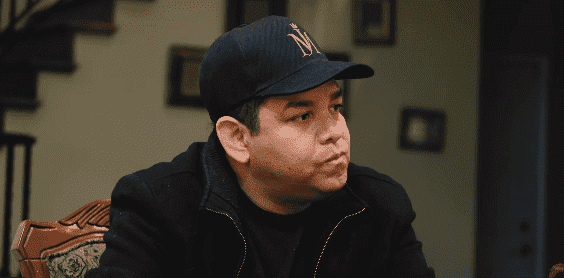 Taj Jackson. | Source: YouTube/ Liam McEwan
The production "further explores allegations made in HBO's Leaving Neverland" and consist of "interviews with those closest to the situation."
Now aged 37, Brandi Jackson confirmed that Leaving Neverland put the family through a "hard time" and wished that Wade Robson would stop with the lies.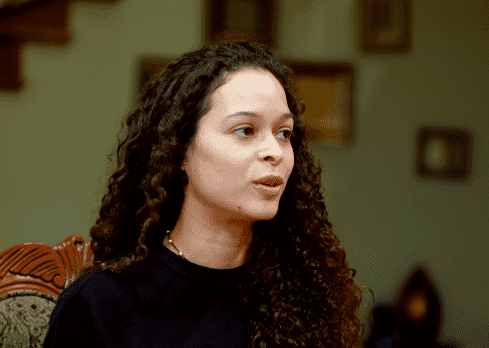 Brandi Jackson. | Source: YouTube/ Liam McEwan
Wade and Brandi dated for over seven years when they were kids, but she left him when he allegedly "started to cheat" on her after he turned 17 and added:
"He's saying that my uncle kept him from women, which is not true… my uncle put us together, it would discredit the things he is trying to claim, and I find it fascinating that he is trying to erase ten years of his life."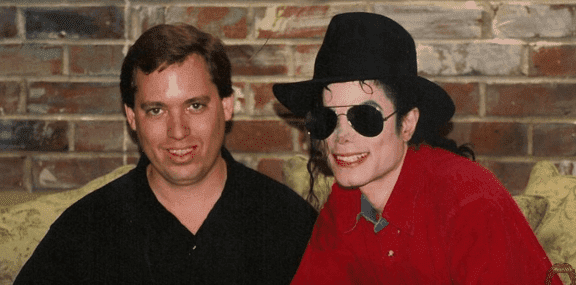 Brad Sundberg and Michael Jackson. | Source: YouTube/ Liam McEwan
According to Brad Sundberg Michael hardly ever had anyone around at the studio while they worked. And with regards to Wade who alleged that he got abused at the recording studio, Brad found it highly unlikely as Wade came to the studio "once or twice."
It would seem that the more people are trying to prove what happened one way or another, the bigger the divide between people becomes.
The journalist Mike Smallcombe started the upset at the end of March when he posted evidence that took apart key elements of claims made in the HBO documentary Leaving Neverland.
Please fill in your e-mail so we can share with you our top stories!