Joke: Preacher at a Posh Church Questioned an Old Cowboy's Clothes
On a fine Sunday morning, an old cowboy decided to go to church after a long time. Luckily, he made it to the church just before services were to begin. The man's clothes were crisp and clean but he wore a denim shirt and boots that were worn and ragged. 
As he made his way to the church, the old man held a worn-out hat and an equally worn-out bible in his hand. It was the most beautiful and the largest church he had ever seen. Since it was located in an exclusive part of the city, the people of the congregation were dressed in lavish clothing and expensive accessories.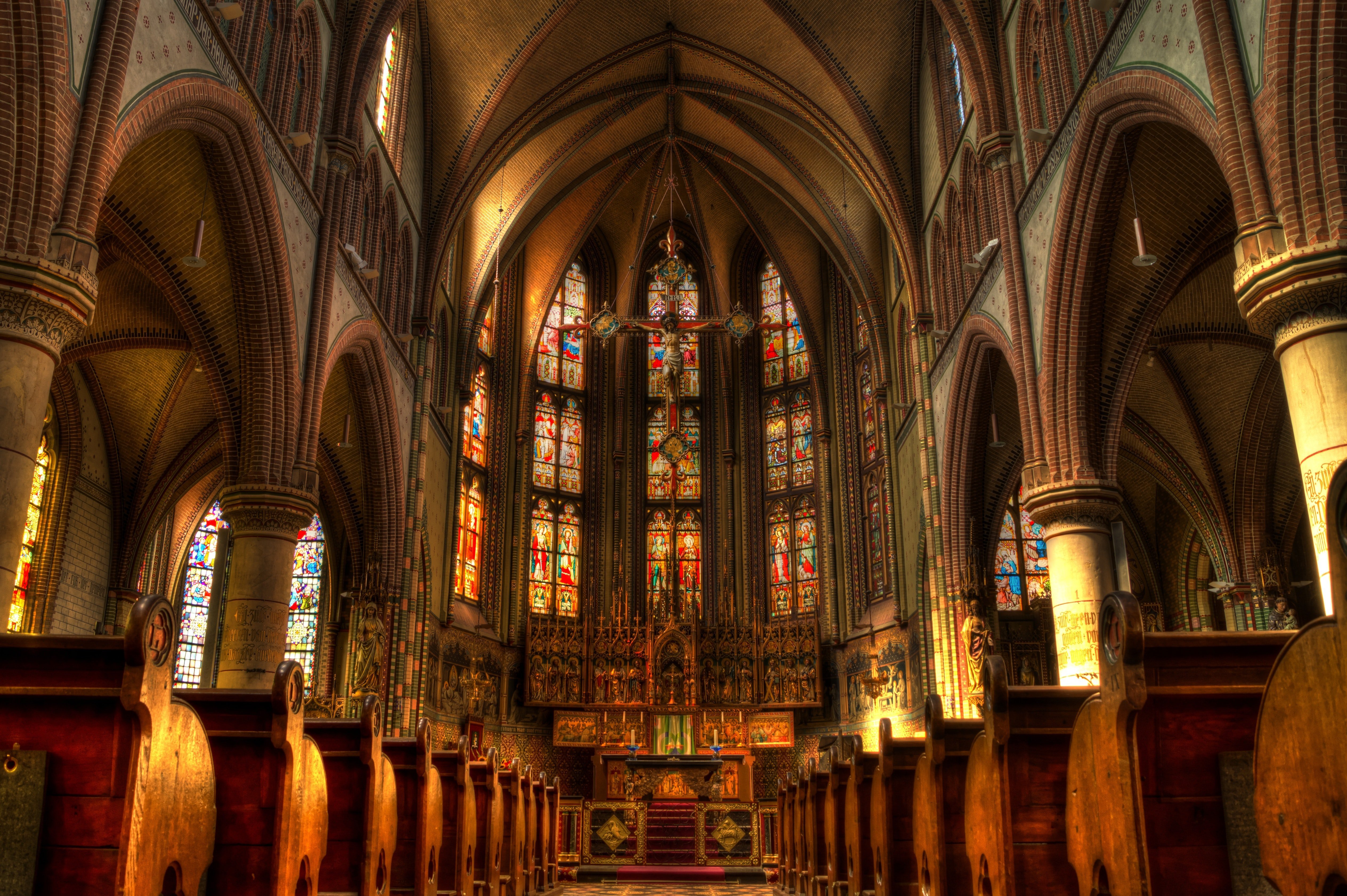 The old cowboy was taken aback when people moved away from him just when he was about to take a seat. His warm smile was met with cold looks from the people in the church. No one bothered to speak to him, let alone smile back at him.
After the services were over, the old cowboy stood up to leave. He was about to walk out of the door when the preacher approached him and said:
"Do me a favor, before you come back in here again, have a talk with God and ask him what he thinks would be appropriate attire for worship."
The old man looked at him with a calm smile. In the softest voice, he replied: "Okay, preacher. I will definitely talk to God about this."
Next Sunday, the old cowboy put on his ragged denim shirt and boots at the services. Naturally, he was ignored by the others and no one would sit next to him.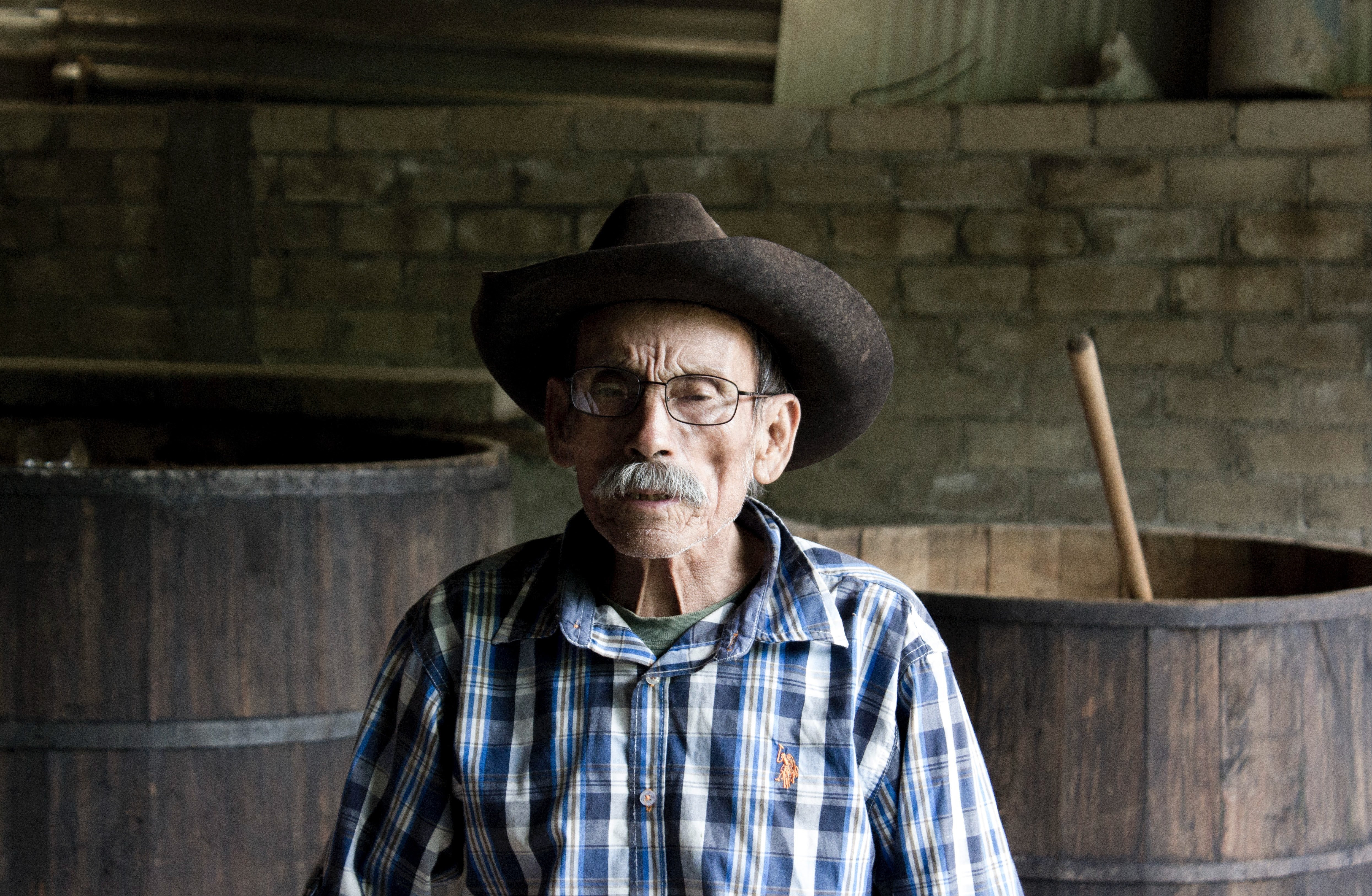 The preacher furrowed his brows upon seeing the old man as approached him.
"I thought I asked you to speak to God before you came back to our church," he said. 
"I did," the cowboy replied ever so calmly.
"If you spoke to God, did he tell you that you need a proper attire to visit this church?" the preacher asked, clearly irritated.
"Well, sir, God told me that he didn't have a clue what I should wear. He said he'd never been in here before," he said.
The old cowboy's reply left him stunned. From that day onwards, he never judged someone by the way they dressed.
Want another story? Read this story of a man who was tired of his father's mess!
Source: BoredDaddy