City of Detroit Agrees to $8.2M Settlement for Family of 7-Year-Old Girl Fatally Shot by Cops
A family in Detroit will finally let their dead stay that way as they get a sizeable settlement from the city. The money is compensation for their 7-year-old who got killed by the police. Nine years after 7-year-old Aiyana Stanley-Jones' life was ended by a stray bullet, her family is getting justice in the form of compensation running into millions of Dollars.
Aiyana died after getting fatally shot by a Detroit police officer, Joseph Weekley. What followed was a legal battle with the embattled man facing manslaughter charges, but after two mistrials, the case against him got dismissed.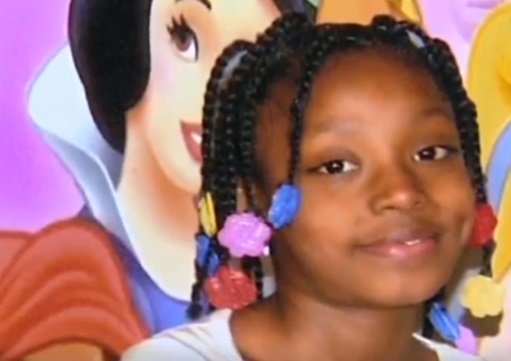 The deceased's family was not satisfied, they brought a civil suit against the city, but before it could commence, they reached a settlement. In the statement released by the city's legal counsel, Lawrence Garcia, he said the death of the little girl is a tragedy for a family and a huge weight on the community.
He added that the city's decision to pay the Jones' $8.2 million is in the hope that the parties involved move past the sad ordeal, plus it balances things for both sides. Geoffrey Fieger, the Jones' family attorney, speaking on their behalf said they are happy with the outcome, and although money can't replace what they lost, they get to have closure and say goodbye to the little girl.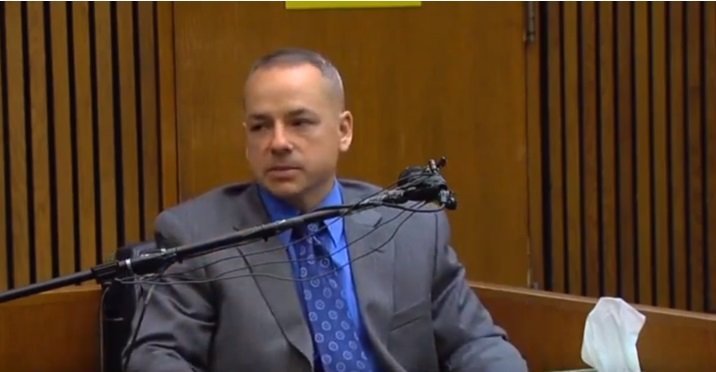 The unfortunate incident that cost Aiyana her life took place in 2010. Weekley, in the company of fellow police officers, stormed the Jones' residence in pursuit of a murder suspect, Chauncey Owens. They had reasons to believe he was hiding in the upper floor of the duplex, and while searching for him, Weekley got into a tussle of his firearm with the deceased grandmother, Mertilla Jones.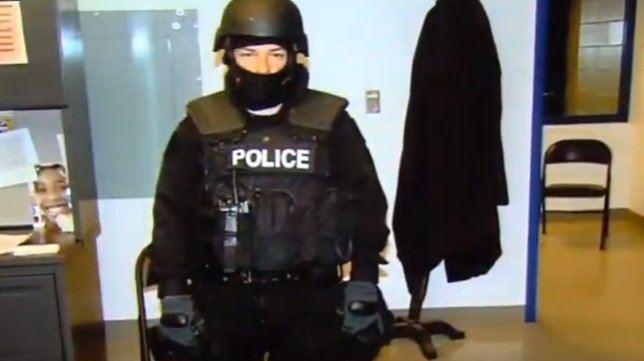 During the former's trial, the grandmother denied tussling with him, and the prosecutors berated him for being negligent by leaving his hand on the trigger. After his mistrials, he returned to the force in 2015.
The suspect, on the other hand, was found in the Jones' house, but the victory of the capture, which was caught on camera by the crew of the television show "The First 48," got dampened by the unfortunate incident.
Owen later got convicted for killing 17-year-old JeRean Blake, and it turned out that Aiyana's father, Charles Jones, gave him the gun he used to commit the crime; he got convicted for second-degree murder. The Jones' will get the settlement once Detroit City Council approves it.