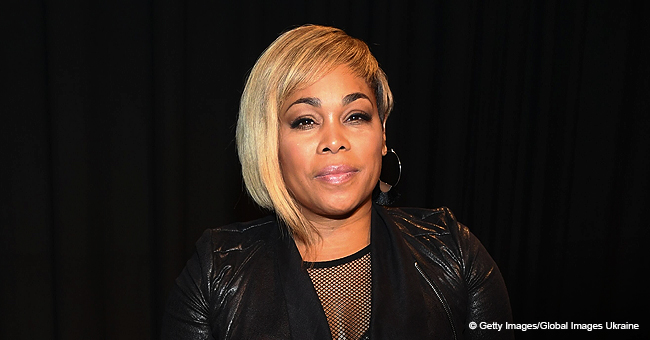 TLC's T-Boz's Daughter Is Not a Baby Anymore and Is the Spitting Copy of Her Singer Mom
TLC's Tionne T-Boz's daughter is all grown up and looks absolutely breathtaking in photos shared on social media.
Chase Rolison looked dapper in a Fendi jacket while her face — just like her mother's — was the total captivator. Her heart-shaped face spoke volumes about the great beauty she is blossoming into.
Chase Rolison, a "miracle" baby
In another snapshot, which was taken in Japan, Chase struck a classy pose as she displayed her chic fashion sense and style.
Chase Rolison came as a miracle in 2000. This was years after her mother was diagnosed with sickle cell disease and told that she would not be able to have children. However, the "No Scrubs" crooner craved more children which led her to the decision of adopting.
T-Boz's experience in her book
While on the search for another child, T-Boz experienced some setbacks as the birth mother of her would-be baby changed her mind at the last minute. This development caused a lot of heartbreaks for the star, and in her book titled "A Sick Life," Watkins poured out her heart. In it, she wrote:
"I had brought everything and got his room together," says Watkins, but the day everything was supposed to be finalized, "[the birth mother] stood my mom up at the lawyer's office when it was time to sign papers. I was hurt."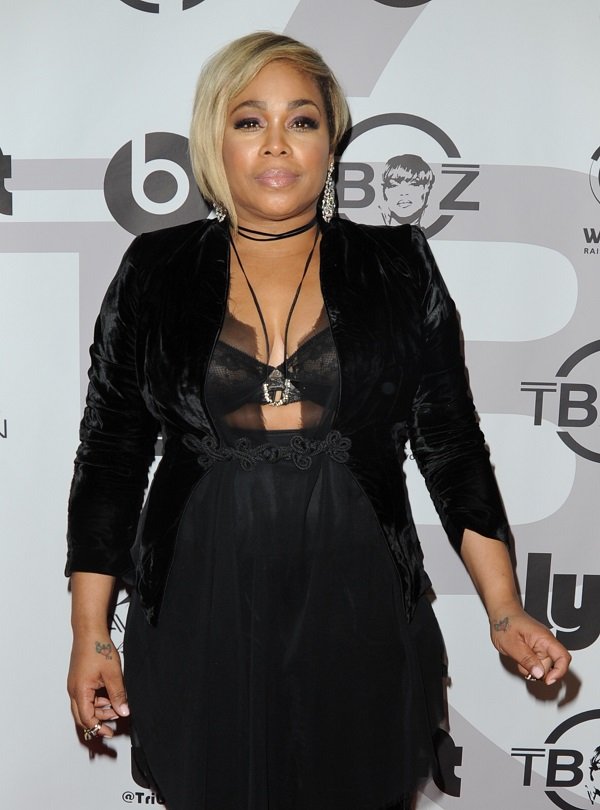 Tionne Watkins aka T-Boz on September 27, 2017 in Hollywood, California | Source: Getty Images
Chance, her second child
Tionne Watkins did not give up on her search, and in 2015, the same birth mother who was pregnant again had a change of heart and promised Watkins the new baby. And in May 2016, Tionne welcomed a new baby into her family.
The moment baby Chance was hers, T-Boz reveled in the joy of motherhood as she made every passing day about her children. Chance has brought new life and fulfillment in our house and made us feel even more complete, and I can't thank his birth mother enough for that," she wrote in "A Sick Life."
Celebrating her life and children
On International Women's day, the celebrity took to her Instagram page to celebrate the beauty of being a woman. Using her children as a focal point, T-Boz wrote down some lovely statements as she appreciated her kids.
The singer also shared a photo of her son and a throwback picture of her daughter when she was just a toddler.
Although thankful for all she has got, the R&B artist does not forget the deadly ailment that almost took her life. She is presently an advocate for improved treatment in the case of sicklers.
Writing on her twitter page, T-Boz decried the poor level of attention that is being paid to the sickle cell disease.
She went ahead to mention that the ailment is common among African-Americans and should be effectively prioritized.
The mother of two also vowed not to stop until she achieves the goal of helping people living with Sickle cell disease.
Please fill in your e-mail so we can share with you our top stories!