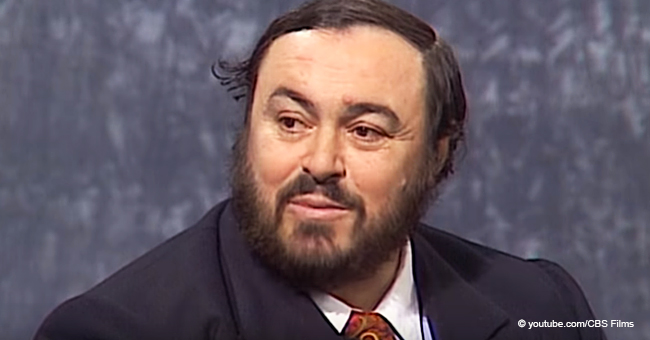 Opera Legend Luciano Pavarotti Bewitches Fans in a Trailer of a Documentary Based on His Life
Luciano Pavarotti fascinates fans again in an emotional trailer for a documentary about the Italian operatic tenor's life.
CBS Films released a new trailer recently for Ron Howard's "Pavarotti," a documentary based on Luciano Pavarotti, who became one of the most commercially successful tenors ever.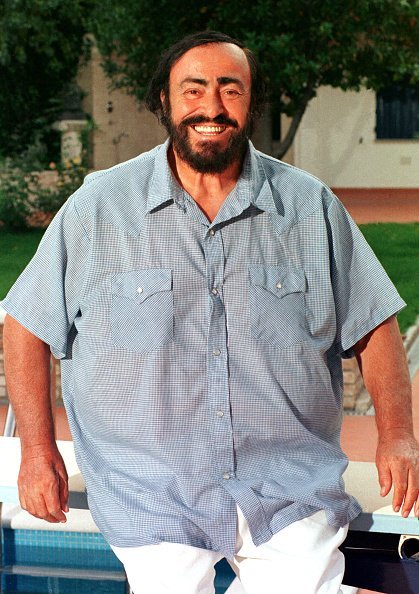 Luciano Pavarotti at his summer residence in Pesaro, Italy in 1998 | Photo: Getty Images
"The Maestro fought a long, tough battle against the pancreatic cancer which eventually took his life."
This cinematic event highlights incredible performances and personal interviews. It additionally follows the artist's life to his massive global appeal.
In the new trailer, one of Pavarotti's old companion said that the opera legend "was a nervous wreck before every performance, he would always say, 'I go to die.'"
"He led a lonely life, not being at home, not being with his family," another friend added.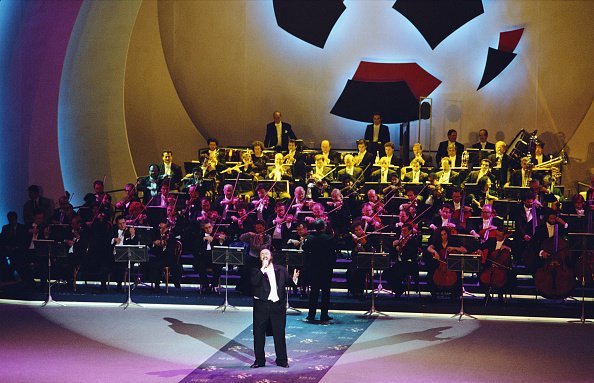 Luciano Pavarotti at the Palazzetto dello Sport in Rome, Italy in 1989 | Photo: Getty Images
The trailer also shows Pavarotti struggling to believe his mom, Adele, when she tells him he has a wonderful voice.
"I said, 'Momma, you say that because you are my mother,'" he recalled.
His mother would frequently answer, "No, because I don't say that when I hear your father."
Pavarotti's father, Fernando, was also a tenor.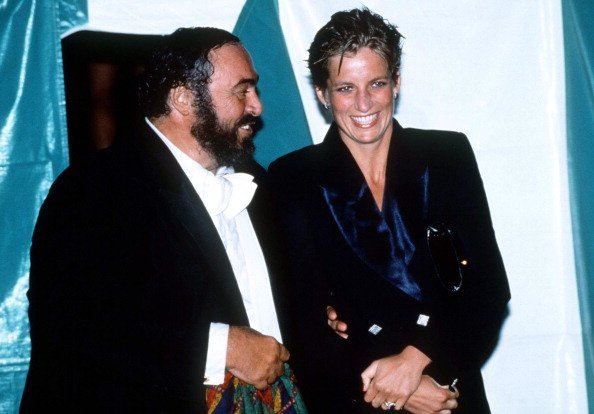 Luciano Pavarotti and Princess Diana at a concert in Hyde Park in 1991 in London, England | Photo: Getty Images
The legendary musician made numerous recordings of complete operas and individual arias, expanding overall fame for the nature of his tone.
He eventually secured himself as one of the best tenors of the twentieth century, accomplishing the honorific title The King Of High C's.
Pavarotti, who won five Grammy Awards, a Legend Award, and sold more than 100 million records, was also noted for his philanthropy work.
In addition to his extensive discography of opera performances, he also made many classical crossover and pop recordings
In September 2007, Pavarotti died from pancreatic cancer in his home city of Modena, Italy. He was 71 years old. His manager, Terri Robson, said in a statement at the time:
"The Maestro fought a long, tough battle against the pancreatic cancer which eventually took his life. In fitting with the approach that characterized his life and work, he remained positive until finally succumbing to the last stages of his illness."
"Pavarotti" premieres in theatres on June 7.
Please fill in your e-mail so we can share with you our top stories!