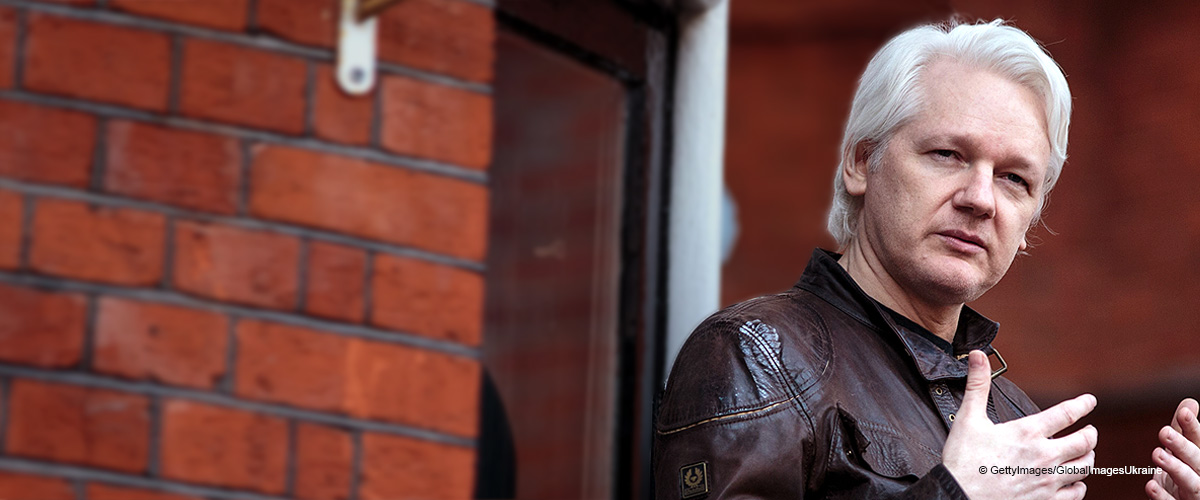 Wikileaks Founder Julian Assange Arrested after Ecuadorian Embassy in London Kicks Him Out
WikiLeaks founder Julian Assange was arrested by British police Thursday moments after Ecuador announced it withdrew his asylum for "repeatedly violating international conventions and protocol."
Ecuador has revoked Julian Assange's asylum claiming he repeatedly "repeatedly violating international conventions and protocol." Earlier this week, Ecuadoran Foreign Minister Jose Valencia revealed that living in the embassy indefinitely is bad for Assange's "state of mind, his health."
Assange, who has lived in the embassy for more than six years, was immediately arrested by British police. He now faces possible extradition to the U.S. for publishing thousands of classified military and diplomatic cables through WikiLeaks.
Assange, 47, has been in the embassy since 2012. when British courts ordered him extradited to Sweden to face questioning in a sexual assault case. While that case was later dropped, Wikileaks is facing a federal grand jury investigation over its publication of American diplomatic and military secrets during the Iraq War.
Assange, an Australian native, was arrested on a Westminster Magistrates' Court warrant which was issued on June 29, 2012, for failing to surrender to the court. Metropolitan Police said in a statement:
"The MPS had a duty to execute the warrant, on behalf of Westminster Magistrates' Court, and was invited into the embassy by the Ambassador, following the Ecuadorian government's withdrawal of asylum."
UK Foreign Secretary Jeremy Hunt thanked the Ecuadorean government for their cooperation and assistance in the arrest of Assange. Hunt tweeted:
"Julian Assange is no hero and no one is above the law. He has hidden from the truth for years. Thank you Ecuador and President @Lenin Moreno for your cooperation with @foreignoffice to ensure Assange faces justice."
However, WikiLeaks Twitter accused Ecuador of "illegally" terminating Assange's political asylum. The page also accused the country of violating international law.
"This man is a son, a father, a brother. He has won dozens of journalism awards. He's been nominated for the Nobel Peace Prize every year since 2010. Powerful actors, including CIA, are engaged in a sophisticated effort to dehumanize, delegitimize and imprison him," WikiLeaks tweeted.
Please fill in your e-mail so we can share with you our top stories!