'Brady Bunch' Kids Reunite for the First Time in 15 Years to Discuss Their Upcoming Project
Remember the "Brady Bunch" Kids of years gone by? Well, they all reunited 15 years after being apart and talked about an upcoming project that will bring them all together on set again. 
The "Brady Bunch Kids" was a famous sitcom that rocked our screens in the 1970s. It featured six cast siblings, Greg (Barry Williams), Marcia (Maureen McCormick), Peter (Christopher Knight), Jan (Eve Plumb), Bobby (Mike Lookinland) and Cindy (Susan Olsen).
It's been 50 years since the launch of "The Brady Bunch", and all of the Brady siblings are here with us this morning!

They tell us what fans ask them the most and dish on their new @hgtv project. pic.twitter.com/1OuLN1301X

— TODAY (@TODAYshow) April 10, 2019
The cast reunited and appeared on the television talk show, "Today" to talk about their new plans, a new "Brady" show on HGTV. The "Brady" Kids are finishing plans for an upcoming project with HGTV, it is titled "A Very Brady Renovation."
It will make its debut in September and will document the siblings as they renovate the interior of the North Hollywood House which was used for the Brady Bunch's exterior shots.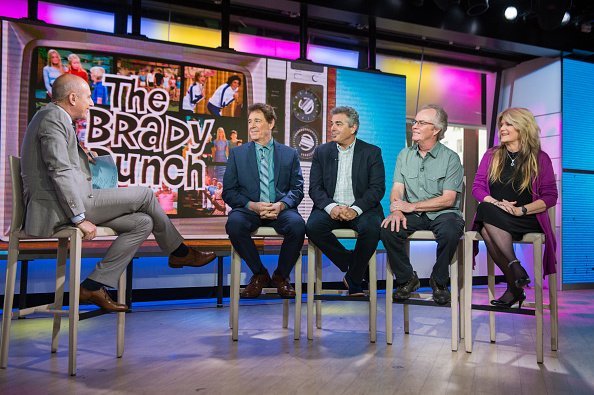 Each of the siblings had a specific room in the house to remake, though with help from cast members of other HGTV series. The remake of the house aims to make it look as much as possible as the one used in the 1970s.
"The Brady Bunch" was a success in its heydays and arguably set the standard for family-based television series. 
Cast members took time out to tell hosts of television talk show, "Today," Savanah Guthrie and Hoda Kotb about their experience during the remodeling of the set.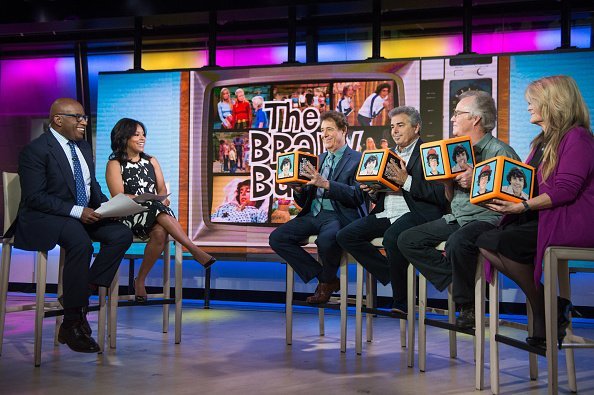 Maureen McCormick spoke about HGTV's amazing programming and also about the love that each crew member showed. Williams added that there would be a lot of sentimentality and nostalgia on the show as the cast members reflected on the scenes that they had played out in each room as they went into them, Lookinland and Olsen also joked about making out while building the dog house.
"The Brady Bunch" ran on "ABC" from 1969 to 1974 and was very popular.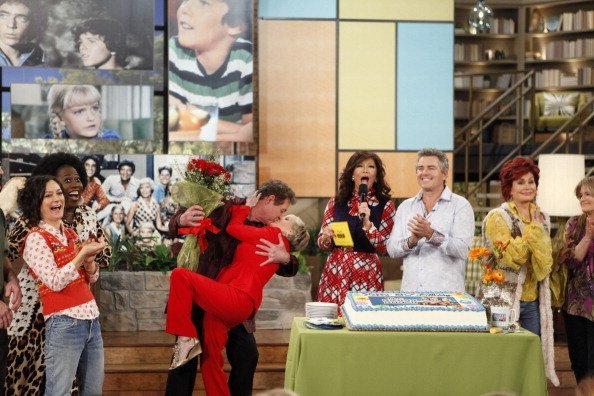 The show had many amazing moments and many more hidden facts that many fans wish to know about. If you are such a fan, then you can unravel some hidden mysteries and get to know more about the Brady Bunch.