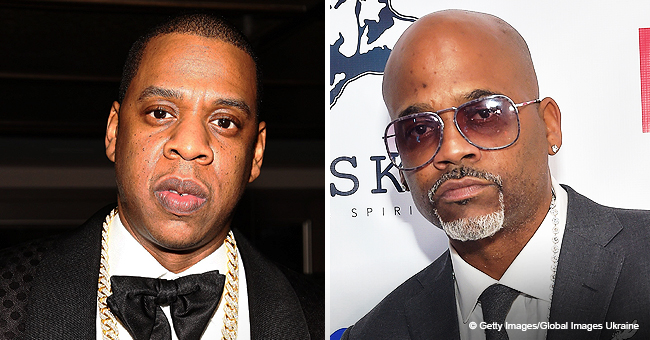 Dame Dash Reportedly Went after Aaliyah While She Was Allegedly Dating Jay-Z
Record executive Dame Dash revealed that he and Jay-Z dated Aaliyah at the same time even though it has been almost two decades since she passed away.
Dame, best known as the co-founder of Roc-A-Fella along with Jay-Z and Biggs Burke, was in a relationship with Aaliyah from 2000 to August 2001, when the woman tragically died in a plane crash in the Bahamas.
After her passing, Dame has revealed some aspects of his relationship with Aaliyah, including that they had planned to marry. However, they were never formally engaged.
Dame tried to "holler" at Beyoncé while she was dating Jay-Z.
DATING AALIYAH AT THE SAME TIME JAY-Z WAS
Apart from that, he was in an interview with Hip Hop Motivation in which he said that he and Jay-Z dated the late singer at the same time. He admitted that both of them were "going at her" and that Jay-Z met her before he did.
"It was a situation where Aaliyah was the type of girl that would give you a shot. She didn't care what people thought. So, she'll date you and be your friend. But you might end up in the friend zone… You wasn't gonna just hit that. At least that was my experience," [sic] pointed out Dame.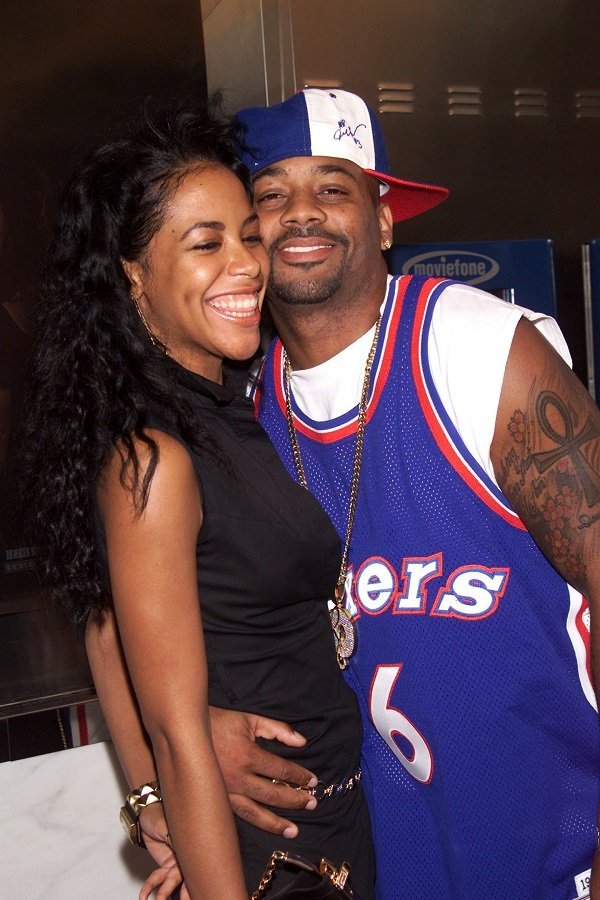 Aaliyah and Dame Dash at the Paris Theater in New York City. February 8, 2001 | Source: Source: Getty Images
Even though Dame and Jay-Z were good friends, their relationship weakened due to business-related conflicts, their big egos, and their fights over women. Choke No Joke, a former producer of Roc-A-Fella, dug into that last aspect.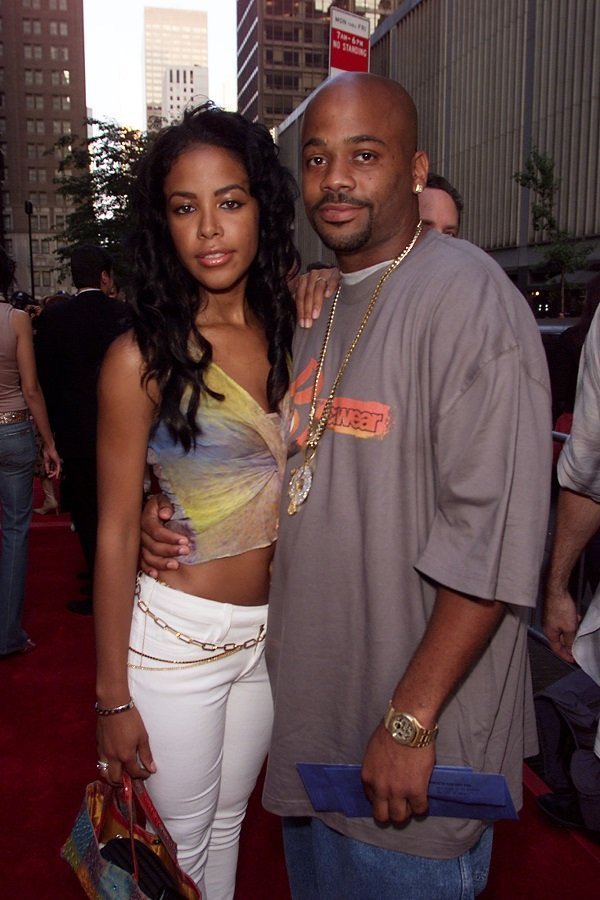 Aaliyah and Dame Dash at the Ziegfeld Theater in New York City, July 23, 2001 | Source: Source: Getty Images
TRYING THE SAME WITH BEYONCÉ
During an interview Choke had with "On the Starr Report," he admitted that Dame tried to "holler" at Beyoncé while she was dating Jay-Z, which is the same thing he did with Aaliyah who "fell for it."
"Yonce wasn't gonna violate Jay like that. We all know there was a point at Roc-A-Fella where Dame wasn't allowed around Beyoncé. Everybody that worked there at that time knew […] because he was a creep," added Choke.
The former producer even said that the "only reason" Aaliyah decided to leave Jay-Z and start a relationship with Dame was because he would not make their relationship public.
DIGGING INTO AALIYAH'S PASSING
Unfortunately, Aaliyah and her video crew died in a tragic plane accident on August 25, 2001, when they were trying to go from the Bahamas, where they were recording a video clip, to Miami.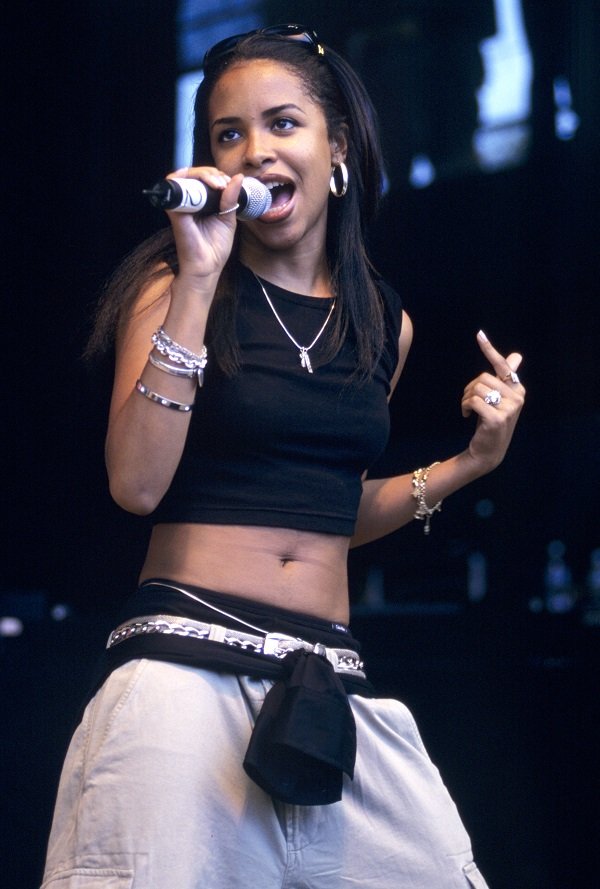 Aaliyah at Shoreline Amphitheater on August 29th, 1998 in Mountain View, California | Source: Getty Images
The pilot and the singer's crew argued because the plane was carrying too much weight, but they ultimately decided to take off. Shortly after that, it crashed, killing all passengers but one immediately.
The only survivor arrived alive to a hospital in Miami but died from his injuries soon later. An investigation revealed that the airplane was over its maximum take-off weight by 700 pounds (320 kg). Apart from that, it was carrying one excess passenger, according to its certification.
Please fill in your e-mail so we can share with you our top stories!