Remember Tonya Banks from 'Little Women: LA'? She Looks Great Now & Is Pursuing Her Acting Career
Tonya Banks is taking on the world as she works towards her dream of being a serious actress. She has already explored three of her passions and has many successes under her belt.
Tonya Banks has embraced her dwarfism and stars in "Little Women: LA," which airs on Lifetime. Additionally, she's been involved in plenty of other ventures. 
She is a female entrepreneur, creating her own athletic line called Boss Body and also venturing into the wine industry. She once opened up about why she decided to venture into clothing, revealing she wanted to help those who experienced the same problem as her.
INCLUSIVE CLOTHING
In an interview with CelebMix, Banks said she started the clothing line because it was difficult for her to find clothing that fit her. Her business' slogan is "Bosses Come in all Sizes." 
The mother of one said that her goal was to sell activewear that fits "all shapes, sizes, and heights" so that no one would feel left out. The fashion-forward African-American credits her father with her entrepreneurial spirit.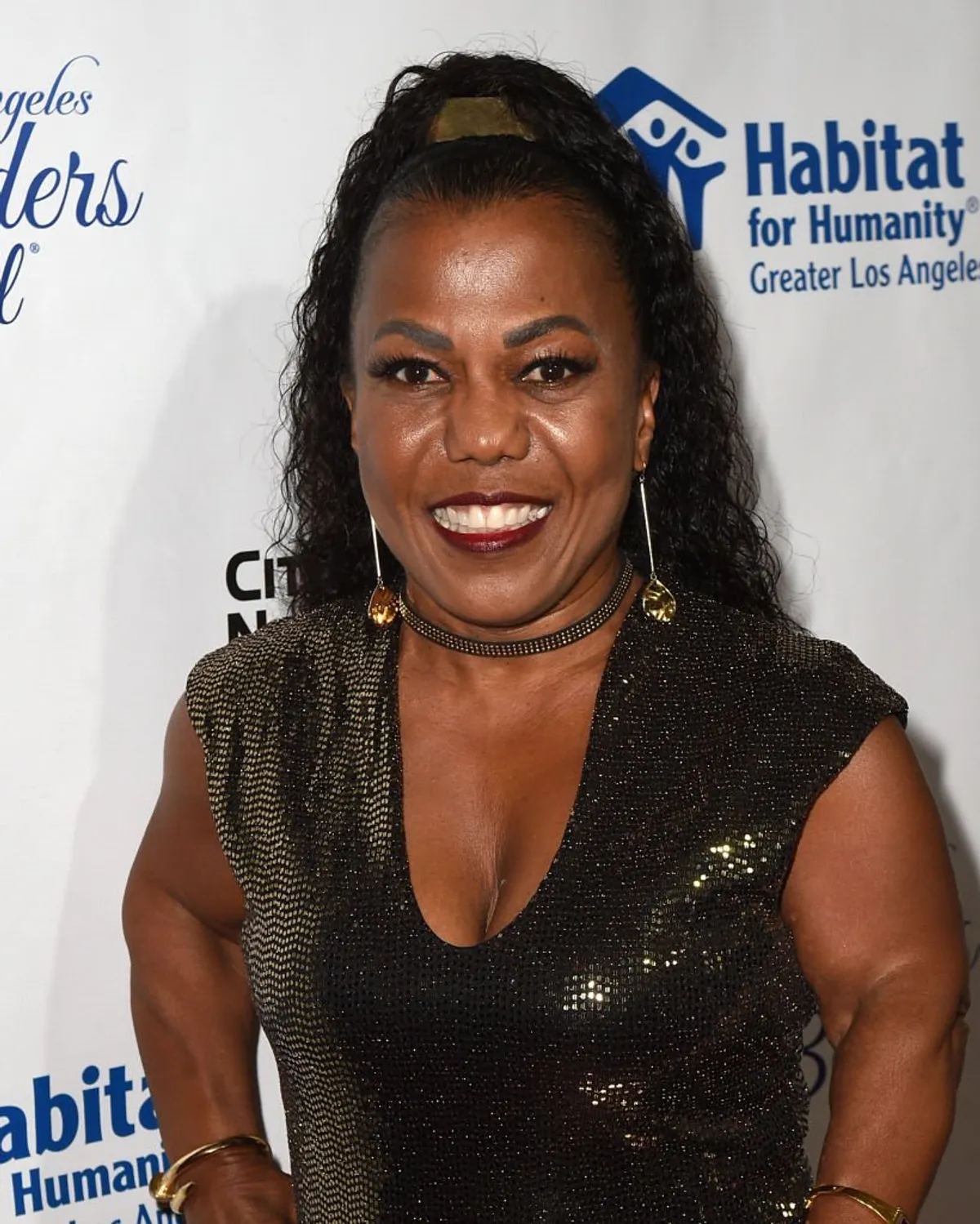 HER WINE BUSINESS
After the success of her clothing line, she decided to create her own wine, which she called "L'Tonya Renee." As for why she decided to come up with the wine, she said:
"I decided to come out with a red wine that wasn't too dry or too sweet, that would complement everyone's palate. It's a red blend that contains Merlot, Syrah, and Zinfandel."
HER SHOWBUSINESS PROJECTS
Talking about her work on "Little Women: LA," Banks shared that, like anything else, there's good and bad in it. Regarding the latter, she said that "you're constantly under the radar being judged." 
Yet, the negatives of television haven't thrown off the aspiring actress, producer, and director. In fact, Banks ended up with a starring role in a comedy-drama play called "Roxy," which premiered in February 2019. 
HER LATEST COMEDY-DRAMA
She co-produced the play, which also features fellow "Little Women: LA" star Angelique Johnson. In the film, strip club owner Biltmore desperately tries to save her business from closing down. 
Banks plays the role of Brewster, a clever loan shark who threatens Biltmore with taking over the club. The play ran in the Hudson Theater from February 22 to March 3 in 2019. 
DRAMA ON SET
The reality star's past TV roles have been notable but small. She guest-starred on "Martin" in 1994 and on "Ally McBeal" in 1999. She was also a stuntwoman for 2003's "Bad Santa." 
Back in season 7, Banks and Terra Jole got into a fight over the name of Jole's new line of wine products. Jole wanted to go with "Mini Mama Moscato," but Banks was against the idea and the name. 
WORKING THINGS OUT
Most of the other women on the show took Banks' side, leaving Joles feeling ostracized. Fortunately, Jole stepped up and tried to fix things by organizing a team-building day with life coach Hasani. 
The two women took huge steps to try and work things out, with Banks reassuringly telling Jole that she loved her like a sister. In the end, they continued on with their friendship.
Ultimately, Banks has rubbed off her entrepreneurial spirit on those on the show with her. While she keeps herself busy with her many passions, her one true goal is to win an Academy Award. 
For now, she continues to work hard to achieve her dreams. She doesn't forget to have fun, however, recently vacationing in Del Mar with her business partner Tasha Biltmore.