Michael Jackson's Goddaughter Reportedly Breaks Silence about the 'Leaving Neverland' Scandal
Almost ten years after Michael Jackson's death, his goddaughter spoke of her experience with the King of Pop while growing up in the wake of the Leaving Neverland allegations.
Now living in Stroud, 27-year-old single mum, Lucy Lester remembers her godfather as "a lovely family man" and feels like the media depicted him as "wacky and eccentric" when he wasn't.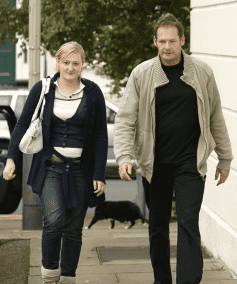 Her father, Mark Lester who is a former child star and played in the 1968 film Oliver! met Michael when he was 18 years old and they remained close friends until the singer's death in June 2009.
Lucy was 12 years old before she met Michael in person for the first time. The pop star flew the whole family to Las Vegas for a naming ceremony and for the two families to celebrate Halloween together.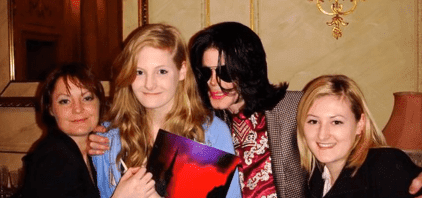 The time they went trick or treating is what stood out to her the most as she
told
Gloucestershire Live:
"I remember children walking past with their parents and saying 'Look it's Michael Jackson' and then somebody else would say 'Don't be ridiculous, it's someone dressed up as him for Halloween.' It was so funny because nobody believed it was him."
It was during the same trip that Michael tried to teach Lucy to do the moonwalk, but with no talent in the dance department, she never got it down pat.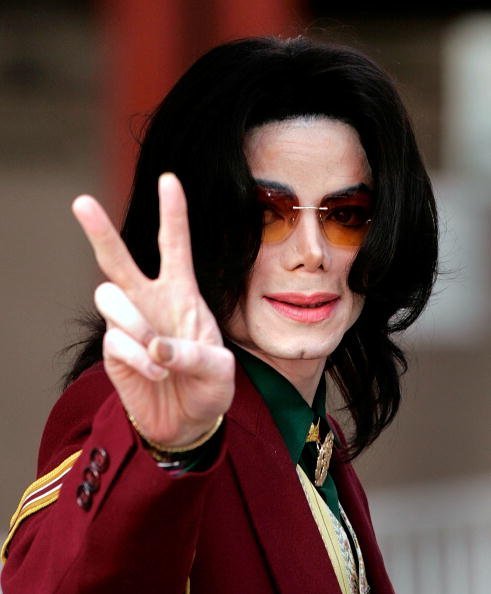 She spent a lot of time with Michael and his three kids Prince, Paris, and Blanket each time he visited the UK, and they became close, as Lucy
added
, "We grew up together and spent so much time together we referred to each other as cousins."
To Lucy, he was a caring dad that often did ordinary things with them like relaxing in front of the television watching movies and eating popcorn or offering her some Hubba Bubba gum while they traveled in his car.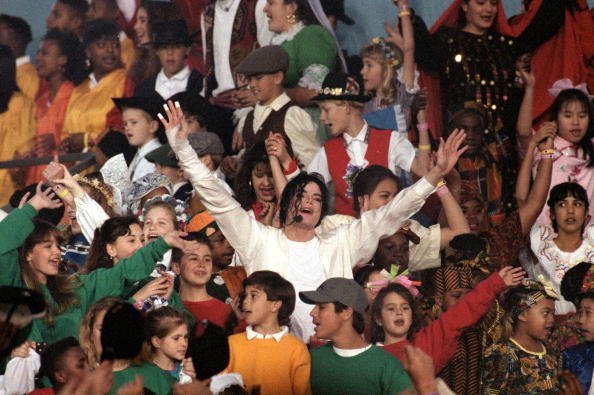 Lucy spoke to Michael for the last time mere days before he died as she
said
, "The last time I spoke to him was three days before he passed away."
He was busy with rehearsals in the US at the time and phoned up her dad. During their conversation, Michael asked to speak with her and hear how she is doing and elaborated:
"I was telling him I wasn't sure what to do for my 18th birthday and he said he would reserve front row seats for me and a couple of friends at one of the concerts and we could go backstage afterward."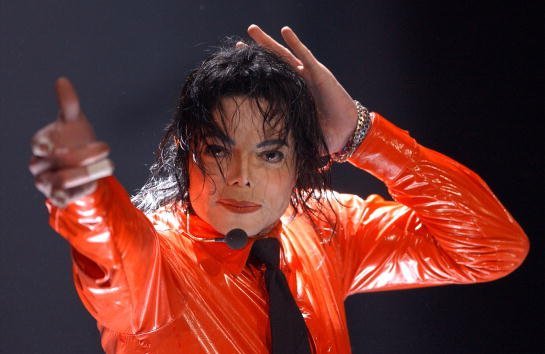 Having had the experiences with Michael that she did, Lucy disputes evidence put forward by the Dan Reed documentary, Leaving Neverland.
Like so many others, she also pointed out that it's unfair that these allegations got brought up after his death when he is not around to defend himself.
Having never experienced anything similar to the allegations made against Michael, Lucy said, "One hundred percent I never saw anything to suggest anything like that," and added that he never made her feel uncomfortable in any way.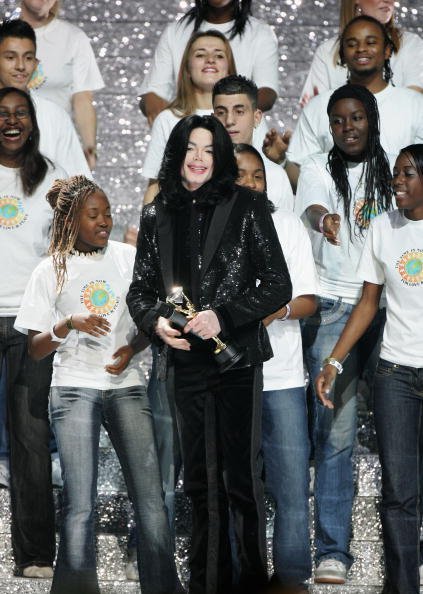 For Lucy, the allegations are difficult to hear as she "never thought there was anything untoward."
Following the airing of the much talked about HBO documentary, many of Michaels family members reacted with contempt.
Michael's brother, Jermaine took to Twitter in March and expressed his disappointment at both the documentary as well as the Oprah Winfrey interview with the accusers Wade Robson and Wade Safechuck:
So many in media, inc @Oprah, blindly taking #LeavingNeverland at face value, shaping a narrative uninterested in facts, proof, credibility. We faced similar "graphic" claims + trial-by-media in '05. Jury saw through it all. Trial-by-law proved Michael's innocence long ago. Fact.

— Jermaine Jackson (@jermjackson5) March 4, 2019
Paris Jackson took an entirely different approach and tweeted a reminder to people to "act with a calm mind" and not act out of rage while she implored them to "think about the bigger picture" regarding the allegations against her late father.
i didn't mean to offend by expressing that titties should be calm, i know injustices are frustrating and it's easy to get worked up. but reacting with a calm mind usually is more logical than acting out of rage and also.... it feels better to mellow out.

— PK (@ParisJackson) March 7, 2019
At the end of March, Michael Jackson biographer, Mike Smallcombe posted evidence that disproved fundamental parts of allegations made against the King of Pop.
But then the whole situation took an unexpected turn when the director, Dan Reed admitted that some allegations didn't match up.