Donald Trump's Elder Sister Maryanne Retires as a Judge after Allegations of Tax Evasion
Last October, complaints were filed after an investigation determined that the Trump family had allegedly engaged in suspicious tax schemes in the 1990s. President Donald Trump's older sister was said to have benefited from those tax schemes.
Now the long-term judge has retired from her position.
In the investigation it was also discovered that the Trump family didn't only involve themselves in tax evasion, they also allegedly performed outright fraud. These tax schemes allowed President Donald Trump, 72, and his siblings to gain increased wealth.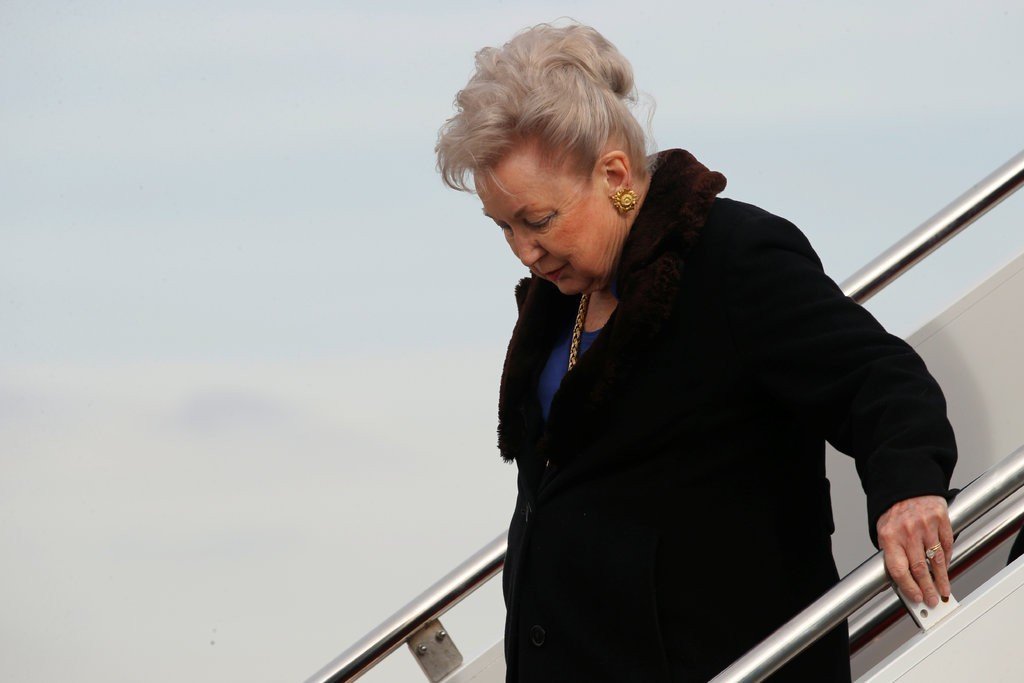 His older sister, Maryanne Trump Barry, 82, has since retired as a federal appellate judge. Her exit caused an end to an investigation into whether she violated judicial conduct rules by participating in fraudulent tax schemes.
The investigation had found that Barry not only benefited financially from most of the tax schemes but that she was also in a position of influence in the actions taken by her family. For more than two years the judge hasn't heard any cases.
However, she was still listed as an inactive senior judge. A February 1 letter from a court official notified the four individuals who had filed the complaint  that the investigation was "receiving the full attention" of a judicial conduct council.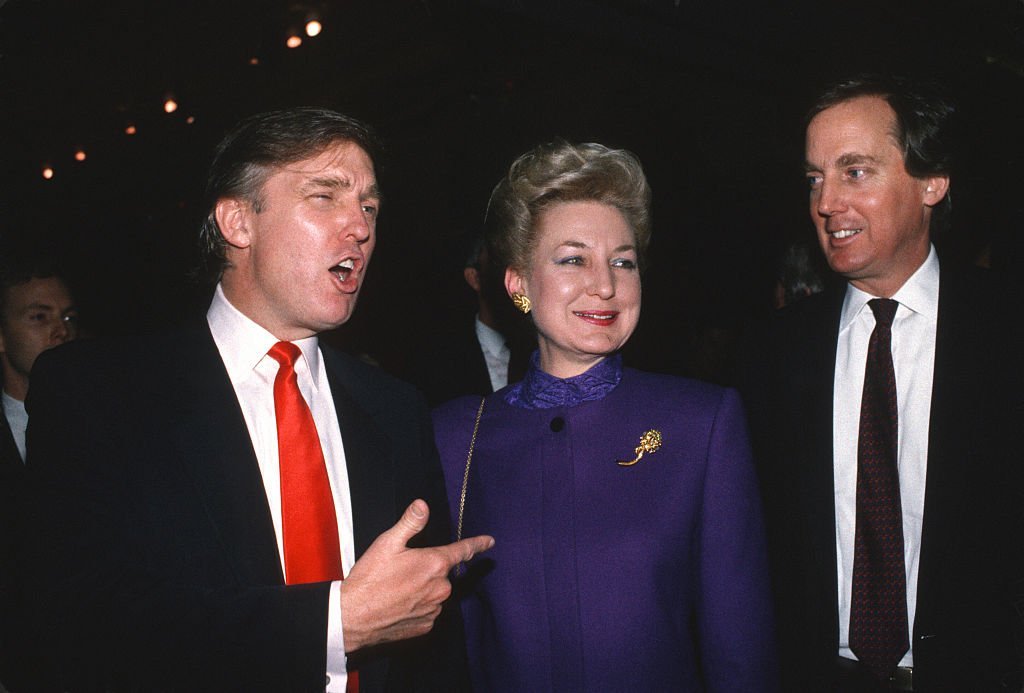 Ten after that, Barry filed her retirement papers. Only last week did the people who filed the complaints receive notification that the case had been dropped without a finding.
The decision wasn't made public, but two of the complainants produced copies. A judicial council review could result in the censure or reprimand of federal judges.
However, in extremely rare cases a referral could be sent to the House of Representatives for impeachment. Retirement allows Barry to annually receive the salary she earned when she was actively working.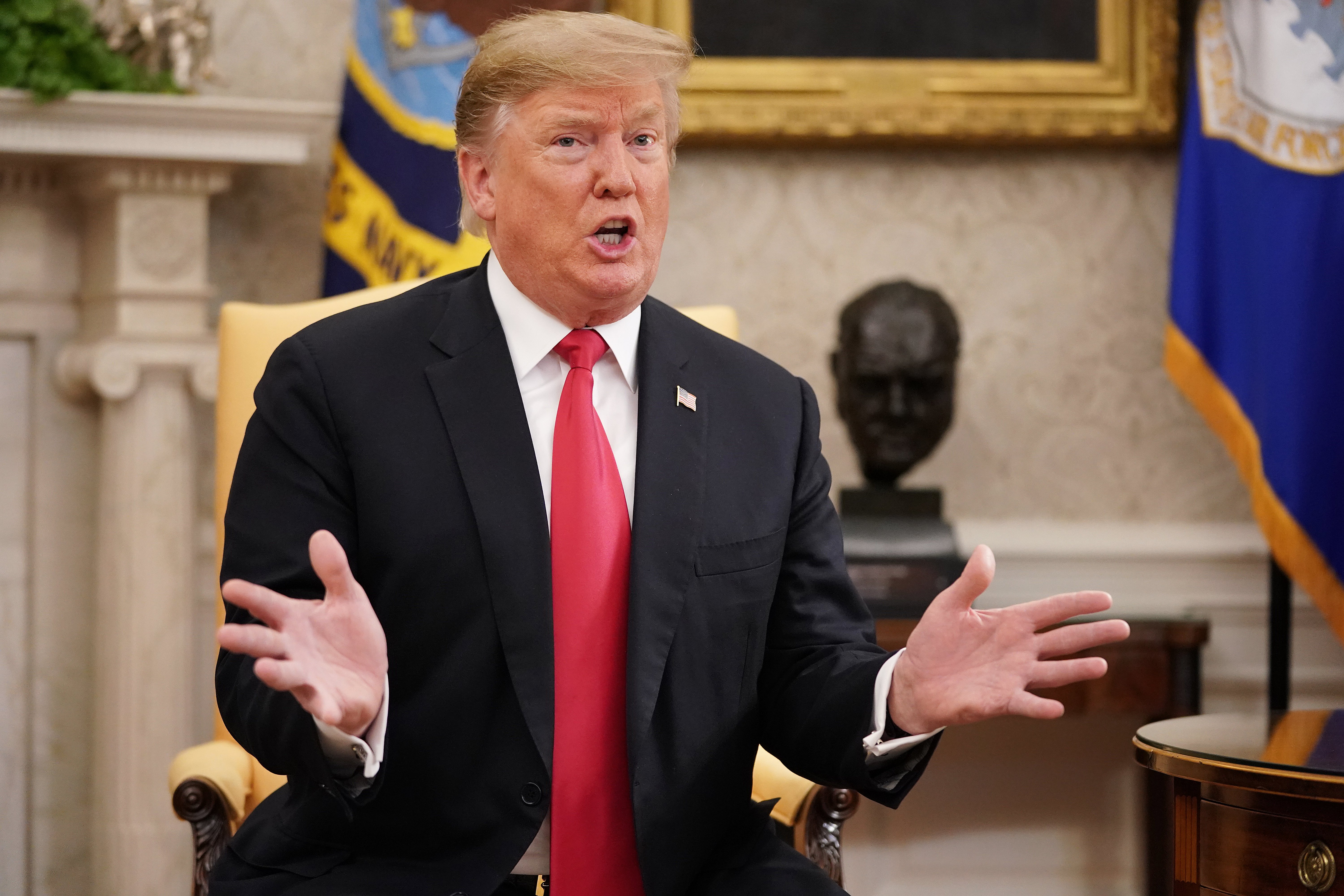 The amount she could get was between $184,500 and $217,600. The investigation looked into how the profits and ownership Fred C. Trump's real estate empire were transferred to his son, the president, and his siblings.
The profits were often transferred in ways that evaded estate taxes. Last fall the president's attorney, Charles J. Harder, said: "The New York Times' allegations of fraud and tax evasion are 100 percent false, and highly defamatory."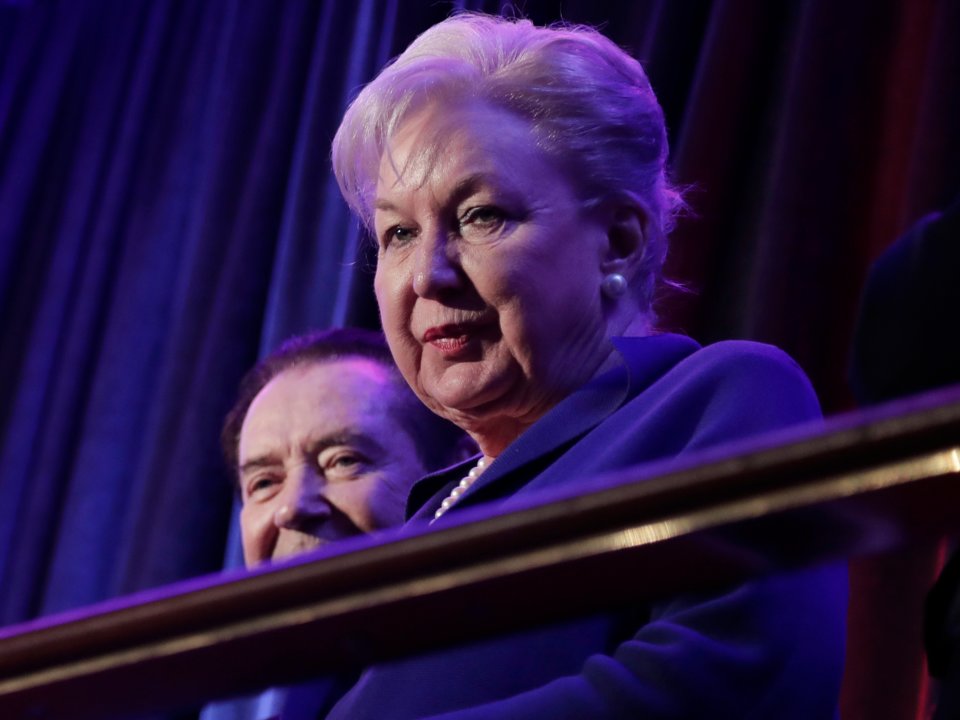 In February 2017, not long after her brother was inaugurated, Barry notified the court that she would stop hearing cases. That's when she was considered a senior inactive judge.
She wasn't entitled to salary increases, but her conduct could still subject be inquired upon. At the time, Barry didn't reveal the reason for the change.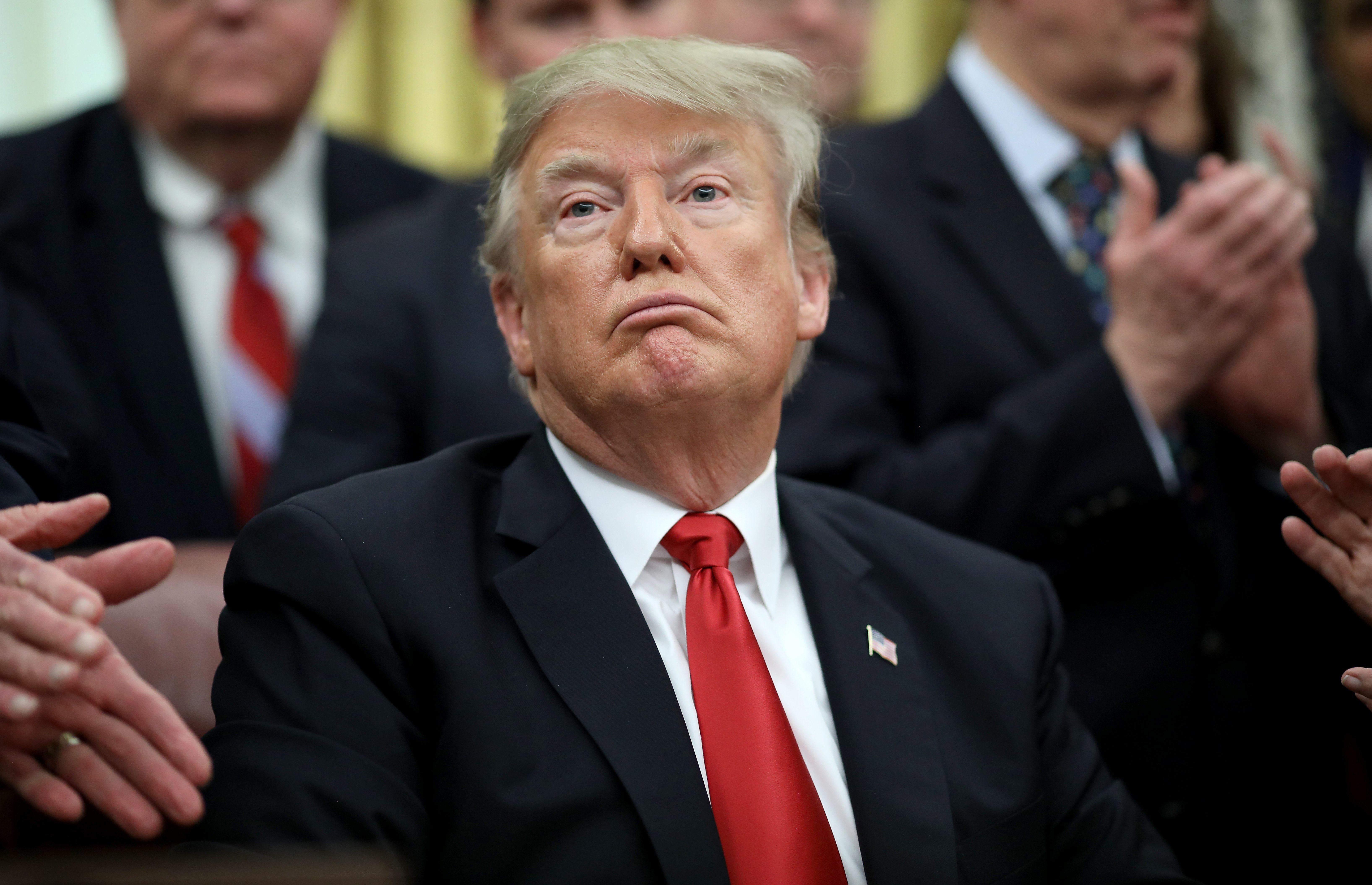 Barry, a Republican, went into law when she was younger and worked in the US attorney's office in New Jersey in the 1970s. In 1983, she was nominated to become a federal judge by President Ronald Reagan.
President Bill Clinton elevated her to the Third Circuit Court of Appeals in 1999.