Texas Elementary School Students Will Study Writing in Cursive in the New School Year
In 2017, the State Board of Education modified some standard education requirements but now a certain school subject is about to be reintroduced.  The subject is cursive writing.
At the beginning of September, Texas elementary schools will teach students how to write in cursive. 
Two years ago, the State Board of Education changed the requirements for the "English Language Arts and Reading" portion of the state education standards. They are also known as the Texas Essential Knowledge and Skills (TEKS).
However, one of the requirements that they're bringing back is the duty to learn cursive writing. Under the Texas Education Code, elementary students will be taught to write cursive letters in second grade.
When they reach the third grade they will need to learn how to "write complete words, thoughts, and answers legibly in cursive writing leaving appropriate spaces between words." In the fourth grade, students will be expected to write legibly in cursive in order to complete assignments.
Diane Schallert is a professor with the Department of Educational Psychology at the University of Texas, Austin and she learned how to write in cursive. Schallert said: "In first grade, we learned only cursive. We never learned to print."
Speaking about learning a language in any form, the professor stated: "With language comprehension, there's this reciprocity between producing and comprehending." She continued, "By seeing the letter being formed slowly at your control, you're considering its sound-symbol correspondence."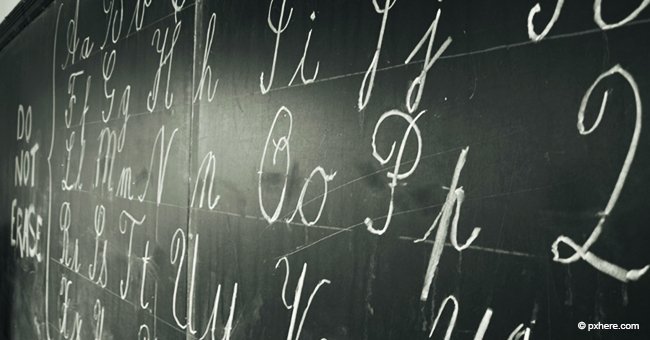 Schallert also noted that deciding what to include in the state curriculum could be more constraining than people imagine. She explained:
"There's only so much time in the day. Whatever you decide to put into the curriculum, you're deciding to take something out. It's a big decision to decide to exclude it or include it. That's hard."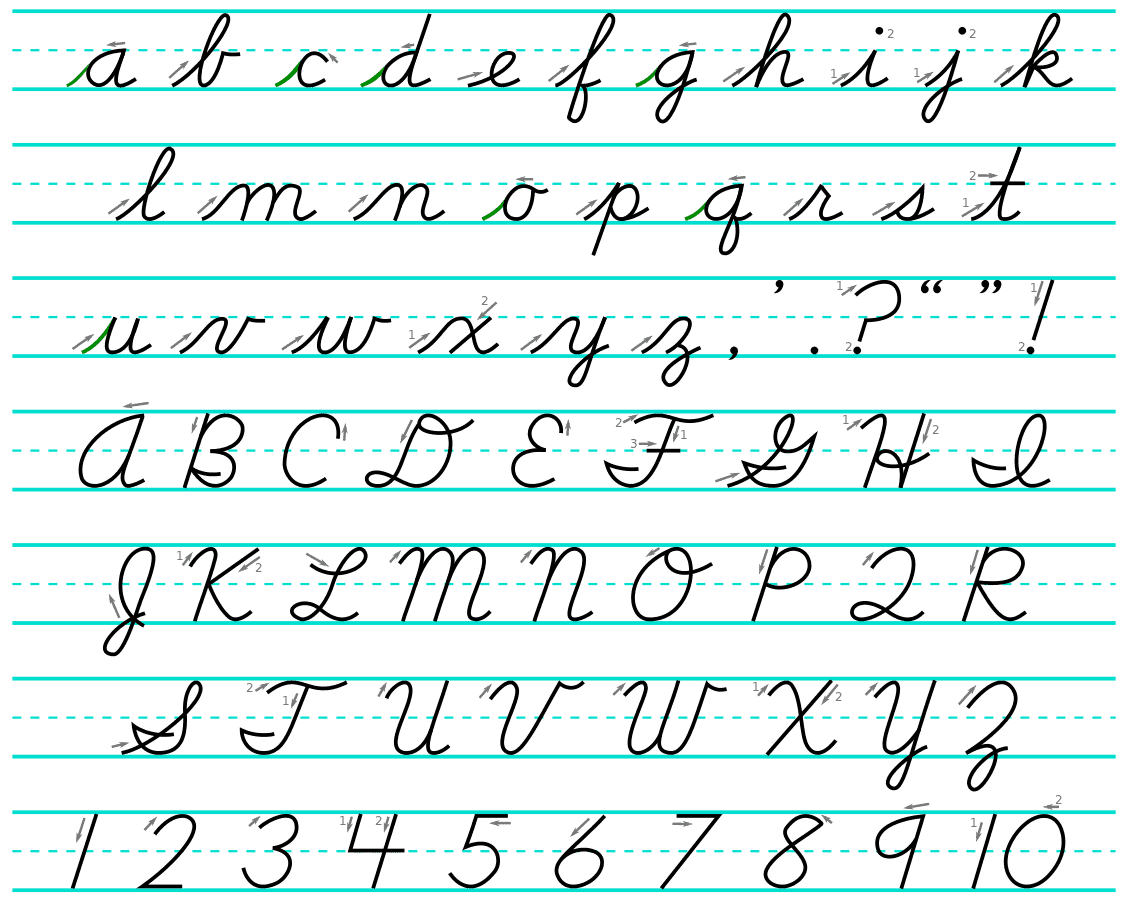 In the meantime, Barcelona, Spain schools are tackling a different issue. They've reportedly removed 200 children's books from an infant school library including classic fairytales like "Little Red Riding Hood" and "Sleeping Beauty."
The schools had determined that the books perpetuated sexist stereotypes. The Tàber school found that 30 percent of the books for children up to the age of six were "toxic" with only 10 percent written from a "gender perspective."