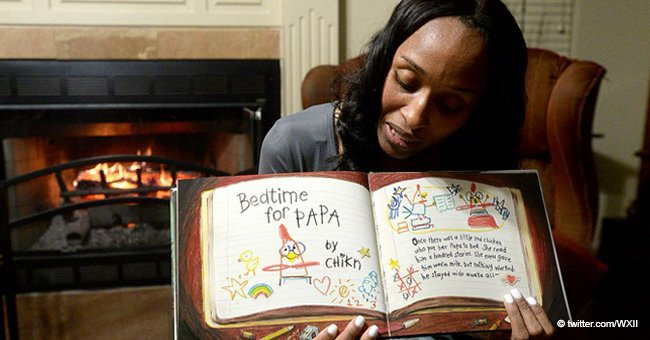 Elementary School Principal Reads Bedtime Stories to Students through Facebook Live
A Principal from an elementary school in Texas is drawing quite a lot of attention for reading bedtime stories to her students through a live stream.
Dr. Belinda George, from Beaumont, is currently on her first year as Principal at Homer Drive Elementary School, but she is already making a good impression with both students and parents.
It has been reported that George has made a habit of reading to the children, or "scholars" as she sweetly calls them, every Tuesday night in order to have a positive influence on them.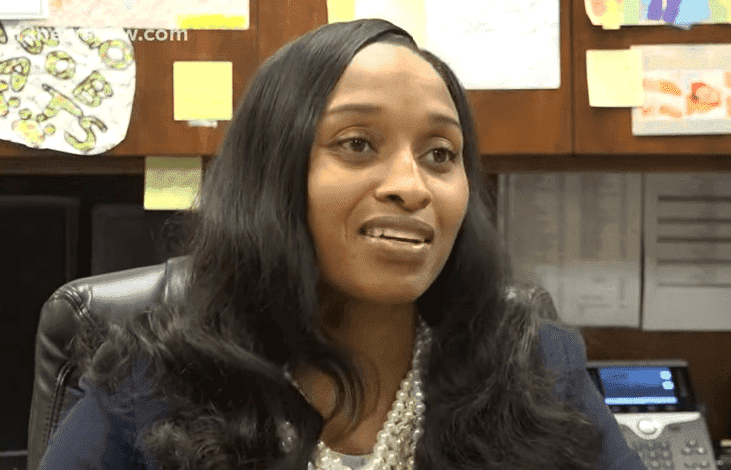 Dr. Belinda George talking about her experience with children | Photo: 12 News Now
LOOKING OUT FOR THE STUDENT'S BEST INTERESTS
According to the Principal, it is very important to make sure children develop a reading habit and she hopes to encourage them with her bedtime live streams.
"I want to extend what I do past 4 p.m. I'm not in every child's home, so I don't know if all or any of them have someone to read to them at night. This is just a way to give the children that exposure."
Dr. Belinda George, WBAL-TV, February 20, 2019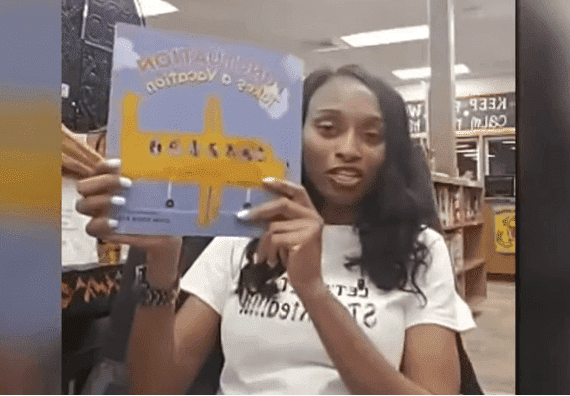 Dr. Belinda George during one of her live streams | Photo: 12 News Now
BOOKS OVER TECHNOLOGY
Every Tuesday at 7:30 p.m., George sets up her iPhone and starts reading. In her eyes, by taking some time to help the children outside of school she is helping "bridge the gap between home and school."
Usually, children get off school and go play outside or latch onto their videogames and social media, so it is very important to make them see that books can also be fun.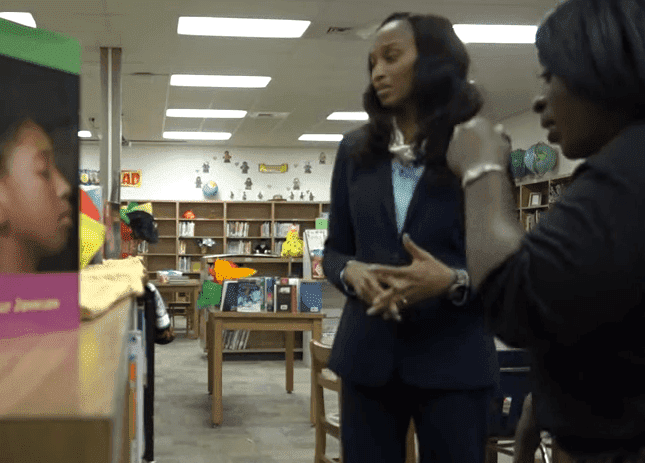 Dr. Belinda George talking to a member of the staff during work hours | Photo: 12 News Now
Parents were immediately on board with the initiative and several have said that their children never miss a live stream, even those who may seem too old for bedtime stories but enjoy watching them with their younger siblings.
Unfortunately, not all Principals are as nice as George. While she reads for her students from home, others hire pole dancers to put on a show for the children.
A SHOCKING RETURN TO SCHOOL
That was exactly what happened in the Xinshahui Kindergarten, in Shenzhen, China, where children three to six were greeted by a pole dancer during a welcome ceremony.
The Principal, Lai Long, was immediately fired after an investigation conducted by the local education bureau, who watched the footage of the sexy routine held in the courtyard.
Please fill in your e-mail so we can share with you our top stories!