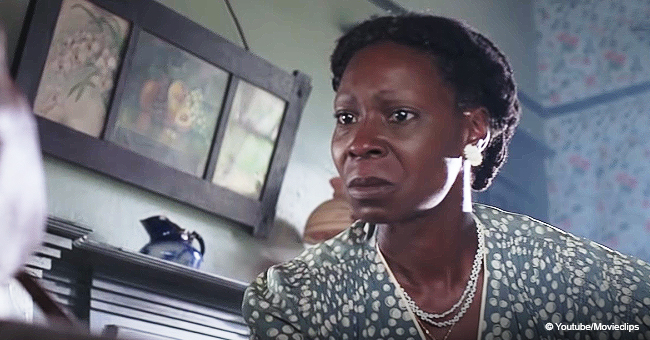 Young Celie from 'Color Purple' Reveals Heartwarming Relationship She Had with Oprah as a Teen
The reputable TV star who featured in the movie "Color Purple," Desreta Jackson shares the tragic moments of her life in a recent upload, and how her bond with Oprah began at a very young age during the filming of the movie.
The 1985 classic which starred notable African American actors earned an Oscar nomination. Famous faces like Oprah Winfrey, who played the role of Miss Sophia, and 14-year-old Descreta Jackson who was Young Celie have since had a wonderful relationship after shooting the movie together.
In a recent interview with California TV, Desrata revealed how her relationship with Oprah started behind the scenes, and how it has helped to shape her personal development and life, as she was asked to describe her experiences offset. In her words:
"We shot Color Purple in North Carolina, and there were no kids around, just the adults. Oprah became like this mother figure. She would just kinda be like, 'Come here, follow me around,' and she would be very protective of me."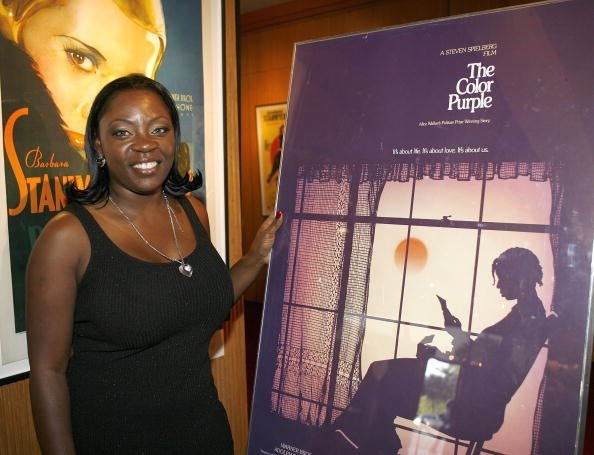 Actress Desreta Jackson poses at the AMPAS 'Great To Be Nominated' | Photo: Getty Images
She continued by saying Oprah protected her from listening to "certain conversations" that was improper for a young teen like her. Oprah also involved her in whatever it was she was doing. According to her:
"She was really that kind of person, and would sometimes take part in like, the same room while she's doing business. I was the only kid on the set, but Oprah was very loving and embracing. She was kind of like a mother on set. During the whole taping, I never really got to meet Whoopi, but Oprah was always around. Even after the "Color Purple," she was still around in my life.
The former actress opened up about her personal life and how her mother struggled to cater for her needs before she earned a role in the Oscar-nominated movie with prominent stars like Whoopi Goldberg, Oprah Winfrey, Danny Glover.
She confessed that the tragic moments in her life spurred her to accomplish her goal. From being homeless for a year due to her mother's inability to get a job, to sleeping in the Skid Row area of downtown Los Angeles, little Descreta enrolled in an elementary school and sought to pursue her acting career by taking acting classes. In the details provided, she said:
"At the time I didn't even know who Steven Spielberg was, I had never heard of Oprah or seen her show. Whoopi Goldberg was on the rise, but I didn't know who anybody was, they were just good people who were co-workers."
Having recounted her experiences on the set of the movies, she explained she had to quit acting because it was difficult getting roles due to her race, and the color of her skin.
She ventured into beauty business, and now, sources confirm she is the CEO of "BlackSilk Products," which deals with the usage of natural ingredients for hair growth. in 2016, she premiered her first book: The Black Hair Conspiracy — A Guide to Grow and Care for Natural Hair.
Her story is sure an inspiration to striving hard until you reach your peak!
Please fill in your e-mail so we can share with you our top stories!