Iconic '7 Brides for 7 Brothers' Barn Dance Was so Good That It Still Leaves People in Awe
Back in the 1850s, building a new barn meant having the whole town unite together and celebrate merrily. They dressed up, they danced, and each one of them came with some kind of a dish to relish.
Such is the story of the celebrated Hollywood movie "Seven Brides for Seven Brothers", a musical that touched the hearts of millions.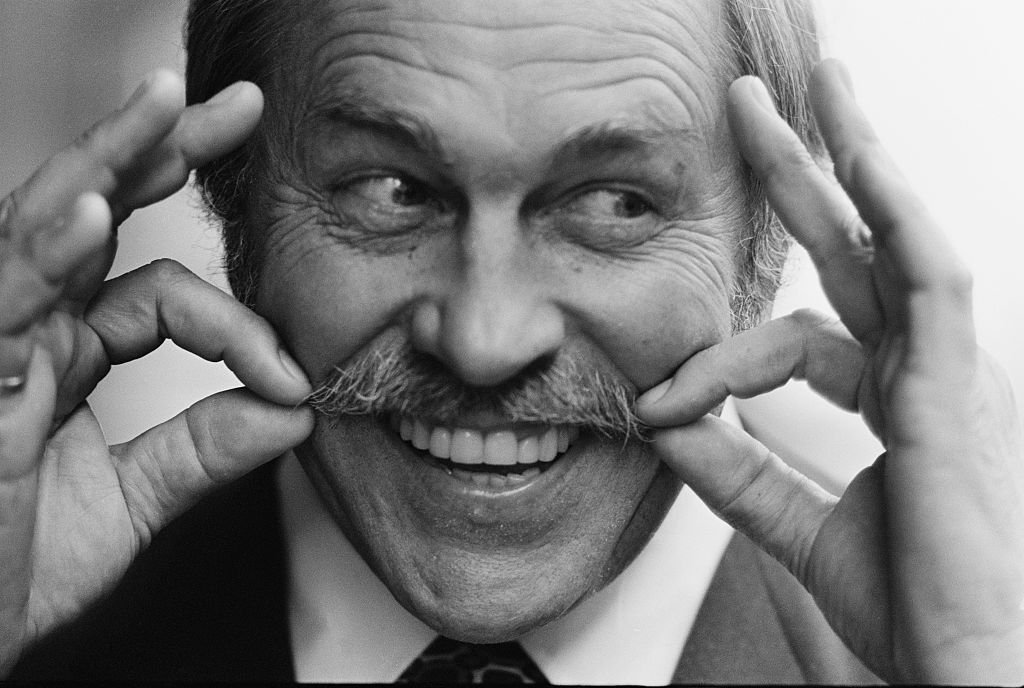 The film features an iconic barn-raising dance where the title brothers in the movie go to a barn-raising to court women. Being one of the most acclaimed movie musicals today, it is no surprise that it made it onto the list of AFI's Greatest Movie Musicals. The movie was also selected for preservation by the National Film Registry. 
It takes a lot more than a good storyline and great performance to make a movie great. Michael Kidd's fantastic choreography injected more life into the movie, which won an Oscar for Best Music including four additional nominations.
Michael created fun dance numbers with seemingly ordinary frontier tasks with his brilliant but unusual choreography.
"Seven Brides for Seven Brothers" follows a family of seven brothers who live together on a farm in the mountains. On a quest to buy supplies, the eldest of the seven brothers Adam comes to town but ultimately decides he wants a wife as well.
He meets a girl called Milly in a  local tavern and the duo gets married at once. Little did Milly know, Adam was looking for more of a housemaid rather than a wife so that she could take care of his brothers and him. 
Milly teaches Adam's rowdy brother about the art of courting a woman and how to behave in general. The brothers, along with Milly and Adam, go to town to see if their learnings are really worthwhile. Putting their brand new manners on display, the brothers hope to get wives on their own.
Stars Jane Powell and Howard Keel spend most of the time singing in the movie's musical numbers. Powell briefly appears in the seven-minute barn-raising song as well.
Six of the seven brothers, Frank, Caleb, Gideon, Ephraim, Daniel, and Benjamin, appear on the video, dancing their way into the women's hearts. The actual barn-raising does not occur until the dance number is over.
The iconic movie is perfect for community theaters and university or college productions looking to showcase a wide range of talent with a promise of granting everyone a starring moment.