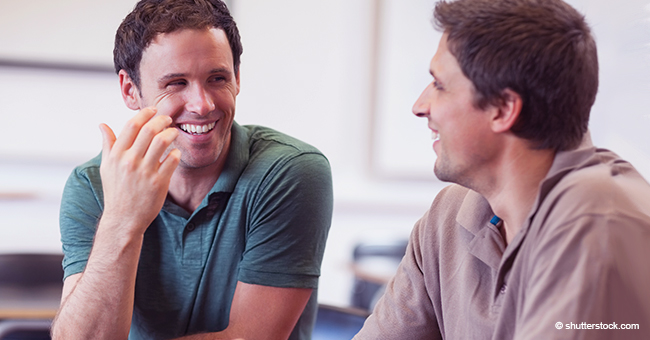 32-Year-Old Single Man Tries to Find a Wife
A bachelor is fed up of his single status and his mother's constant rejection of the girls he brings. His friend offers him a brilliant idea to solve his problems.
Thomas, a 32-year-old single man, was getting fed up of being single. His friends too were becoming worried for him, and one day, one of them summoned up the courage to speak to him about the matter. The friend asked Thomas why he remained single, wondering if he hadn't found any woman suitable enough to marry him.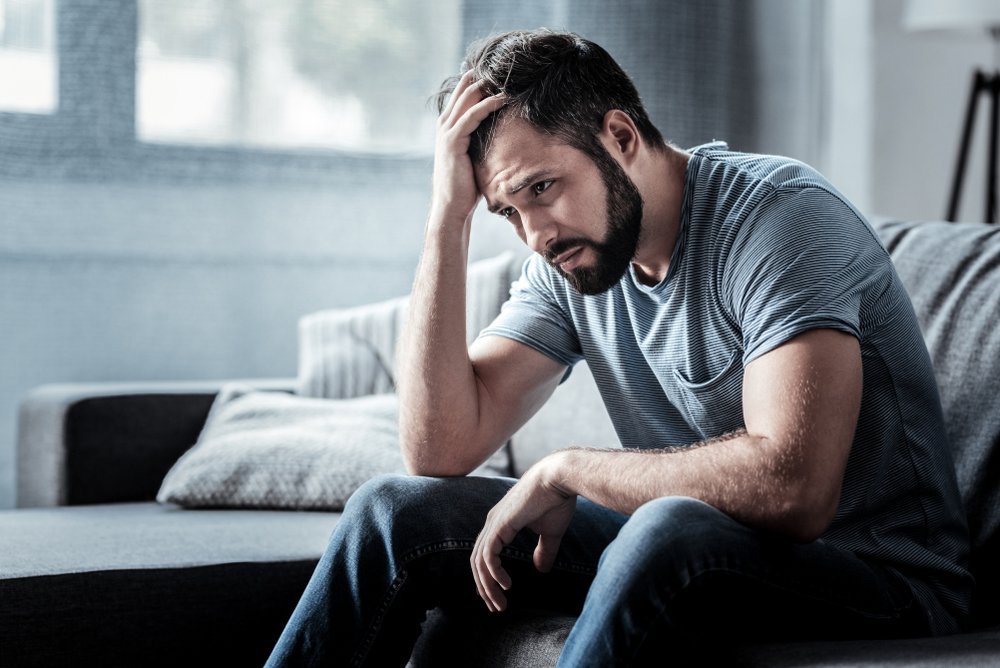 A sad man.| Photo: Shutterstock.
Thomas replied saying that he has indeed found many girls who were perfect for him. The problem according to him was that each time he brought them home to meet his parents, his mother did not like any of them.
His friend thinks for a while and tells Thomas of his brilliant idea. He advises Thomas to go and look for a girl that is just like his mom, as that would bring an end to his problem.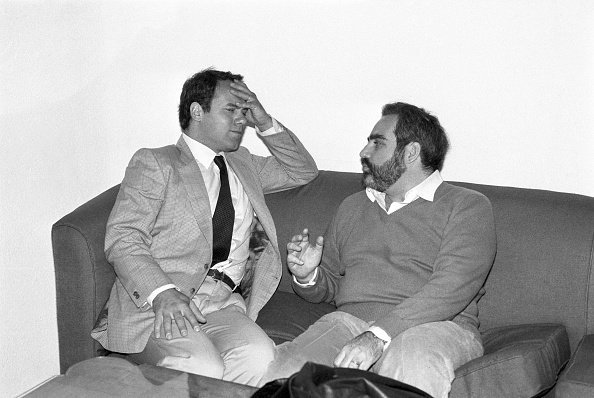 Two men talking. | Photo: Getty Images.
Thomas goes and does like his friend advised and hopes for the best. After a few months, the two friends meet again. Thomas' friend is hoping to hear the good news of his engagement. He asks Thomas if the advice served him well, but the look on his face tells a different story.
The concerned friend then asked if his mother liked the girl this time. With a sad look, Thomas says that he did as he was advised, found the perfect girl and that his mother liked the girl. His friend then asks what the issue was, Thomas then replies:
"My father doesn't like the girl."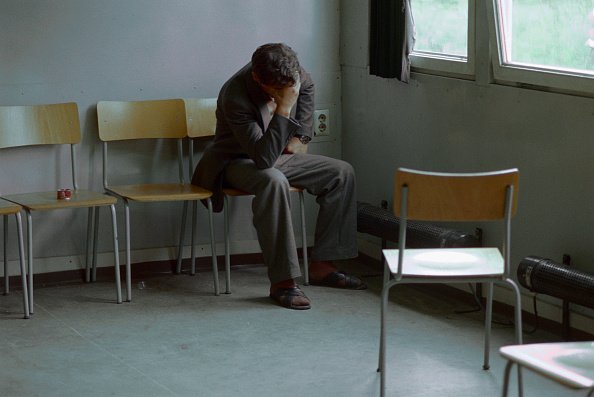 A sad man thinking.| Photo: Getty Images.
Did you enjoy this joke? Check here for more jokes for your pleasure. Have a nice laugh. Cheers.
Please fill in your e-mail so we can share with you our top stories!