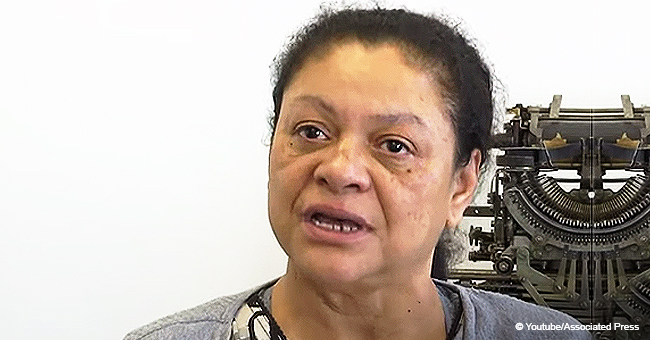 Family Speaks up after Confession Failed to Free North Carolina Man Who Died in Prison
Family of a man who was convicted of two counts of murder in 1984 are still adamant that their loved one isn't guilty of the crimes he was claimed to have committed and are bereaved after he died in prison.
WHY WAS WAYNE CONVICTED?
In 1984, a Fayetteville couple (Roland and Lisa Matthews,) were stabbed and shot in their home, and three men ( Lee Hunt, Jerry Cashwell, and a third man) were convicted for the atrocious crime. The couple who were killed's two-year-old daughter was found on her bed untouched.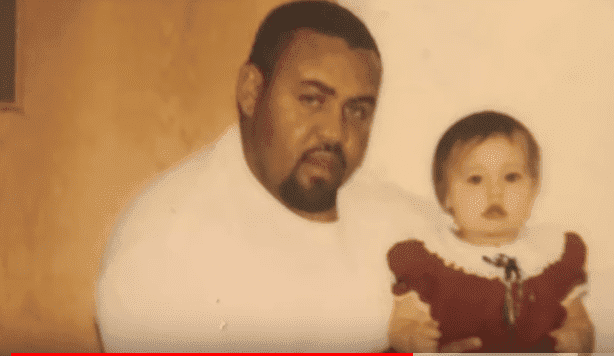 Late Lee Wayne Hunt who was convicted of murdering Roland and Lisa Mathew in their home in 1985 maintained his innocence till his death | Youtube/Associated Press
But unlike the other men who were involved in the murder, Lee Wayne Hunt maintained that he was innocent and wasn't involved in the crime throughout the trials. The court, however, had more compelling evidence, and Hunt was found guilty and charged accordingly. The primary evidence that tied Lee to the crimes was a lead-content comparison of bullets that Hunt owned to shells found at the crime scene — a comparison technique the FBI abandoned in 2005 after the method faced scientific criticism.
THE CONFESSION
Decades after the crime happened, attorney Staples Hughes who represented Cashwell in the case came forward in 2007 to reveal that his client confessed to him that Hunt had nothing to do with the murder.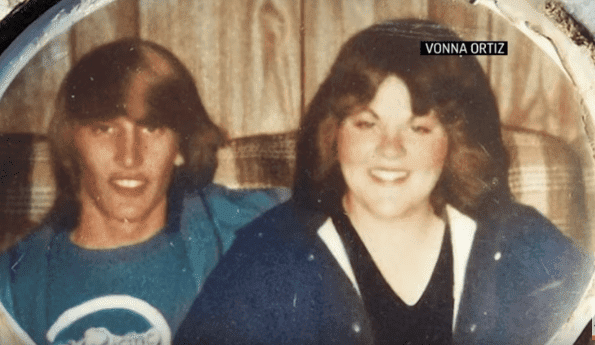 Roland and Lisa Mathew murdered in their home in 1984 | Youtube/Associated Press
Mr. Hughes also reported that according to the law, he was legally bound and couldn't say anything because of the attorney-client privilege. But after Mr. Cashwell passed away, he decided to come forward, risk his license been revoked and speak the truth. The judges, unfortunately, did not buy this and refused to exonerate Hunt based on the new revelation.
"If you believe what my client told me, and I believe my client, that Mr. Hunt didn't do this, then it just becomes so terrible and so sad," Hughes told The Associated Press.
Through all these, Hunt maintained his innocence and hoped that he'd somehow get out of it someday. Although unfortunately, unlike some lucky wrongful convicted cases, that day never came before the 59-year-old's demise.
HUNT'S DEATH
On February 13th, Hunt passed away at Rex Hospital in Raleigh after he was transported to the clinic a week prior due to complaints of heart problems.
REACTIONS FROM HIS FAMILY
The unfortunate demise of Hunt shocked his family who had no idea he had been taken to the hospital or was even sick. His daughter Heather Allen revealed to the "Associated Press" that they were only called by the "Maury Correctional Institution" after her father had passed away.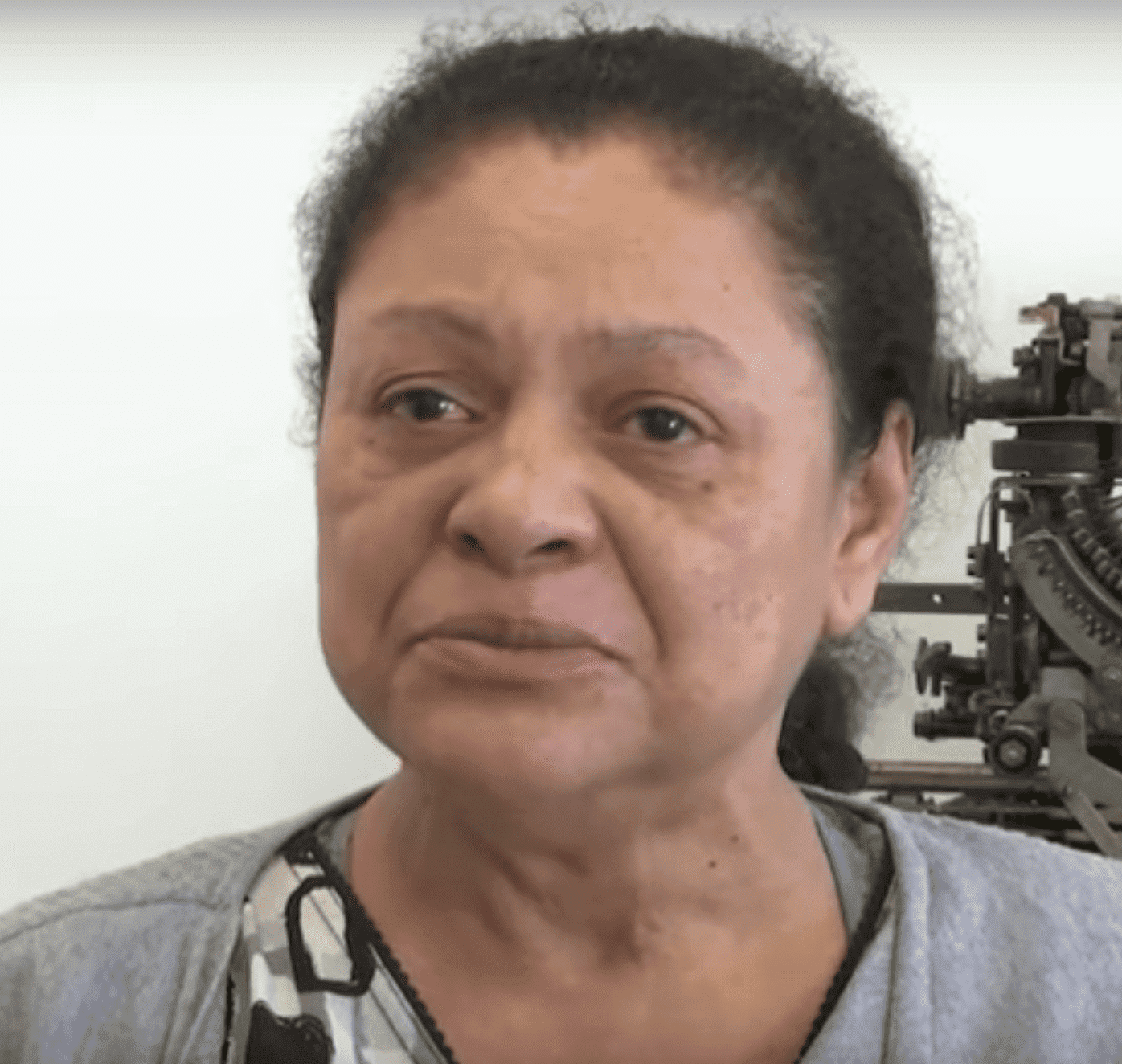 Family of late Lee Wayne Hunt who was convicted of murdering Roland and Lisa Mathew in their home in 1985 maintained his innocence till his death | Youtube/Associated Press
Allen also mentioned that her father always maintained his innocence and had hoped he would be freed one day, stating that in his words,
"If they don't find out while I'm here, hopefully, the truth will come out when I'm not here. He always talked about the Lord, and he always believed things would come to a light one day," she said.
But even though Hunt's family are sure he didn't commit the crimes, the family of the victim believed he killed Roland and Lisa Matthews thereby leaving their then 22-month-old daughter an orphan.
Regardless, it is a sad news and may Lee Hunt's soul rest in peace!
Please fill in your e-mail so we can share with you our top stories!