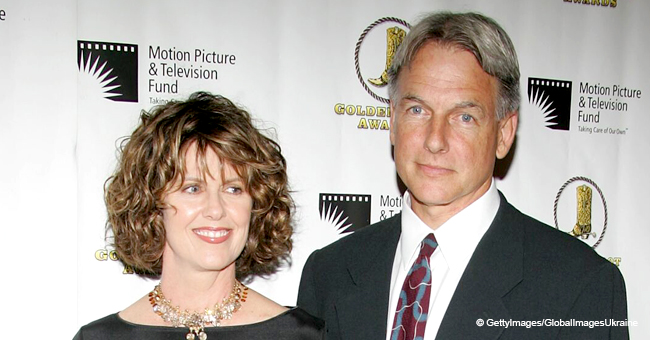 Mark Harmon's Wife Pam Dawber Recalls the Tragic Murder of Her Co-Star Rebecca Schaeffer
Sometimes family is those who help you navigate your way through life situations. The genuineness of friendship and love is depicted in the relationship shared between two of Hollywood's famous, Pam Dawber and Rebecca Schaeffer.
Although the latter is no more, in a recent two-hour ABC "20/20" clip, her co-star Pam recaps how the catastrophic death of her friend impaled her heart. Pam who was a more seasoned actress met Rebecca while filming "My Sister Sam." Both women started as co-stars but soon became close.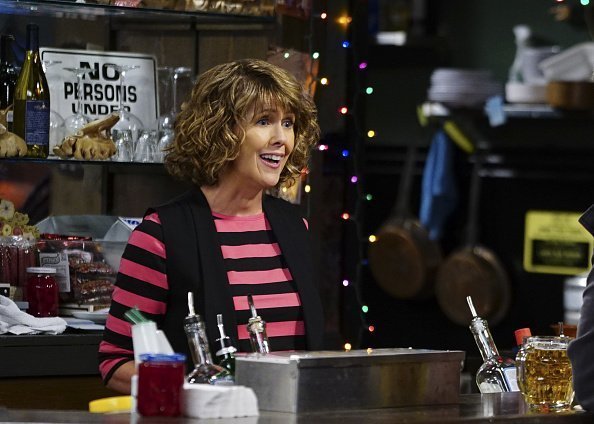 Pam Dawber | Photo: Getty Images
Rebecca saw Pam as a role model and looked up to her for guidance especially as she was new in the business and needed help surviving.
New to Los Angeles, Pam abetted the young and promising actress by providing her with a place to stay. The pair became very fond of each other and while Rebecca resided with Pam and her boyfriend, Mark Harmon whom she later married, both women acted like sisters.
According to Pam while recounting the special moments she shared with Rebecca in the documentary, she said:
"We just kind of fell into this sisterly thing, Cause I had a sister. My sister passed when she was 22, and I was 25. And so having another young girl in the house was something I was very comfortable with. It was good for us, and I was thrilled that she was getting to enjoy a big show biz life."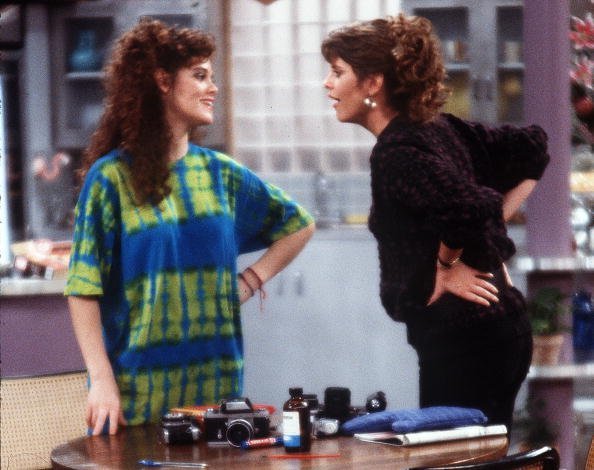 Rebecca Schaeffer And Paw Dawber | Photo: Getty Images
The delectable actress soon started to gain recognition in the movie industry but met her Waterloo in July 1989 in the hands of a disturbed fan named Robert Bardo. While she was getting ready to audition for a place in "The Godfather III" movie, she kicked the bucket after sustaining fatal wounds from the gunshot aimed at her.
The unfortunate incidence which happened about three decades ago left many of her loved ones and devoted fans scared, but she has since been ingrained in their hearts.
Pam claimed that she felt some guilt after she heard the news of Rebecca's death. She expressed that she was "devastated," but wished she had been able to stop the death of 21-year-old Rebecca.
In the clip, she talked about how she warned the youngster who started feeling overwhelmed with the attention she was getting as a film star. She said she told her to be somewhat discreet, and that she should avoid putting her real name on the mailbox.
Pam went further to commend Rebecca's parents in the way they reacted to the heartbreaking news. In her words:
"It's almost like, how did they survive it."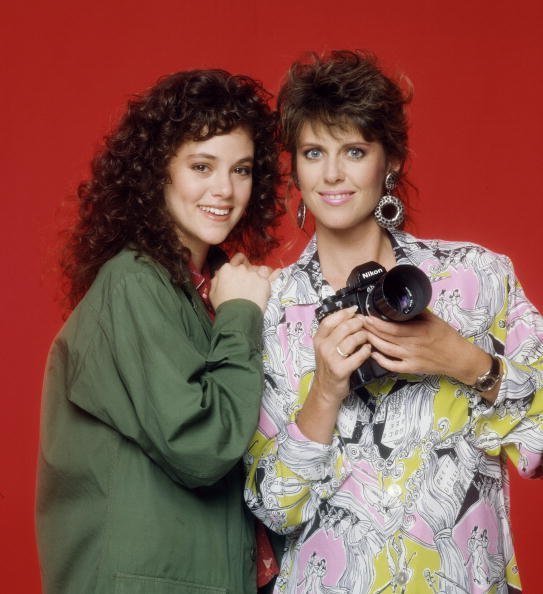 Pam Dawber and Rebecca | Photo: Getty Images
According to sources, the mentally deranged man that killed Rebecca was able to track her via information he obtained from the Department of Motor Vehicles. After he was tried in court and sentenced, California government passed the Driver's Privacy Protection Act which hinders the DMV from giving out private addresses.
Please fill in your e-mail so we can share with you our top stories!