NY Cop Gives Woman $115 Ticket for Pulling over in Commercial Zone to Breastfeed Her Crying Baby
A New York cop gave the breastfeeding mom of a newborn a hefty fine.
Although there has been an official reversal of attitudes towards breastfeeding in the US, it looks like we still have a long way to go towards seeing that natural act universally approved and supported.
A New York new mother became aware of just how unsympathetic some can be when an NYPD traffic officer issued her a $115 fine for pulling over to breastfeed.
NYC woman fighting parking ticket after pulling over to breast-feed crying baby in Manhattan https://t.co/Zk5asq7i6Y pic.twitter.com/AFpAZeKPk5

— Eyewitness News (@ABC7NY) April 13, 2019
A BREASTFEEDING MOM IN MANHATTAN
Guillermina Rodriguez has shared her outrageous story in the hope that it will help change attitudes towards breastfeeding moms.
Rodriguez was driving through midtown Manhattan with her tiny three-week-old daughter in the backseat when the infant started to cry.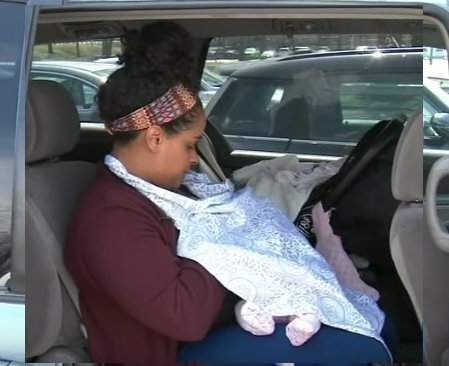 MOM PULLS OVER TO TEND TO HER BABY
Rodriguez, 30, became frantic when little Eliana Torres wouldn't stop crying while she was stuck in a traffic jam, and pulled into a commercial zone to tend to the baby. 
Even though breastfeeding in public is permitted in all 50 states, many mothers have been subjected to discrimination.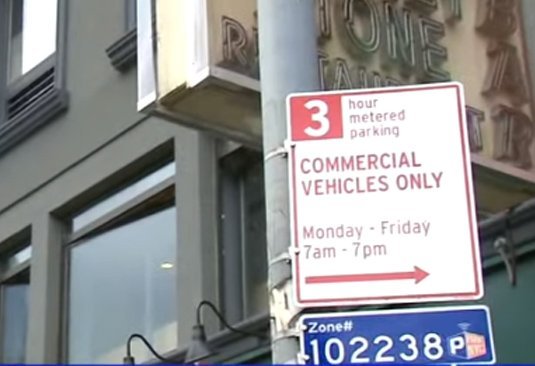 POLICE OFFICER NEARLY TOWS THE CAR AWAY
A few minutes later, a police officer in a towtruck approached Rodriguez's vehicle and appeared to be considering towing when she honked the horn.
According to Rodriguez, the officer then peered into her tinted window and she told him she was breastfeeding.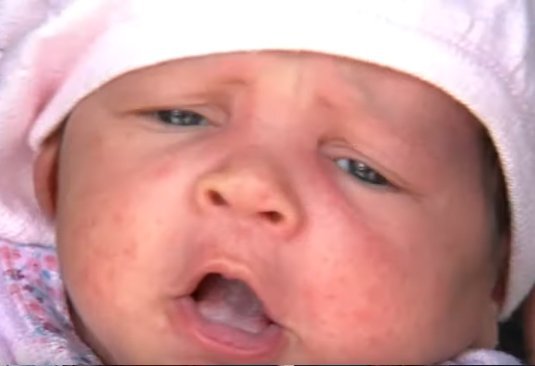 INSENSITIVE ATTITUDE SHOCKED MOTHER
Rodriguez reveals that when he realized that she was breastfeeding, the officer gestured dismissively at her, then proceeded to print out the ticket and placed it on her windscreen.
BREASTFEEDING MOM IS FIGHTING THE TICKET
An outraged Rodriguez subsequently contacted a breastfeeding advocacy group and a breastfeeding counselor who classified the situation as an emergency. 
The NYPD has issued a statement that it is looking into the matter, but Rodriguez has revealed that she will be contesting the ticket.
Even though breastfeeding in public is permitted in all 50 states, many mothers have been subjected to discrimination.
BREASTFEEDING POLICEWOMAN FED STARVING BABY
In clear contrast to the attitude prevalent in the US towards breastfeeding, an Argentinean police officer hit the headlines for succoring a starving baby
Officer Celeste Ayala was on duty at Sor María Ludovica hospital in Buenos Aires, when a baby girl was brought in by social security, along with her 5 siblings.
The officer, who had recently given birth to her first child, was moved by the baby's cries and asked permission to feed it.
Ayala then proceeded to breastfeed the famished child, and her compassion was lauded by the Force and hospital authorities.