Hallmark Will Release a '40 New Christmas Movies' List This Year, and Here Are All the Details
Renowned holiday movie makers, "Hallmark Movies" and her sister company "Hallmark Movies & Mysteries" are set to break movie records this year with an upcoming project.
Labeling it "The Big 40," the Satellite Television Channel is working on a 40 records holiday movie project. The Channel is set to beat its own last year's record which numbered up to 38 movies.
This Christmas will be bigger than ever! Hallmark Channel USA and Hallmark Movies & Mysteries will be setting an all-new record this holiday season with 40 all-new Christmas movie premieres! Entertainment Weekly has the scoop! https://t.co/HpkyiITeYm

— Hallmark Movies & Mysteries (@hallmarkmovie) April 4, 2019
This year, Hallmark promises to add more sparkles and frostings to Christmas with 40 movies ranging from happily-ever-afters to blast-from-the-past, long-lost high school sweethearts to holiday homecomings. 
While Hallmark Channel makes provisions for 24 of these holiday movie delights, Hallmark Movies & Mysteries will work on the debut of the other 16 movies.
Both industries are owned by Crown Media Holdings, and since the year of debut in 2004 and 2008 respectively, they have successfully seen to the making of 176 Yuletide movies altogether.
The 14 best Hallmark Christmas movies https://t.co/CVFDJIjz4y

— Entertainment Weekly (@EW) December 20, 2018
The first of the proposed movies is said to be released alongside Hallmark's campaign titled "Keepsake Christmas." "EW," earlier this year, revealed three of the movies for the Yuletide season which include: "The Christmas Song" and  "Holiday for Heroes."
The movies are said to star actors like Kristin Chenoweth, Scott Wolf, Marc Blucas and Melissa Claire Egan. The third movie adapts the style of 2018's "Time for Me to Come Home for Christmas" which was produced by Blake Shelton.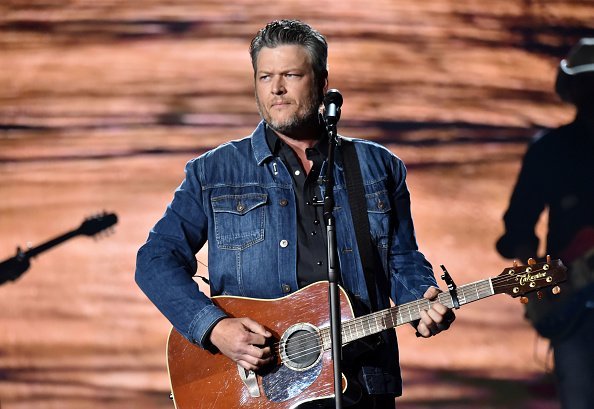 Another movie from the "big 40" is titled "A Family Under the Christmas Tree." Although it's a working title, the movie seems to be a Christmas romance story as it centers around an extreme-sports photographer from Los Angeles who goes back home for a holiday to take care of her grandmother, she, however, comes in contact with her neighbor who captivates her and needs assistance with his nephew. 
Hallmark wouldn't include Lori Loughlin in the list of the cast for the Yuletide movie project, and as a matter of fact, she has been removed from the Channel"s TV series, "When the Heart Calls." 
Lori Loughlin's scandal which centers on her alleged involvement in a college cheating scam greatly affected the series as it experienced an abrupt break. 
Reports have however shown that the 7th season of the show will commence as actor Erin Krakow announced on social media that episodes from season 6 would undergo editing to remove Loughlin's scenes.
Hallmark isn't the only production company to have dropped Lori Loughlin as the likes of "Full House," and Netflix Originals have done the same.