Alex Trebek Makes a Rare Public Appearance Looking All Smiles Amid His Cancer Battler
Alex Trebek was on hand to make a rare public appearance when he attended the Classic Film Festival. The icon's appearance is quite surprising as he did so amid a waging battle with cancer.
Alex Trebek is well loved by many. He is the host of the television show, "Jeopardy" and has earned the love and respect of many fans worldwide.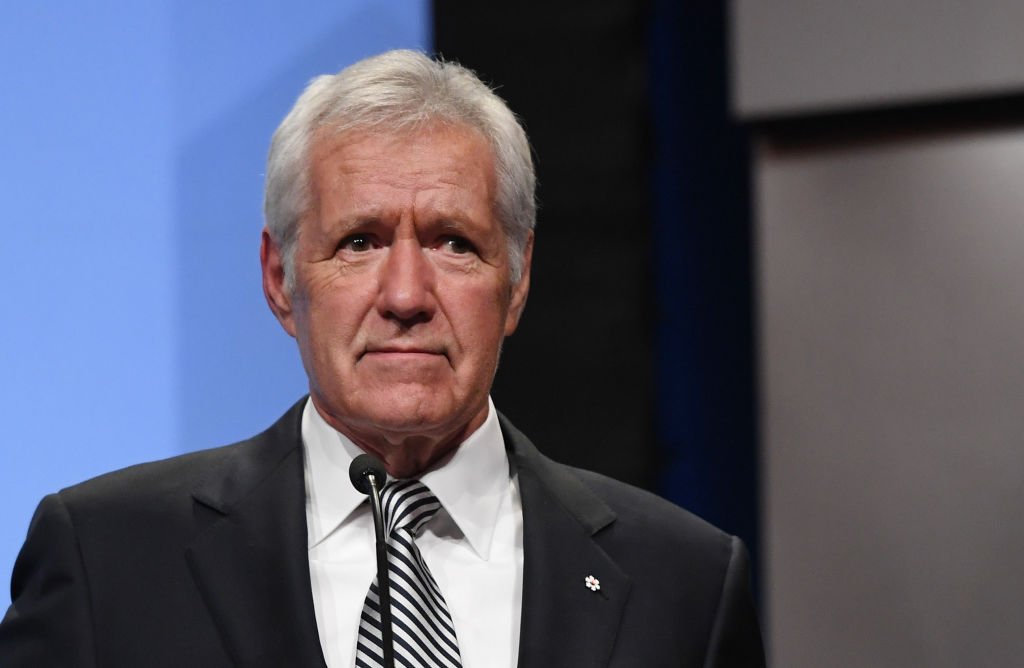 The icon was recently diagnosed with stage 4 pancreatic cancer, and he took time to announce to his fans during the show in March, saying he was going to fight on and never give up hope.
He is keeping to his word if his recent appearance at the Classic Film Festival is anything to go by. The iconic host was present at the 10th anniversary of the festival, and he looked to be in high spirits as he smiled happily.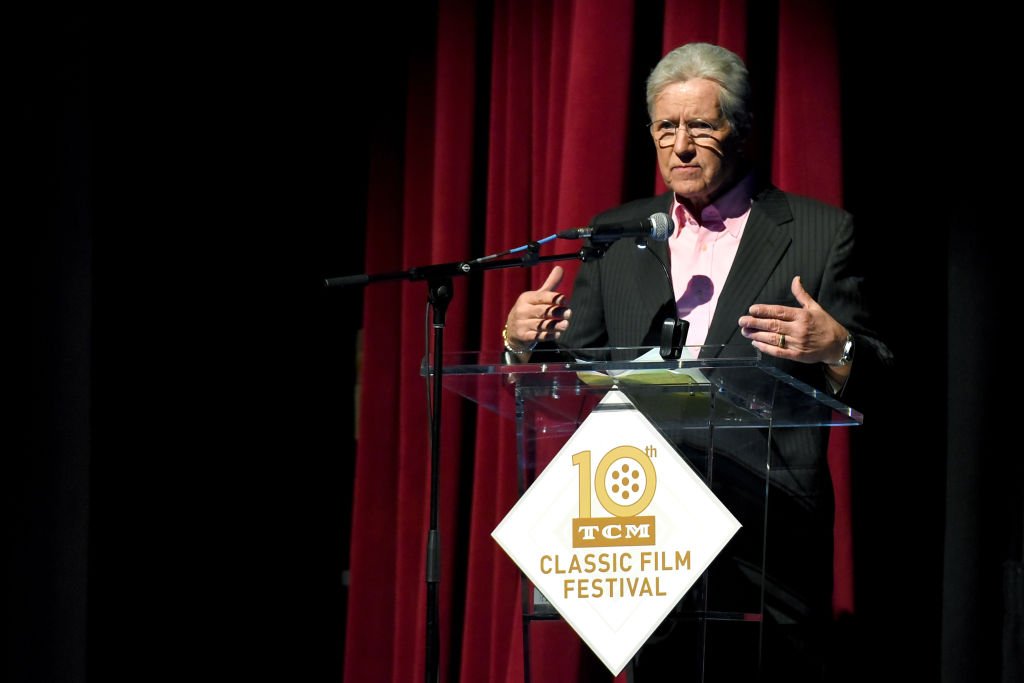 The crowd was also delighted to see him, and he took the time to greet them. Though the TV host looked happy and high-spirited, it was easy to tell that his battle with the disease had taken a toll on him. He seemed to be exhausted and also looked to have lost a significant amount of weight, a fact that many noticed.
The 78-year-old also introduced one of his all-time favorite movies, "Wuthering Heights" during the festival, in his iconic style. Alex has been the host of Jeopardy since 1984 and rumors were rife even before his cancer diagnosis that he was retiring.
This is @Jeopardy! What 1939 classic film based on Emily Bronte's tale of doomed love did Alex Trebek introduce at #TCMFF 2019?

Honored to have the iconic #Jeopardy host introduce one of his favorite films, "Wuthering Heights" at @tcm's 10th annual classic film festival 🎥🎞 pic.twitter.com/B7EjoccB4f

— Turner (@Turner) April 14, 2019
Reports also indicate that creators of the show are on a search for his replacement, a search that has now been accelerated with his health issue. If the icon is eventually replaced, it will bring an end to an era of great show hosting and fans are surely going to miss him.
Now though, all thoughts and good wishes are towards Alex's quick recovery from his illness.
The ailing television icon has also put his California Lake House up for sale.  This comes a month after his cancer diagnosis.
Sending all my love, thoughts and prayers to Alex Trebek.

You are my hero. ❤️❤️🙏🙏pic.twitter.com/CcXhVtqUT8

— Ken Jeong (@kenjeong) March 6, 2019
The house which will go for $1.4 Million comes fully furnished and has three bedrooms, two bathrooms, and two SkiDoos, amongst other great attractions, the great lakeside view being one of them.
The California Lakeside residence is believed to be the "Jeopardy" host's vacation home as he spends most of his time in his main house in Los Angeles.
Quick Recovery to You Alex!