Remember George in 'All in the Family' & 'The Jeffersons'? He Died with No Wife and Kids
The African American actor, Sherman Alexander Hemsley, whose career spanned from 1973 to 2011, had few stories to share about the contrast in the roles he portrayed in sitcoms before he passed away. 
Many celebrities try to separate their personal life from the one on the screen, the roles they play are usually decided on by the talent they possess, or how much they can express the character.
The popular actor did not enjoy a life of privilege as he grew up in a rough part of Philadelphia and had an incomplete education. He also joined the US Air Force for four years before attaining importance in a black theatre company in New York.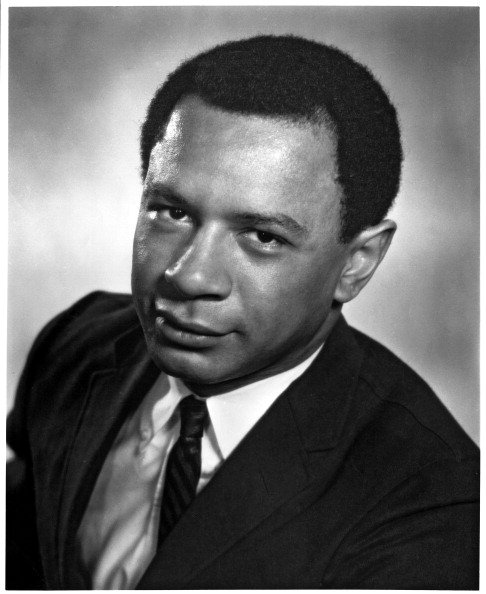 This did not stop his quest to be a renowned actor.  Despite his shy and stoic persona, he was in the limelight due to the several movie roles he bagged in his lifetime.
In an interview, the veteran actor claimed that his character on TV was a direct opposite of his reality. He played a family man on screen in "The Jeffersons" but fathered no heir in real life; neither did he have any family member. He also informed The Washington Post that the character of George Jefferson "seems like a wild man to me."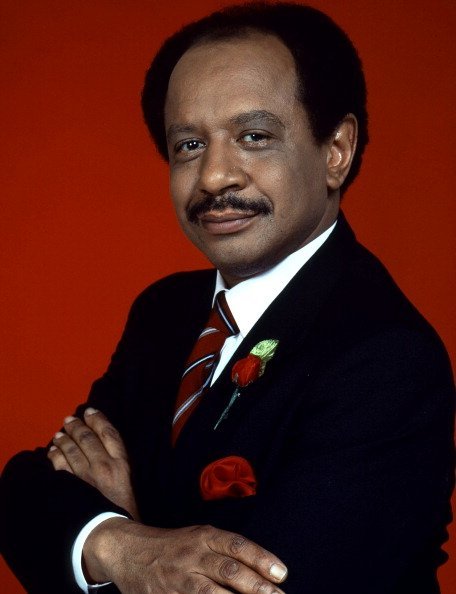 Years after the passing of the seasoned actor, getTV posted a retrospective post to Facebook to honor the actor. They showcased him in one of his other features — "All In The Family."
The post urged their audience to watch it. The comment section flooded with a plethora of comments from fans that still hold him dear to their hearts.
There were a lot of RIPs and praises for the iconic tv star. Some fans were a bit emotional as they shared their most excellent screen appearance of him.
After his death, his manager corroborated the news of his death in El Paso at 74 but did not divulge any other information about the cause of death or the exact time he died. But sources claimed he suffered from a superior vena cava syndrome, a condition associated with the lungs and bronchial carcinomas.
Here's the moment where Jamie Foxx, as George Jefferson, forgot his lines and broke the fourth wall. Live TV! And he's going full Sherman Hemsley. But Wanda Sykes as Weezy is kinda doing her own intrepretation altogether. Same for Woody Harrelson as Archie. No one right approach! pic.twitter.com/diUCKum3Za

— Christian Blauvelt (@ctblauvelt) May 23, 2019
Following the passing of the actor, a controversy stirred as a man named Richard Thornton asserted that he was a brother to him and that the actor would want his body preserved and not buried.
The actor hadn't presented any name to the public as a relative during his lifetime. However, in his will, he gave his $50,000 estate to his friend and "beloved partner," Flora Enchinton.