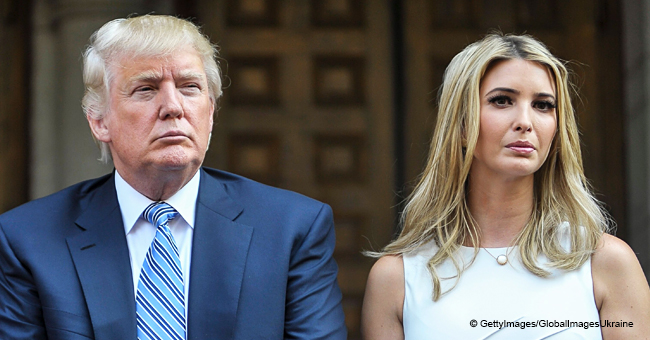 Donald Trump Once Joked That Daughter Ivanka Is 'like a Democrat'
Ivanka Trump, daughter of President Donald Trump holds a major influence in the seat of power and also seems to have the president's ear. Excerpts from a book, 'The Hill to Die On,' revealed that the president once joked that Ivanka is like a Democrat.
"The Hill to Die On" is a book written by Jake Sherman and Anna Palmer. It talks about the happenings during President Trump's first two years in power and how lawmakers from the Republican and Democrat divided to have an advantage over the other.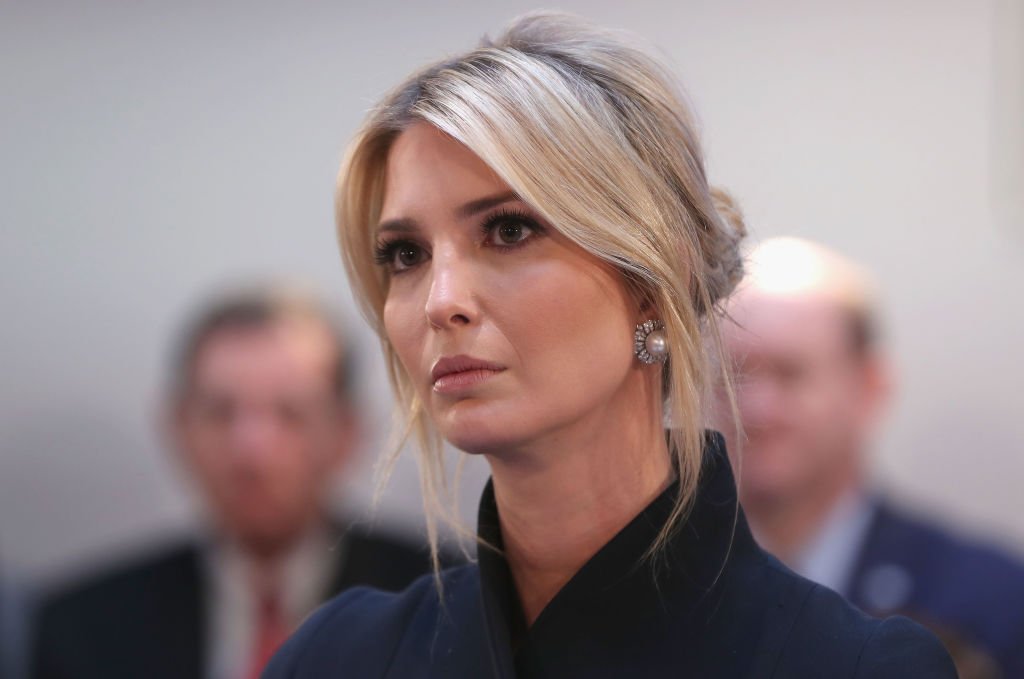 Ivanka Trump, daughter of US president Donald Trump, attends a panel discussion at the 55th Munich Security Conference | Photo: Alexandra Beier/Getty Images
The book had one reveal about the President's daughter, Ivanka, made by the president himself when he jokingly described his daughter as being like a Democrat.
Over the years of Trump's leadership, none of his relatives has been viewed to wield so much of an influence as Ivanka. She is his eldest daughter and also one of his closest advisers and is said to have his ear most times.
However, she has been viewed with some level of suspicion by some conservatives due to her New York roots, and this present revelation about her father's joke is not helping matters.
The president made the joke while negotiating with Congress leaders in 2017. After Nancy Pelosi entered the venue of the negotiation meeting, the president said he had to get Ivanka, and when Ivanka finally walked in, he remarked saying:
"You know my daughter Ivanka. She's like a Democrat."
Though it was just a joke, there is much to hold onto, as Ivanka's role in her father's administration has always been viewed with some level of interest, with many questioning her motives and historical background.
On her part, Ivanka once made a statement saying she has known her father her whole life and thus he trusts her, and that she wasn't looking for any way to hit him to make a name for herself.
The White House made no comments on the book's revelation but has always remained grateful for Ivanka's work on economic issues, her focus on worker training and STEM education.
Another book, "Kushner, Inc." also talks about Ivanka Trump and her father, this time not referring to Trump's joke, but detailing the relationship that exists between them. The book's author, Vicky Ward raised an argument that seems to say that Ivanka is her father's most significant weakness and that she and her husband, Kushner are power-driven and deceitful.
This argument seems like it will continue for longer. What do you think?
Please fill in your e-mail so we can share with you our top stories!