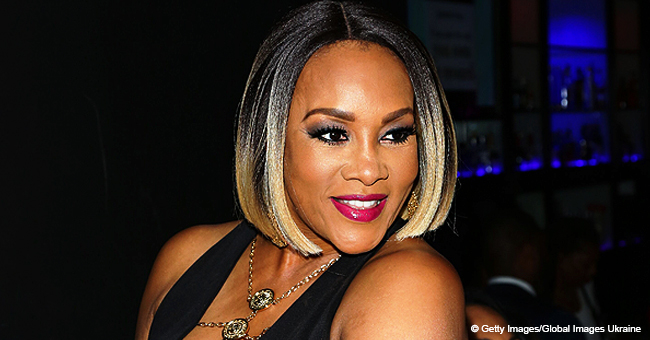 Vivica A. Fox Was Once Engaged to a Man 19 Years Her Junior but He Called It Off

Actress Vivica A. Fox, best known for "Missing," was in a relationship with Atlanta club promoter Omar "Slim" White even though he is 19 years younger than her.
The ex-couple first made headlines in January 2011 when they announced their engagement. One of the reasons it was so surprising, apart from the huge age gap, was that Vivica had vowed she would never marry again after divorcing singer Christopher "Sixx-Nine" Harvest.
Only 10 months after their engagement, Omar called it off. He later explained that even though Vivica was a good woman, they "outgrew" each other and had to part ways.
"I want a man that when I see him, he gives me butterflies."
OMAR WALKED AWAY
"I'm highly intelligent, very wise and one thing I hate is negativity and drama, I hate arguing, and I value communication no matter what the problem may be. So as in any relationship, tension can build up, and I finally had to walk away," revealed Omar.
The man also cleared the rumors that he was with her for money saying that it was all about "love" and that, while she was older than him, "the age difference didn't play a part."
VIVICA WAS FOCUSED ONLY ON SEX
It was not the first time that Vivica's romantic life was a topic of interest for her fans, though. In February 2019, she revealed on her show "Face the Truth" that her focus was on sex while dating.
The actress added that she used to "put sex before getting to know a person" and that it didn't work out for her because she was still single. Vivica pointed out that she is more mature now and is looking for a "good partner."
VIVICA'S IDEAL MAN
"I need someone that's going to make me laugh; I need someone that's going to make me smile. I want a man that when I see him, he gives me butterflies, that every time his number pops up on my phone that I get excited to see him," she shared.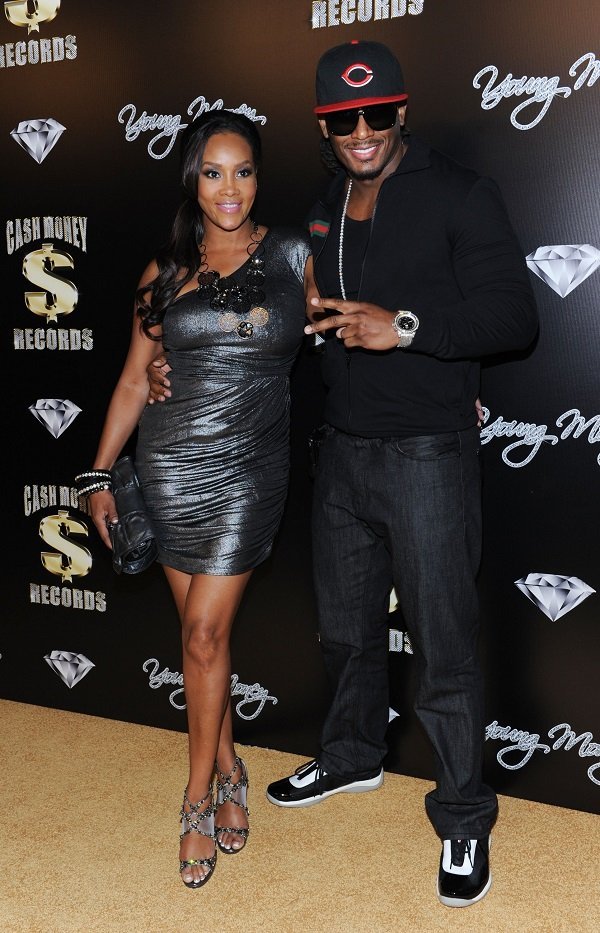 Vivica A. Fox and Omar 'Slim' White at The Lot on February 12, 2011 in West Hollywood, California | Source: Getty Images
Finally, Vivica said that the ideal man should love to travel, enjoy sports, has a good sense of humor, "and got his own money."
"FACE THE TRUTH" CANCELED
Sadly, "Face the Truth" was canceled after only one season on CBS. The show featured real people presenting various problems to the hosts in search of solutions.
The "Truth panel," which included life coach and actress Rosie Mercado, attorney Areva Martin, psychologist Dr. Judy Ho and Judge Mary Chrzanowski, then offered their opinion on issues ranging from dating and relationships to bad habits to parenting.
SHE KEEPS OPTIMISTIC
Despite the cancelation, Vivica remains optimistic about her career and has chosen to focus on the upcoming projects. In an Instagram post, she made sure to let her fans know that everything happens for a reason.
"GM Dawlings! #WedWisdom is about making GOOD CHOICES! There's a reason for some seasons and do ya best to keep growing, learn from your choices! Keep smiling and shining and let NO ONE steal ya joy!" [sic] she wrote in the caption.
Please fill in your e-mail so we can share with you our top stories!