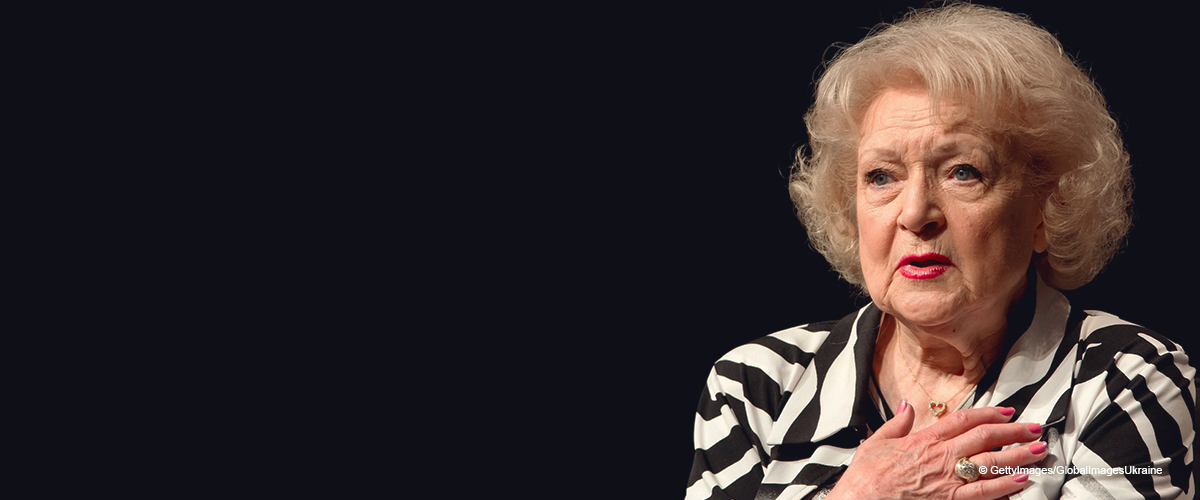 Betty White Mourns Her Late 'Friend Forever' Georgia Engel (Photo)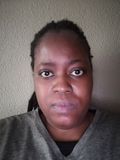 Actress and television host Betty White used to star together with actress Georgia Engel on a number of shows. Engel, White's friend, sadly passed away last week Friday.
On Tuesday, White mourned her friend and paid tribute to her with a photo posted on Instagram.
Betty White, 97, took to Instagram to share a photo of herself sitting next to Georgia Engel while they cuddled up to a brown bear. The two friends appeared happy as they laughed joyously.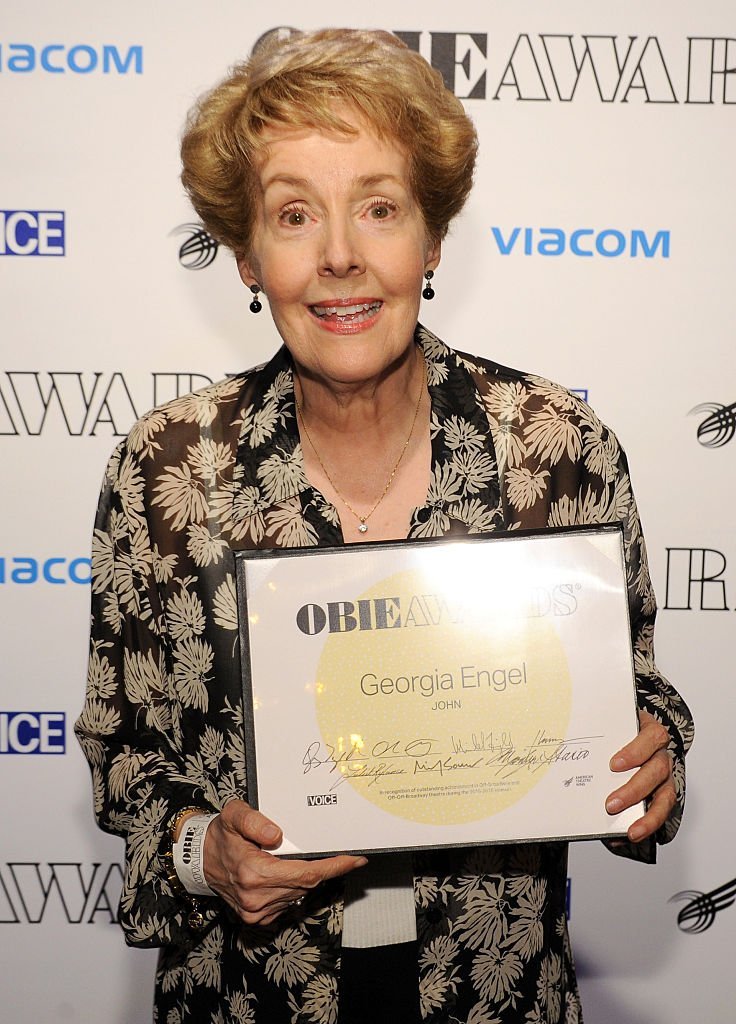 Georgia Engel at the 61st Annual Obie Awards Show | Photo: Getty Images
Alongside the image, White wrote: "'Friends Forever' says it all." She and Engel had a long history of starring together on television shows.
They appeared on "The Mary Tyler Moore Show," "The Betty White Show," and "Hot in Cleveland." On Monday, Engel's talent agent, Jackie Stander, confirmed the news that the actress had died on April 12 at the age of 70 in Princeton, New Jersey.
Speaking about her late friend White called her "one of the kind and the absolute best." In 2012, the pair had an interview with TV Land where White honored their friendship.
Addressing Engel she said:
"You don't get a chance very often in your life to meet a friend like Georgia, let alone an actress that you're working with, and to suddenly find pure gold. That's a privilege."
In a statement, Stander shared:
"I am truly saddened to lose a great one of kind friend and client, as so many others she has touched over the years. She was truly an angel and blessed us with love, laughter and grace."
She added: "Her and her family request prayers in her name from Christian Scientist, Mary Baker Eddy." Reports state that Engel's friend and executor, John Quilty, revealed that the actress, a Christian Scientist, hadn't consulted doctors and her cause of death was currently undetermined.
She is survived by her sisters Robin Engel and Penny Lusk.
Engel also appeared on" The Love Boat," "Mork & Mindy," "Fantasy Island," "Coach," and "Passions." From 2003 to 2005 she had a recurring role on "Everybody Loves Raymond", and was nominated for an Emmy for each of the three seasons she appeared on the sitcom.
Her most recent acting role was on a 2018 episode of Netflix's recently canceled "One Day at a Time."
Please fill in your e-mail so we can share with you our top stories!