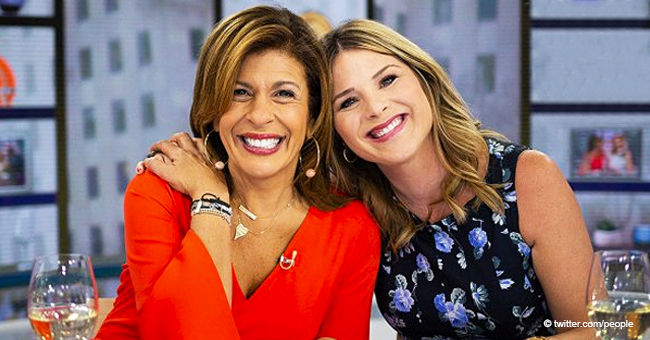 Hoda Kotb and Jenna Bush Hager Reveal the Presents They like to Give and Receive on Mother's Day
Jenna Bush Hager and Hoda Kotb are the Today Show's new hosting duo, and with Mother's Day around the corner, these two supermoms shared the joys of celebrating this special day.
Both Hoda and Jenna's children are still young, with Hoda's little darling Haley now two years old and Jenna's three-year-old Poppy and 5-year-old Mila, their days can get hectic.
WHAT MOTHERHOOD MEANS TO HODA
But they wouldn't change it for anything in the world. "I remember having a short conversation with God," Hoda told Samantha Guthrie during a chat last year. "And I remember saying, 'I would have begged you for this day.'"
The longtime Today Show host, 52 years old at the time, adopted Haley Joy in 2017. She longed for a daughter of her own and Haley was a gift that made her grateful for being a mother through even the craziest of moments.
Last year Hoda and Haley kicked off Mother's Day with an early morning cuddle, a three generation long family tradition as they started the day with some quality time together.
THEIR GIFTING IDEAS
With Mother's Day less than a month away of May 12, Hoda and Jenna shared some great gifting ideas which they both enjoy giving and receiving.
Described as "the perfect gift for any mom" matching pj's comes highly recommended as Jenna gushed over lakepajamas.com's available sleepwear range, "These are so soft—and they have matching kids' pajamas," she said.
The pair also agreed that Maria Shriver's book, I've Been Thinking...The Journal: Inspirations, Prayers, and Reflections for Your Meaningful Life is another perfectly suited present.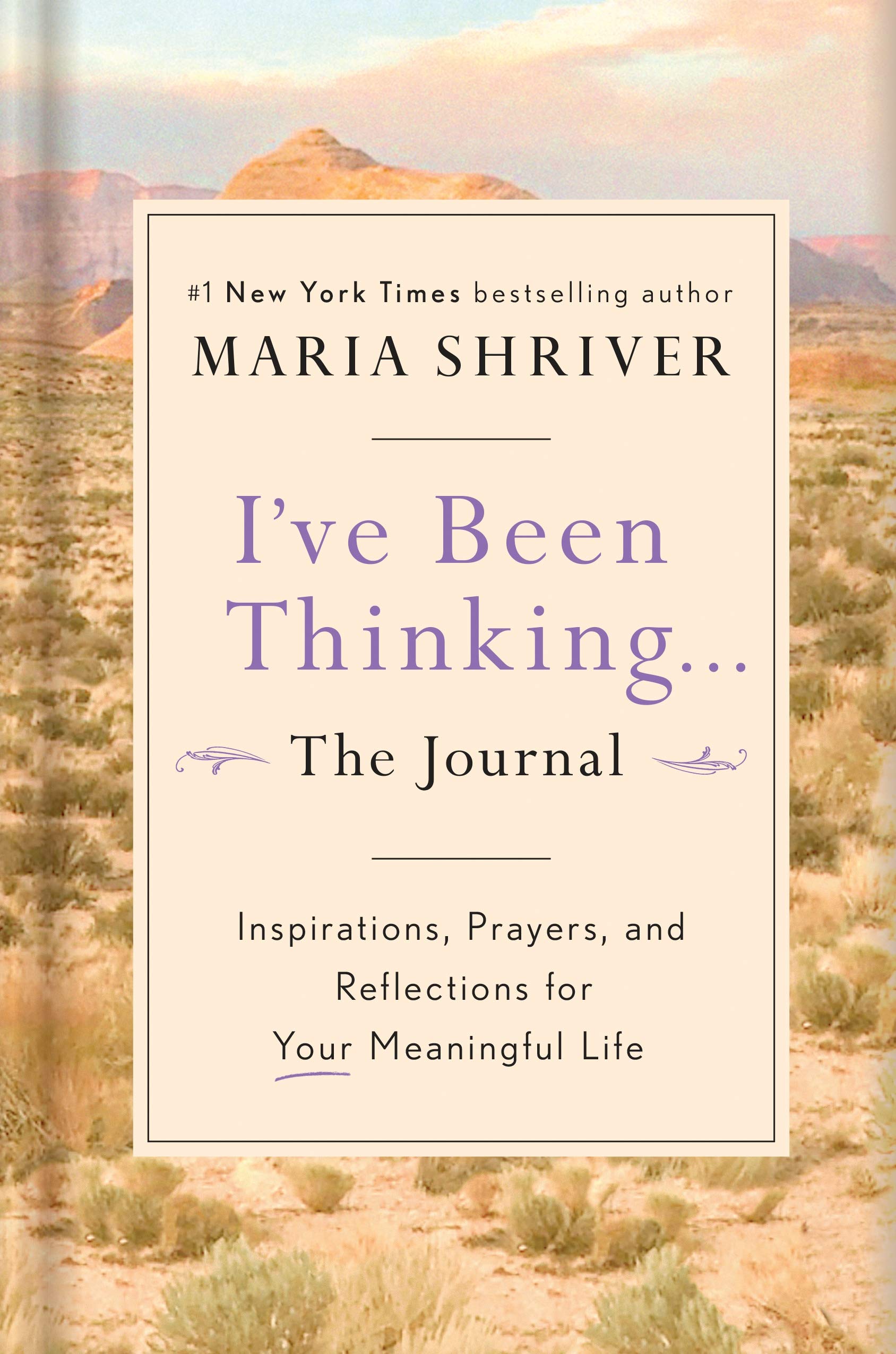 I've Been Thinking . . . The Journal: Inspirations, Prayers, and Reflections for Your Meaningful Life in hardcover. | Source: Amazon.cm
Since both of them are busy mom's, they also recommended tarte's Sugar rush lip oil as Hoda added, "It's perfect if you're on the go and don't want to put on lipstick."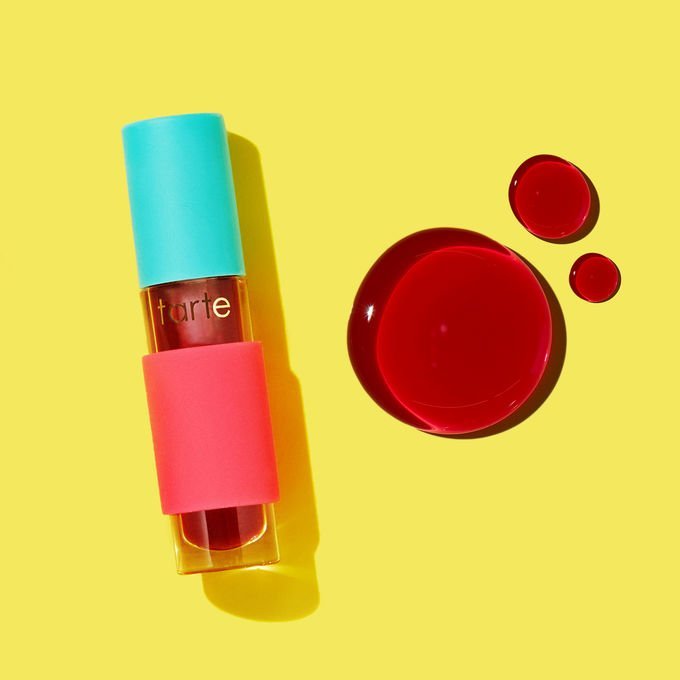 Sugar rush™ lip sip vegan lip oil. | Source: tarte.com
It was Hoda's turn to gush when she spoke of Sugar Lemon Body Lotion. "This lotion is amazing—like spring in a bottle!" she said.
Things also got cheesy when Jenna suggested another fabulous gift. The cheese of the month subscription which she described as "pure happiness" where you get 1.5 lbs of three different types of cheeses delivered to your door each month from murrayscheese.com.
JENNA ON MOTHERHOOD
For Mother's Day last year Jenna penned a heartfelt letter addressed to her daughters. She paid a moving tribute to her mother, Laura as she wrote about the women in the Bush family, and what motherhood meant to them as she wrote:
"It wasn't until you were born that I really understood what motherhood meant. And it wasn't until I first held you—with Grammee by my hospital bed—that I really understood my mom."
Jenna only recently had her first official day as new permanent co-host alongside Hoda on the Today Show, and it turned out to be a memorable one. While many surprises distracted her, she almost forgot to mention the gift she found that would make her debut hilarious!
Please fill in your e-mail so we can share with you our top stories!