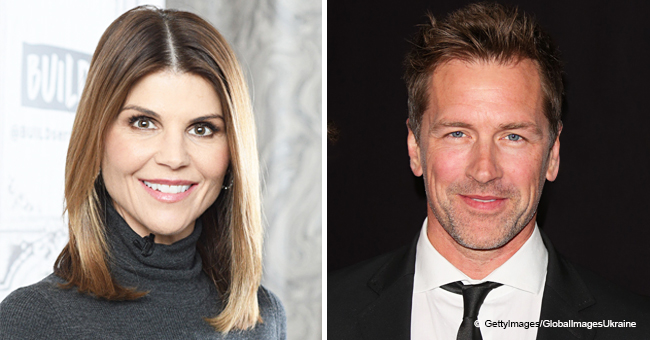 Lori Loughlin's Former Co-Star Supports Her 'No Matter What' Amid Bribery Scandal
Lori Laughlin may have been fired from "When Calls the Heart," but she has the full support of her former co-star Paul Greene amid her alleged involvement in a college admission bribery scandal.
Paul Greene who plays Dr. Carson Sheppard on the Hallmark Channel drama talked about Lori on the "I Could Never Be" podcast; Paul confessed he had reached out to his friend and will continue to back her up.
Paul said,
"We've all known Lori for a really long time, and when someone's your friend and something happens to them, you don't stop being their friend. Your support, no matter what happens. So, that has been there especially from me."
The actor in an attempt to let his point sink continued:
"If all of a sudden there was some weird thing and it came out that I was being accused of something and you haven't heard my side yet, and I wasn't supported by my friends, I'd be like, Are you really my friend?"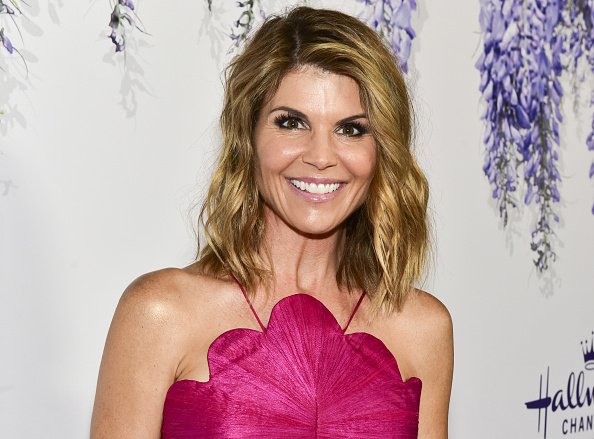 Lori Loughlin at a private residence in Beverly Hills, California. | Photo: Getty Images.
Actress Lori Loughlin turned herself in to the authorities on March 13 after being indicted for allegedly taking part in a massive scheme involving parents who paid bribes of up to $6 million to get their kids into elite colleges, including Yale and Georgetown.
Lori and her husband allegedly paid a total of $500,000 so that their two daughters would be chosen as recruits of the University of Southern California's crew team, though neither girl participated in the sport.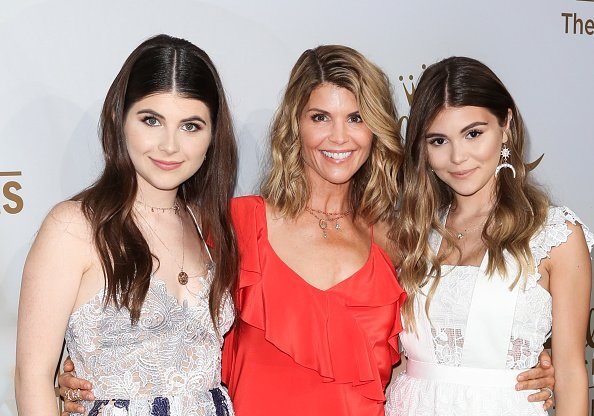 Lori Loughlin and her daughters, Isabella Giannulli and Olivia Giannulli in Beverly Hills, California. | Photo: Getty Images.
The case is now going to trial after the couple pleaded not guilty to the charges which included money laundering and conspiring to commit fraud. According to a source close to Lori, she is terrified to go to trial because secrets are revealed in trials; relevant to the case or not.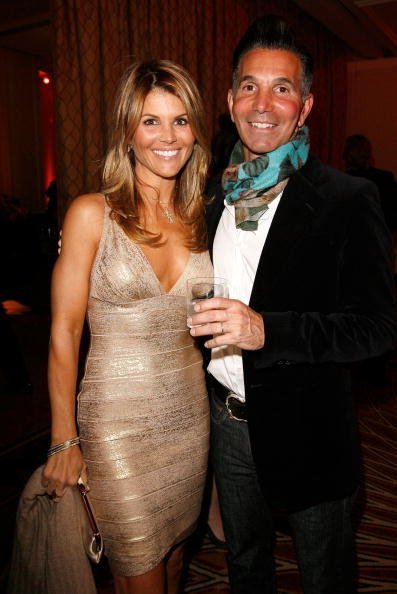 Lori Loughlin and her husband, Mossimo Giannulli in Beverly Hills, California.| Photo: Getty Images.
The source reportedly said:
"This is putting unspeakable stress on her and her family, they have to play this all out publicly, and they are fair game for jokes and memes, but also outraged by people who are saying that they are cheaters. They're being destroyed."
Lori and her husband reportedly face a minimum of four years and nine months for their charges if found guilty.
Please fill in your e-mail so we can share with you our top stories!