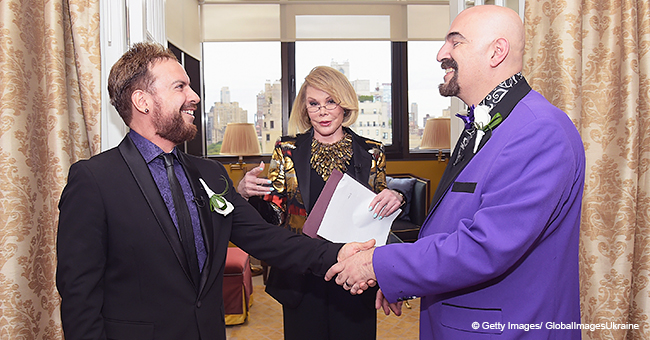 Joan Rivers Remembered by Gay Couple Reportedly Married by Her Just a Week before She Died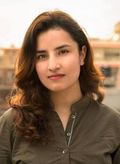 When journalist Jed Ryan and his then-boyfriend discovered that the late Joan Rivers was doing a book signing at the Barnes and Noble in New York City's Union Square, they were so hyped and decided to go. Little did they know that she would end up being a big part of their special day.
Reminiscing the special day, Jed explained how the event was running late. He and his partner, Joseph Aiello, had a copy of Joan's "Diary of a Mad Diva" and she was going to sign it.
"Joe was going through a chapter and he said, 'Look at this: Apparently she's an ordained minister. She can marry people," Jed recalled. "We should ask her to marry us. I, of course, said, 'Don't be silly, she's not going to marry us in a room full of 300 strangers.'"
When Joan took the stage, she pointed out different people in the stage including the guy who invented the disco ball and people from PETA, which is an animal protection organization. The people from PETA pulled out signs and questioned Joan why she was wearing furs, disrupting the whole event.
Before they were escorted out, Joan fired back at them with the most epic comeback.
'Don't you know where these minks have been? I've been all over the world. They've been to award shows. They've been to Oscar ceremonies. Just grow up!' she said.
"There was one more question left," Jed recalled. "Joe raised his hand and was, like, 'Excuse me, Joan. I read in your book that you're an ordained minister. Would you marry my boyfriend and I?' And she said, 'Yeah, come on up. Let's do it. Let's have a marriage ceremony right here.' Then she pointed to this young guy who probably was a teenager and said, 'You, you can be our flower girl.'"
Jed and Joseph got married right there in the presence of TV cameras. Later, their story went viral all over the world.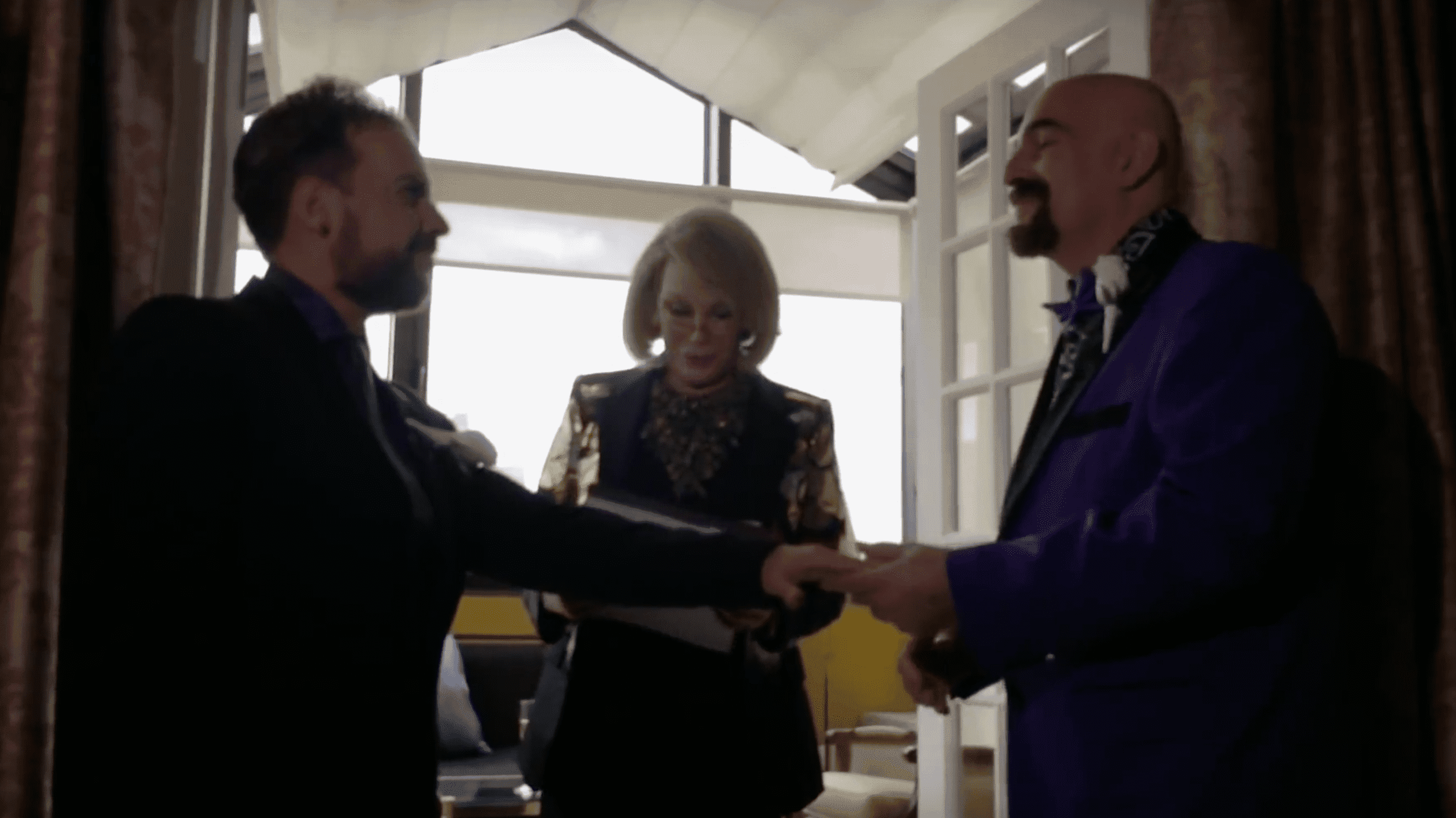 Joan hosts Jed and Joseph's wedding. | Source: YouTube/Sipe2018
Since the ceremony happened so quickly without any preparation, they didn't even have a marriage certificate. The couple contacted Joan's people and asked them if she could sign it for them to make the marriage legal.
Not only did Joan agree to sign the certificate, but she also said she was willing to do the ceremony again and would plan everything.
The couple got married again on August 15, 2014, at the Hotel Plaza Athenee. Joan hosted the lavish event and the couple made sure they were dressed for it.
Less than a month later, Joan died due to complications from a routine surgery. After the incident, Jed and Joseph bought the jacket Joan married them in since it was set up for auction.
Joan did the most amazing thing for Jed and Joseph before her death. The couple will always miss her in their hearts.
Please fill in your e-mail so we can share with you our top stories!