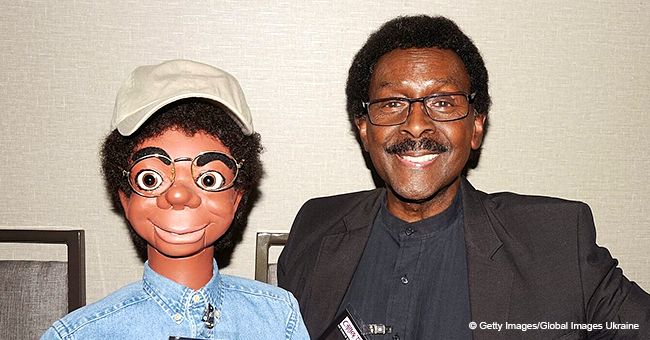 Remember Comedian Willie Tyler? He Has Very Cute Grandsons
Comedian Willie Tyler, best known for the sketch comedy TV show "Rowan & Martin's Laugh-In," has two adorable grandchildren who look just like him.
Willie, who also had guest roles in shows like "The Parent 'Hood," "Pacific Blue," "What's Happening Now!!," "The White Shadow," and "The Jeffersons," is 78 years old at the moment and has two children, Tarince and Cory Tyler.
One of the aspects that made Willie so famous was his impressive ventriloquism skills with his puppet Lester. What people might not know, though, is that the comedian had three Lesters.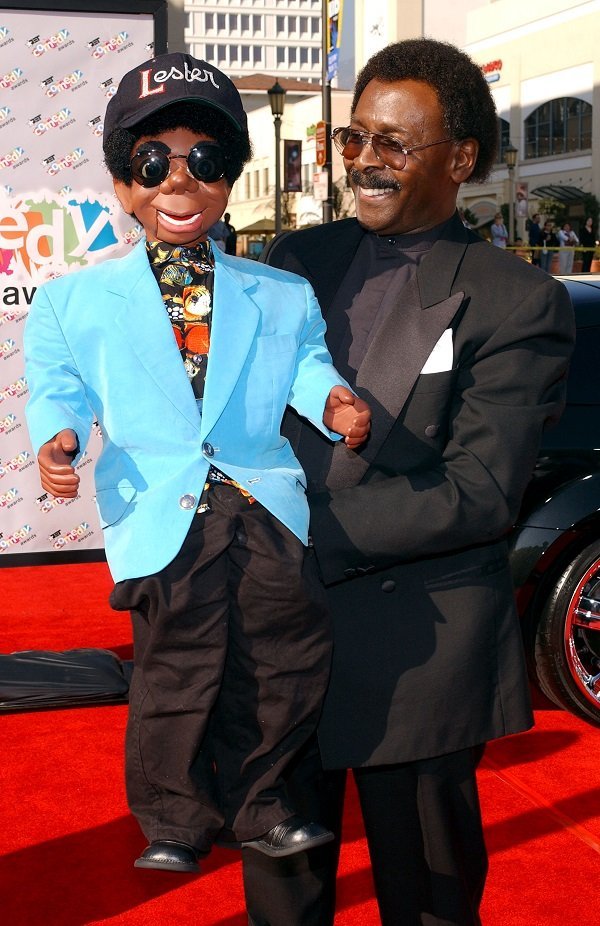 Willie Tyler and Lester at the Pasadena Civic Auditorium September 28, 2004 in Pasadena, California | Source: Getty Images
DISCOVERING VENTRILOQUISM
He revealed that he found that type of art, as well as the lady who created his first hilarious companion, "through an ad in Popular Mechanics magazine." Apart from that, Willie said that he couldn't find the right name for the puppet once he got it.
After thinking about it for days, his brother arrived home from school very excited because he knew a person named Lester who looked exactly like the puppet, so Willie chose that name.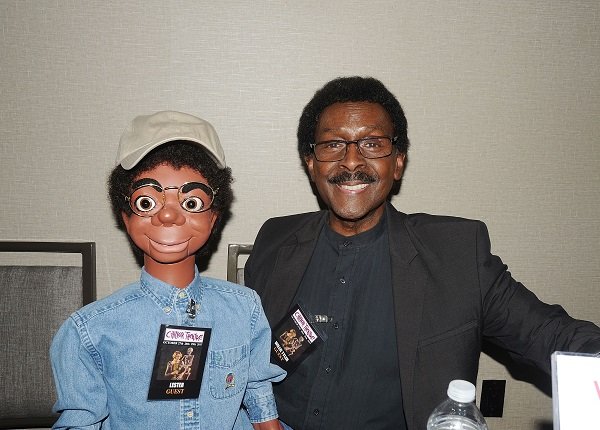 Willie Tyler and Lester at Parsippany Hilton on October 27, 2017 in Parsippany, New Jersey | Source: Getty Images
WORKING WITH A LARGER PUPPET
Years later, when Willie was in his teen years, he got a medium Lester, and he worked with it for a while. Once he signed with Motown, he got the bigger puppet, the one that everybody knows.
Willie said that he chose to change from the medium to the large Lester because, while performing, people far away from the stage couldn't see the puppet properly, "so, the big one is the character you've seen on all the TV shows, and that's the one I still have today."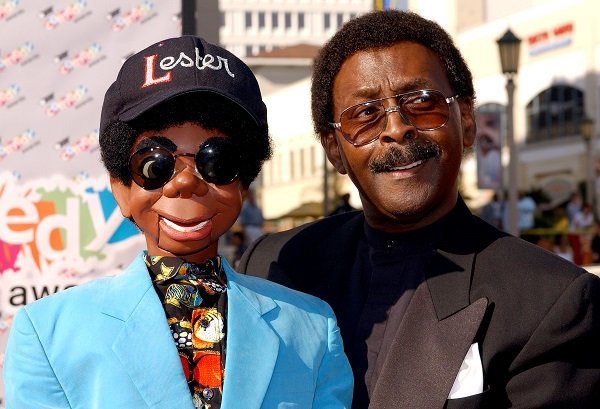 Willie Tyler and Lester at the Pasadena Civic Auditorium September 28, 2004 in Pasadena, California | Source: Getty Images
GETTING A ROLE IN "COMING HOME"
One of the most exciting things the comedian did in his career was working in the acclaimed film "Coming Home." About that experience, he said that he went to filmmaker Hal Ashby's place in Malibu to see if he could get the part.
While he took Lester with him, Hal gave him a Vietnamese puppet because the movie was about the was in Vietnam. In the film, Willie played a paraplegic man, and his puppet was bolted to the wheelchair.
"Even though it wasn't the Lester character, it still had the Lester voice. And it worked out. It was fun to be in a film like that because it won Oscars for Best Screenplay, Best Actor and Best Actress for Jon Voight and Jane Fonda," Willie said.
HIS GRANDCHILDREN
Cory Tyler, Willie's son, also worked in the entertainment industry taking roles in "Beverly Hills, 90210," "Sister, Sister," and "A Different World." He has had two children so far, whose resemblance to their famous grandfather is uncanny.
In Willie's case, he still entertains audiences with his unique brand of expertise (and Lester). Before performing in Boca Raton in 2018, he said, "when people see our act, we like to take them to a different place."
Apart from that, he pointed out to sticking to his basic formula. "If it ain't broke, don't fix it. Aretha Franklin has been around for years, and people still accept her. You don't change it," he concluded.
Please fill in your e-mail so we can share with you our top stories!