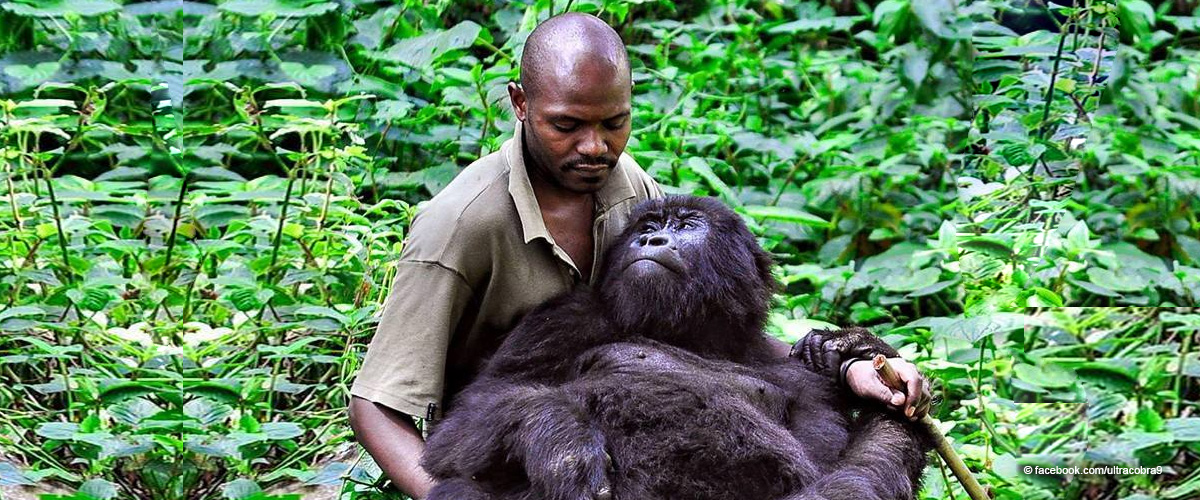 Anti-Poaching Ranger's Selfies with Endangered Gorillas Go Viral

A man named Patrick Sadiki has gone viral thanks to the incredible selfies he takes with some of the gorillas currently living in the Virunga National Park, in the Democratic Republic of Congo.
Founded back in 1925, Virunga was one of the first protected areas in Africa, housing around 400 gorillas from 10 groups that roam freely between Uganda's Mgahinga Gorilla National Park and Virunga National Park.
Sadiki is one of the several rangers that protect the park and the animals in it, a dangerous job that doesn't seem to ruin the ranger's day considering the happy selfies he regularly takes.
ONE OF THE HEROES OF VIRUNGA
It has become a habit for Sadiki to pose with his primate friends and, judging by the relaxed expression on their faces, they have become accustomed to it and seem to enjoy the attention.
However, despite the peaceful snaps, the park has suffered the effects of war and armed conflict in the past 20 years, and the rangers are the park's only chance to survive.
It has been reported that a total of 179 rangers have died in the line of duty, not only protecting the animals but also the tourists who visit Virunga every year.
According to the park's website:
"These local men and women go through intensive training, risking their lives on a daily basis to safeguard the park's exceptional wildlife, including the last of the world's critically endangered mountain gorillas!"
SIMPLE FOLKS WITH GREAT COURAGE
Virunga currently counts with the dedication of 600 rangers, all from local Congolese towns and villages, who have to go through a six-month training regime to earn the right to defend the park.
Aside from militias, one of the biggest threats faced by rangers are poachers, who from time to time attempt to hunt the animals within the park.
AN EXAMPLE OF KARMA
Recently, a rhino poacher was killed by an elephant and eaten by a pride of lions after sneaking into Kruger National Park. The man, whose identity is yet to be revealed, was with four other men at the time of the attack.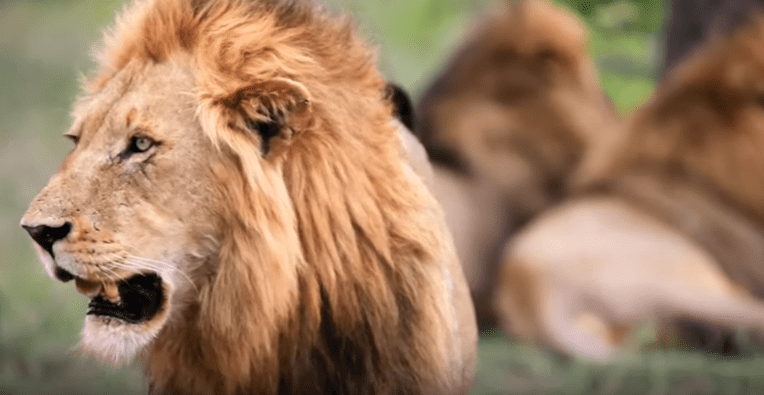 A lion with his pride at the Kruger National Park | Photo: ABC Television Stations
After seeing the poacher get killed, the group fled and called his relatives, who then contacted the authorities. When the search team tried to recover the body, they only managed to find a skull and a pair of pants.
Please fill in your e-mail so we can share with you our top stories!