Donald Trump Reacts to the Recent Terrorist Attacks in Sri Lanka
The President of the United States has recently addressed the horrifying attacks in the Asian Nation of Sri Lanka, where at least 207 people lost their lives.
On Easter Sunday, April 21, 2019, Donald Trump took to his official Twitter account to share the United States' "heartfelt condolences" to the people of Sri Lanka following the tragedy.
But although the President's intentions were good, he made a mistake my increasing the number of deaths at the time from 138 to 138 million.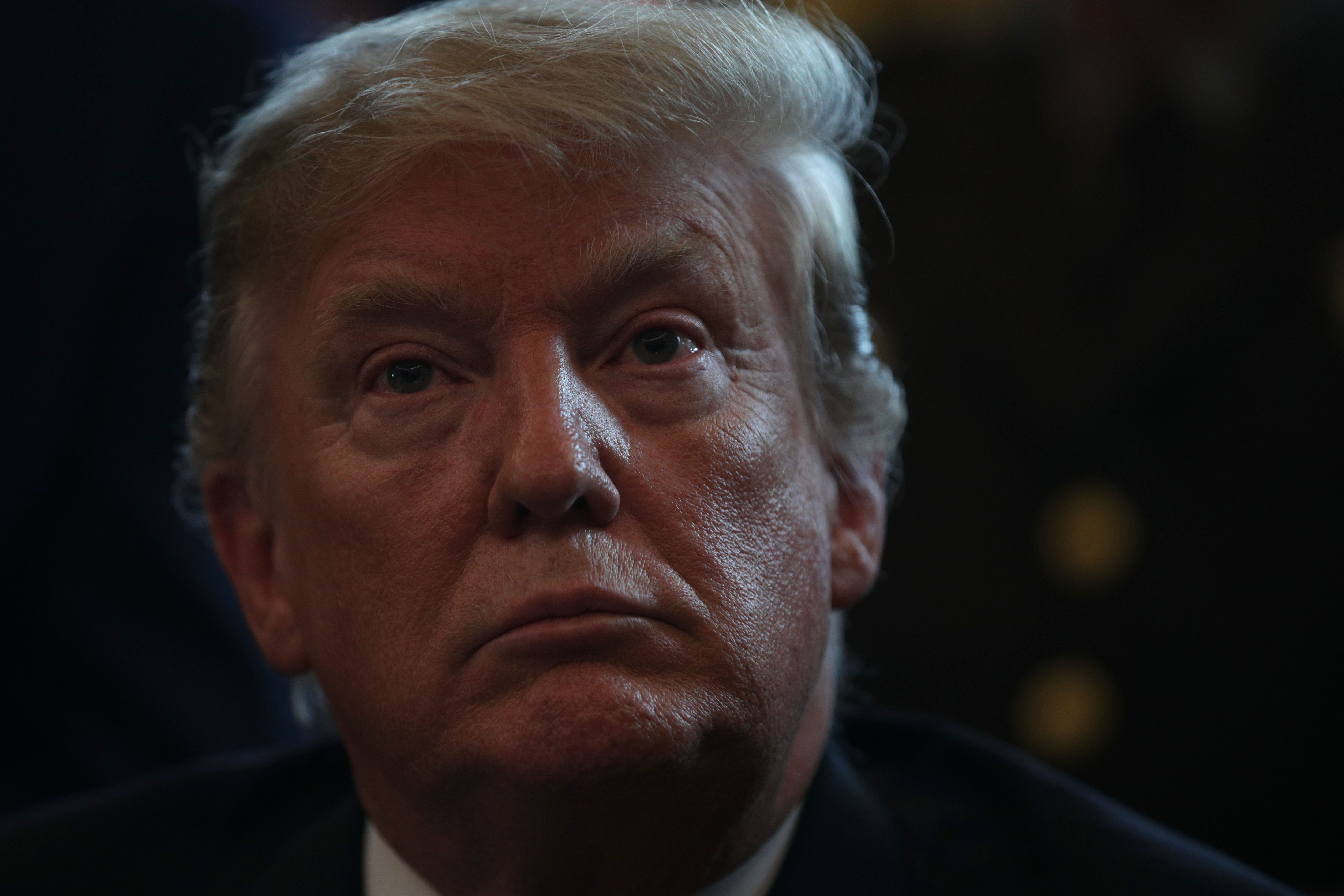 A BIG NUMBER OF VICTIMS
The mistake was corrected around 30 minutes later but was still seen by millions of his followers. Nevertheless, Trump wrote that the U.S. is ready to help Sri Lanka.
On Sunday morning, eight explosions rocked the Asian country, targetting three churches and five luxury hotels. The result was 207 deaths and almost people 500 injured.
TRACKING DOWN THE CULPRITS
It has been reported that police managed to find and arrest seven suspects believed to be connected to the explosions but their identities are still to be shared with the public.
The arrests resulted from a search operation conducted on the outskirts of Colombo, where the last blast took place. Upon finding the suspects, two more explosions occurred, killing three officers.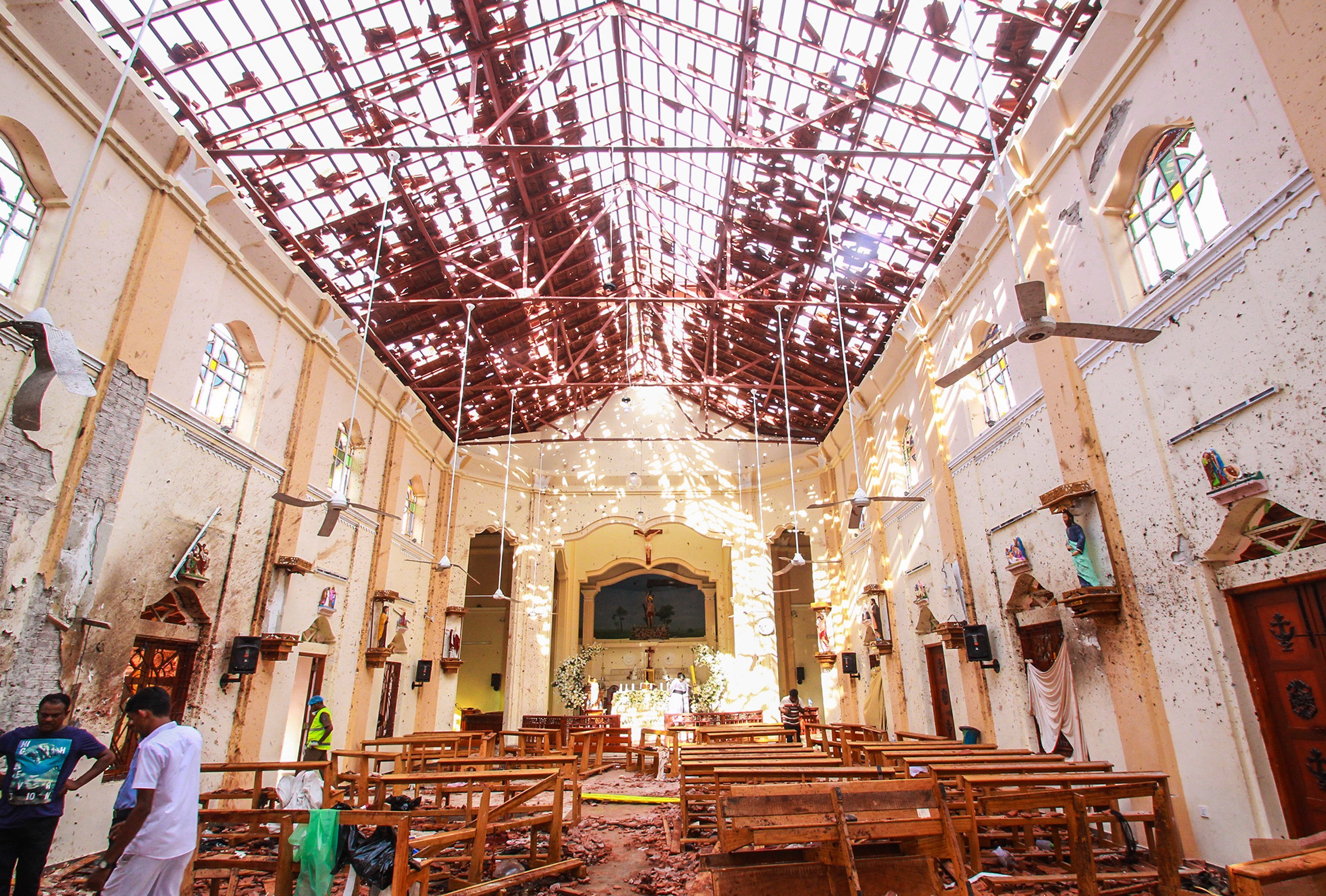 The result was 207 deaths and almost people 500 injured
Ranil Wickremesinghe, the Prime Minister of Sri Lanka, reportedly claimed he feared the attacks would cause instability in the country, especially in its economy.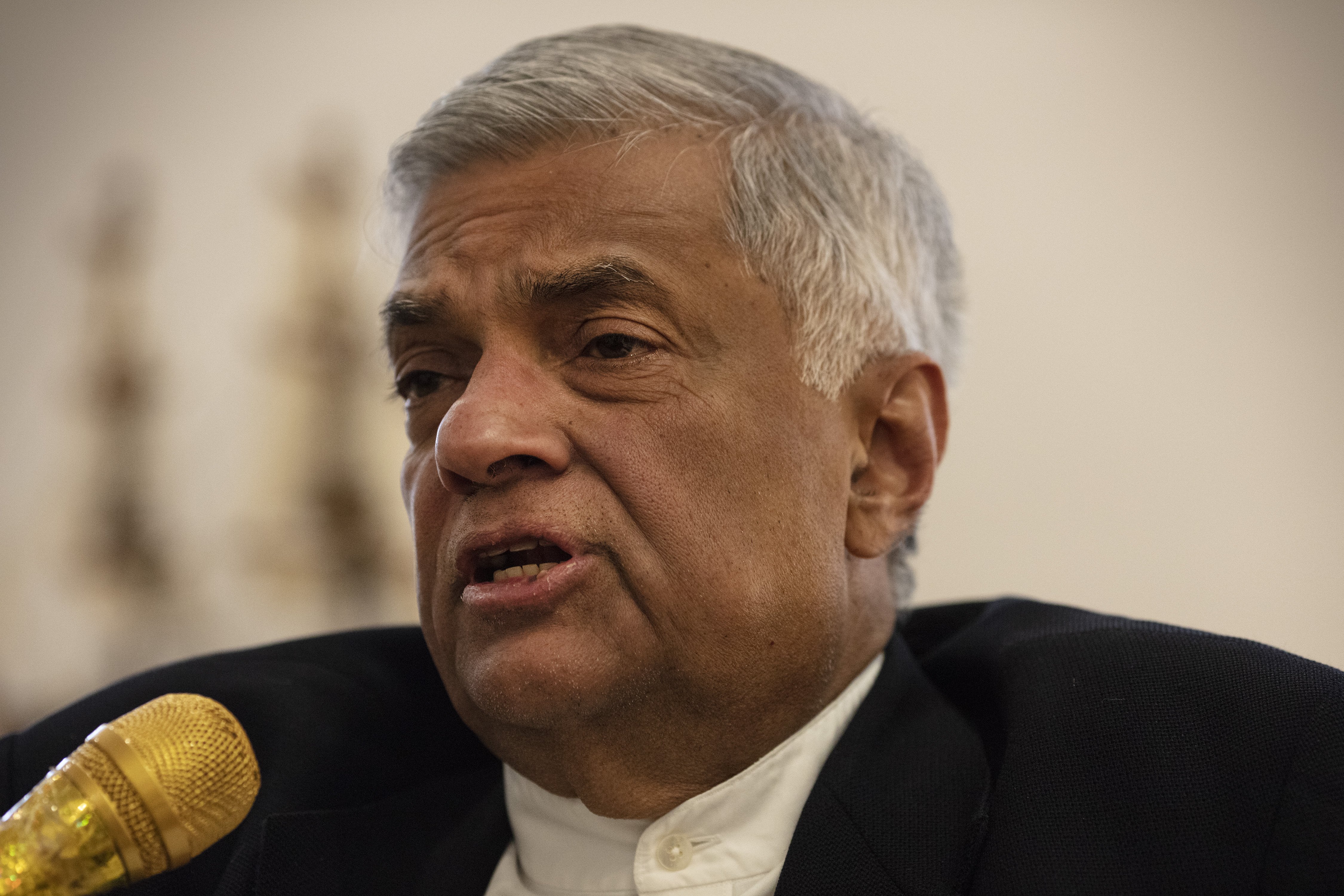 WHAT INSPIRED THE ATTACKS
The reason behind the terrorist attacks is yet to be revealed but it has been advanced that they were probably motivated by religious beliefs, which was why the churches in Negombo, Batticaloa and Kochchikade were chosen as targets.
According to a security official who asked to remain anonymous due to the lack of authorization to share such details, the nearly-coordinated attacks were carried out by suicide bombers.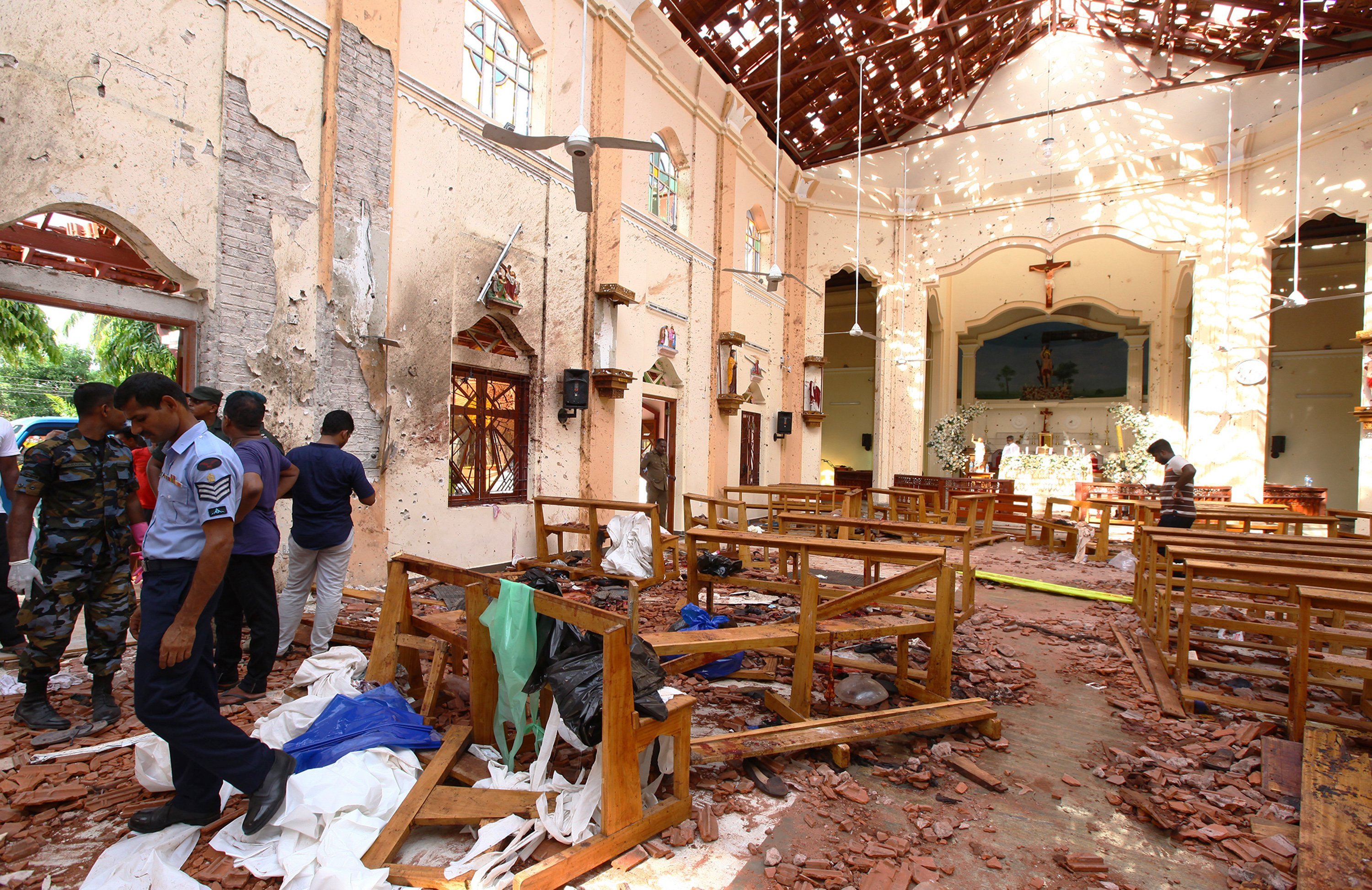 Despite the arrest of the seven suspects, Cardinal Malcolm Ranjith, the Archbishop of Colombo, still asked the Sri Lanka government to find the people responsible for all the pain caused by the explosions.