Nearly-Coordinated Explosions Kill at Least 207 People and Injure 500 in Sri Lanka
At least 207 people have lost their lives and almost 500 were left injured after a serious of near-simultaneous blasts shook Sri Lanka on Easter Sunday.
It has been reported that three churches in Negombo, Batticaloa and Colombo's Kochchikade district were targeted, as well as five luxury hotels that are usually frequented by tourists.
The government has declared a curfew following the explosions and even cut off all access to major social media services, such as Facebook and Whatsapp.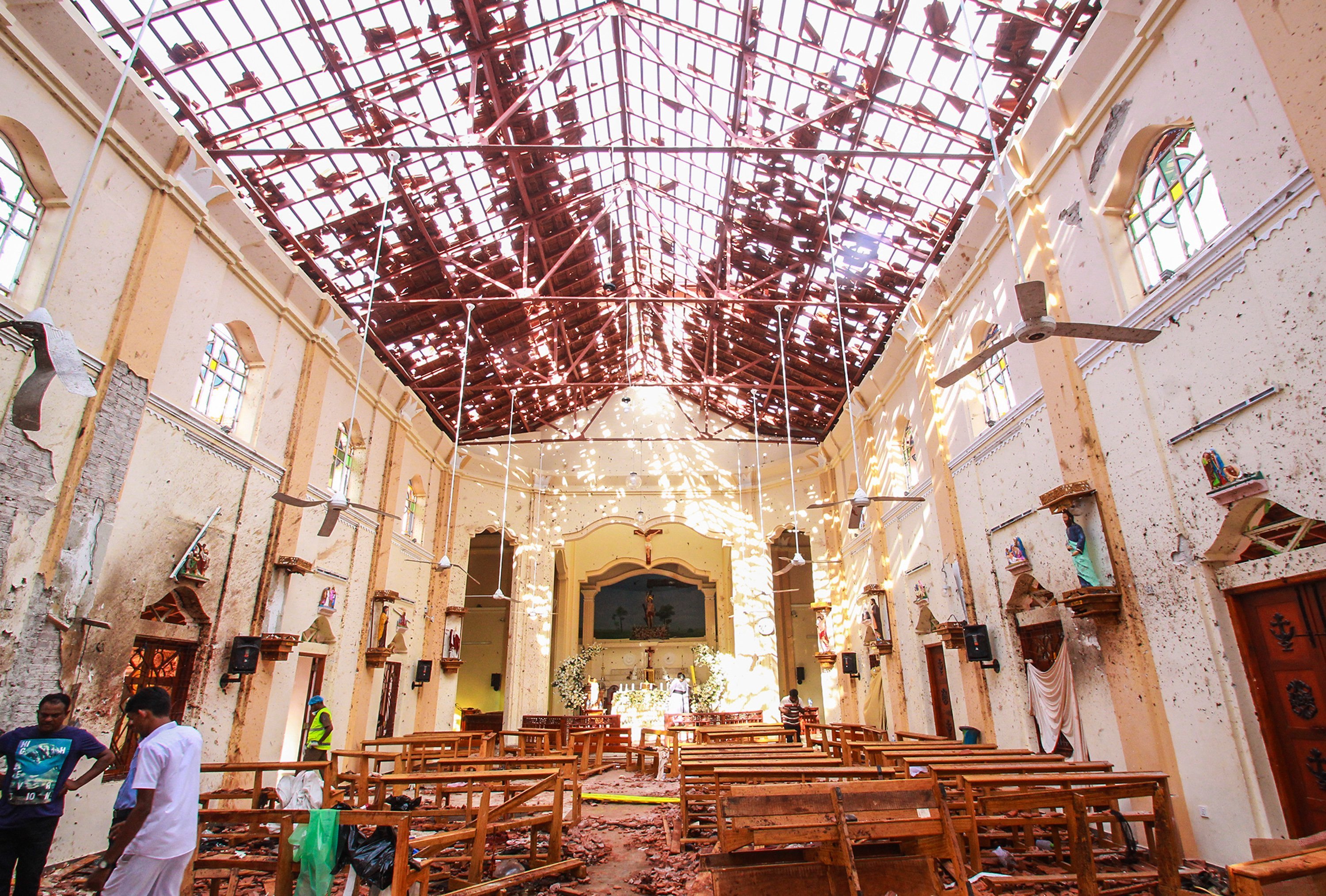 WHO TO BLAME
So far, no one has claimed responsibility for the attacks but it is believed by a security official, who requested anonymity, that they were carried out by suicide bombers.
The first explosion took place at St. Anthony's shrine in Colombo, while the second was registered at St. Sebastian's Church, in Negombo, where 50 people were killed.
SRI LANKA BLASTS: WHAT WE KNOW
- At least 207 killed
- At least 450 hurt
- 27 foreign nationals were among the dead
- Seven people were arrested, reports say
- Not clear who is responsible for attacks pic.twitter.com/NBUyLgkBnT

— The Voice of America (@VOANews) April 21, 2019
According to Father Edmond Tillekeratne, director of social communications of the Archdiocese of Colombo who happened to be close to the second blast, the scenario was shocking.
DIRECTLY FROM THE VATICAN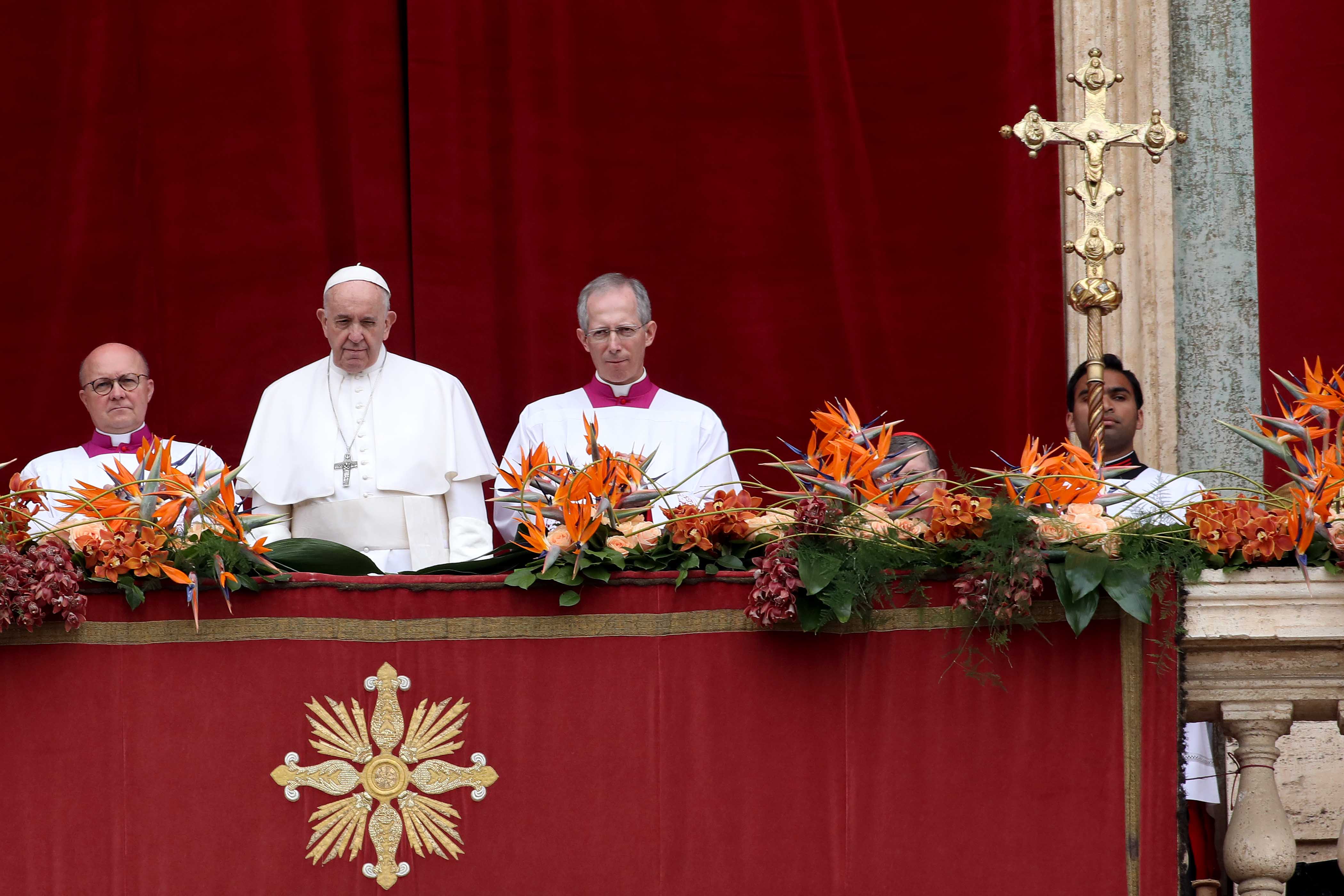 Pope Francis was quick to react to the tragedy in Sri Lanka, denouncing its cruel violence and stating that he would be praying for those lost their lives and those who are suffering because of the attacks.
Speaking from St. Peter's Basilica, in Vatican City, Pope Francis said:
"I want to express my loving closeness to the Christian community, targeted while they were gathered in prayer, and all the victims of such cruel violence."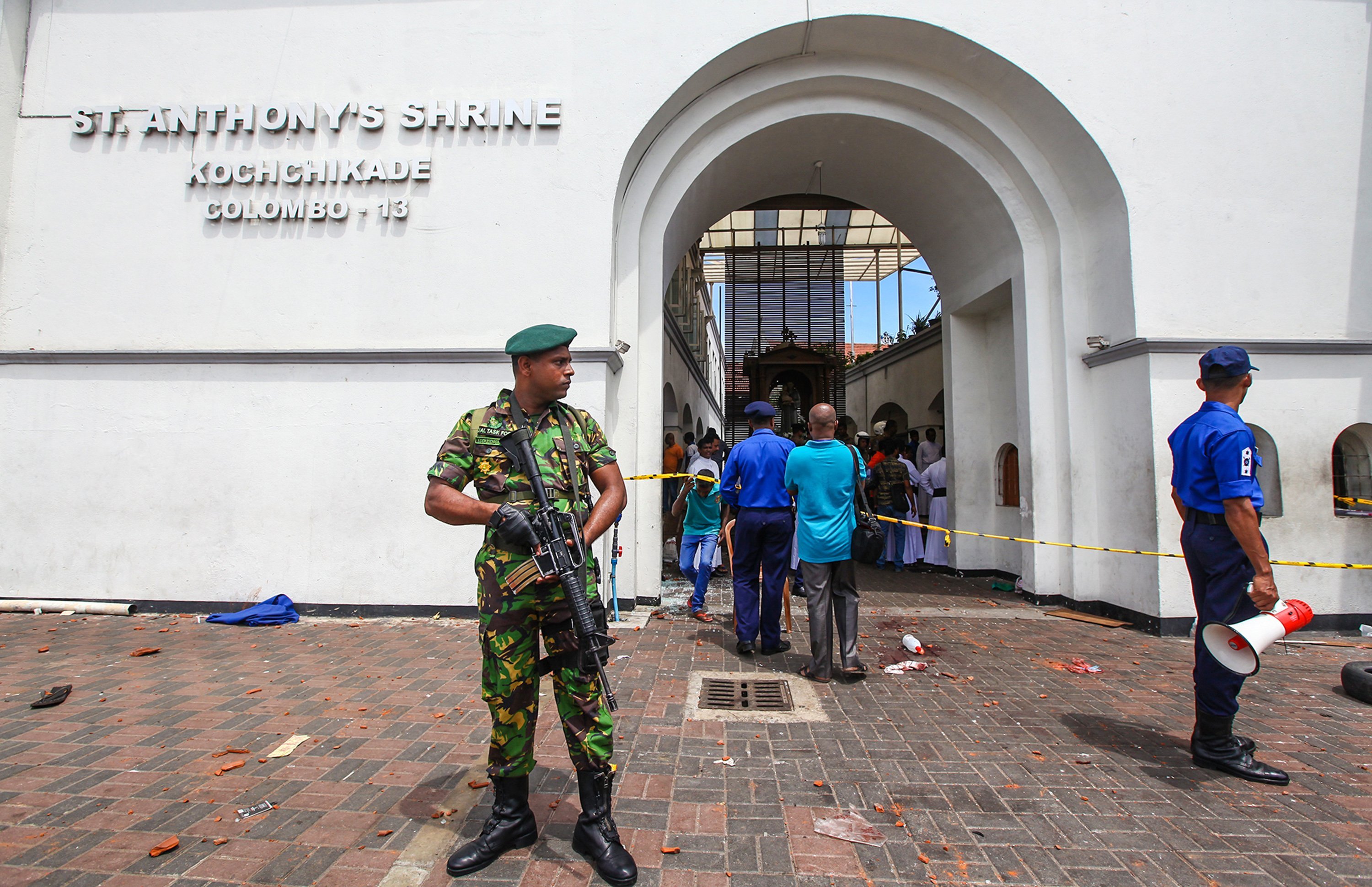 According to the Holy Father, the terrorist attacks around the island have "wrought grief and sorrow," and that he entrusts all those who have perished to the Lord.
The Archbishop of Colombo, Cardinal Malcolm Ranjith, condemned the terrorist actions that took the lives of 207 people and asked the Sri Lanka government to find those responsible for the attacks.
EXPLOSIONS IN THE PHILIPPINES
Earlier this year, a church in the Philippines was also targeted by terrorists who managed to kill at least 20 people and injure 81 after two bombs exploded.
The explosive devices went off just minutes apart, causing several Muslim militants to stampede out of the Cathedral of Our Lady of Mount Carmel. According to the reports, 15 of the fatal victims were civilians, while five were soldiers who rushed in to help.