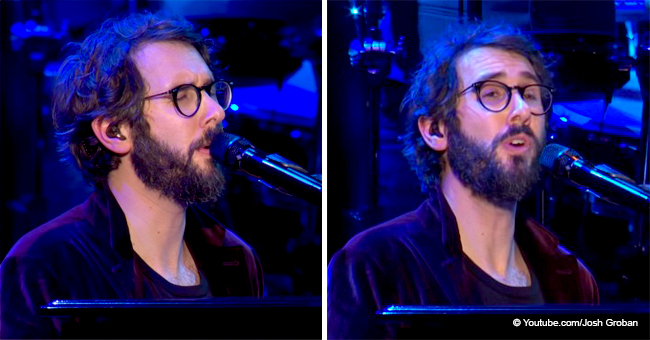 Josh Groban sings 'Bridge Over Troubled Water' at Madison Square Gardens

The audience at the Madison Square Gardens received a special treat from Josh Graban. The beautiful rendition of the song "Bridge over Troubled Water" by the singer, held the audience spellbound.
Josh Graban was the toast of the Madison Square Gardens after his live performance of the 1970s classic tune. The song was made popular by its original singers, American music duo, Simon and Garfunkel.
The song after its release became the duo's biggest hit, and many iconic musicians have done their versions of the song. Josh added his name to that list with his captivating performance of the classic.
The pop singer and songwriter is known for his great vocals and great performance. He didn't regress on his standards for this performance either as he gave the enthralled audience a performance they will talk about for long.
When he announced that he would be performing the song, he received a loud cheer from the audience, and as he began to play the piano and sing the lines of the song, his vocals added a unique feel to the song that left them spellbound.
The singer wasn't alone during his performance as he was supported by a cast of backup singers whose varying blend of voices added a choir-like feel to the song. That in itself is not surprising.
The famous song has lyrics that are well composed and convey a gospel meaning. The song became Simon and Garfunkel's biggest hit and soon topped charts, remaining number one for many weeks.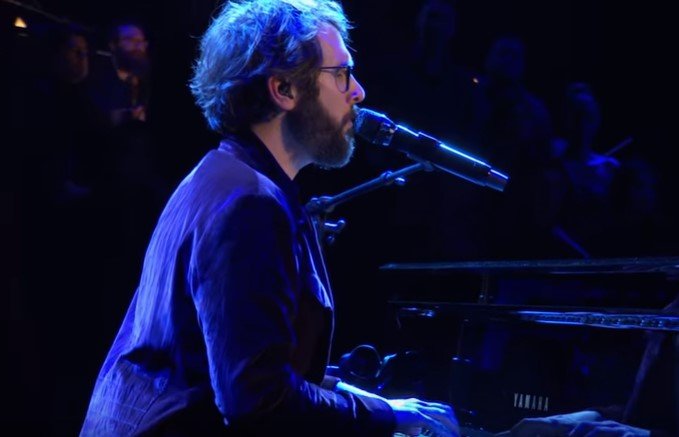 Josh Groban performing live at the Madison Square Garden | Photo: Youtube / Josh Groban
Over the years many famous artists did their versions of the song, making it one of the most performed songs of all time. It is also on the Rolling Stones list of 500 Greatest Songs of all time.
Josh Graban's impressive performance lent credit to his ever remarkable music career, one that has seen him nominated for three Grammy awards and several multiple platinum albums.
Though he has his bit share of fame, there are still many things people don't know about Josh Graban. For example, the singer and songwriter have a younger brother, Chris, with whom he shares the same birthday.
Josh also has special flexibility skills, as he is double-jointed, enabling him to bend his fingers all the way back.
If you need a shopping partner, then Josh is not the one for you as he hates shopping. If you are thrilled and want to know more facts about Josh Graban, find out more here. One fact is known though; he is a great singer, songwriter, and performer. Fact!
Please fill in your e-mail so we can share with you our top stories!