Melania Trump Turns Heads in a $2,490 Floral Dress and Purple Heels at an Easter Service
Melania Trump has recently attended an Easter church service with her husband, Donald Trump, and her stepdaughter, Tiffany Trump, in West Palm Beach, Florida.
The first couple was spotted at the service held at the Church of Bethesda-by-the-Sea on Sunday, April 21, 2019, the same place where they tied the knot back in 2005.
Known for her incredible fashion sense, the 48-year-old stole the show by wearing an attention-grabbing floral dress, which she matched with a purple belt and stilletos.
DRESSED FOR THE OCCASION
Tiffany, who posed for photos alongside the First Lady of the U.S., also opted for a floral pattern but went for a mini dress and high heels that flattered her toned legs.
Her boyfriend, Michael Boulos, tagged along wearing a dark blue suit with a pink tie, the same ensemble chosen by the U.S. President, who preferred a red tie instead.
According to Steven Groves, Deputy White House Press Secretary, after the church service, the President had brunch at Mar-a-Lago with his family, with whom he spent the day.
The 49-year-old stole the show by wearing an attention-grabbing floral dress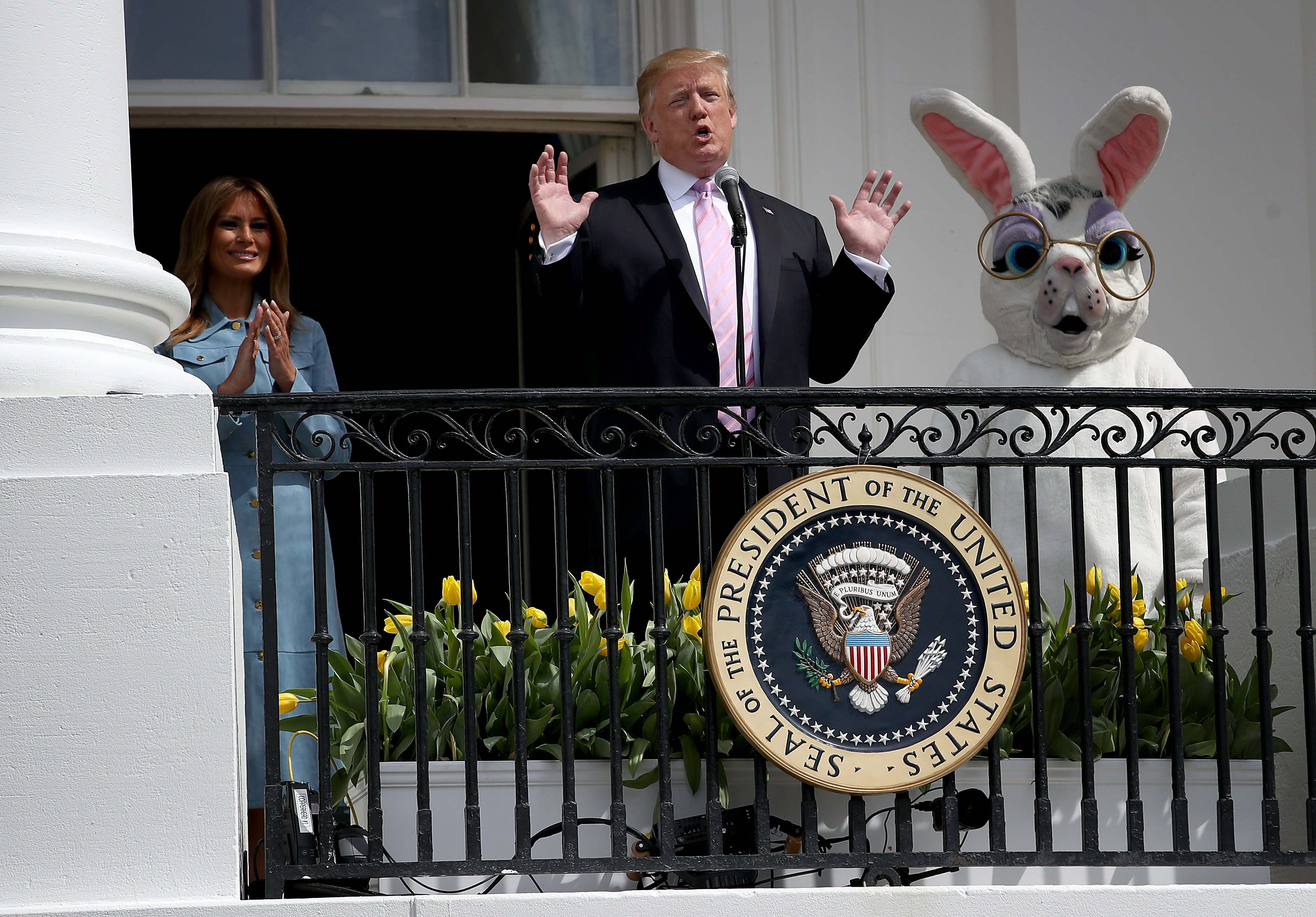 A CONTROVERSIAL EASTER MESSAGE
Earlier on Sunday, Trump took to his official Twitter account to wish the country a Happy Easter and to praise the positive state of the American economy.
He wrote:
"Happy Easter! I have never been happier or more content because your Country is doing so well, with an Economy that is the talk of the World and may be stronger than it has ever been before. Have a great day!"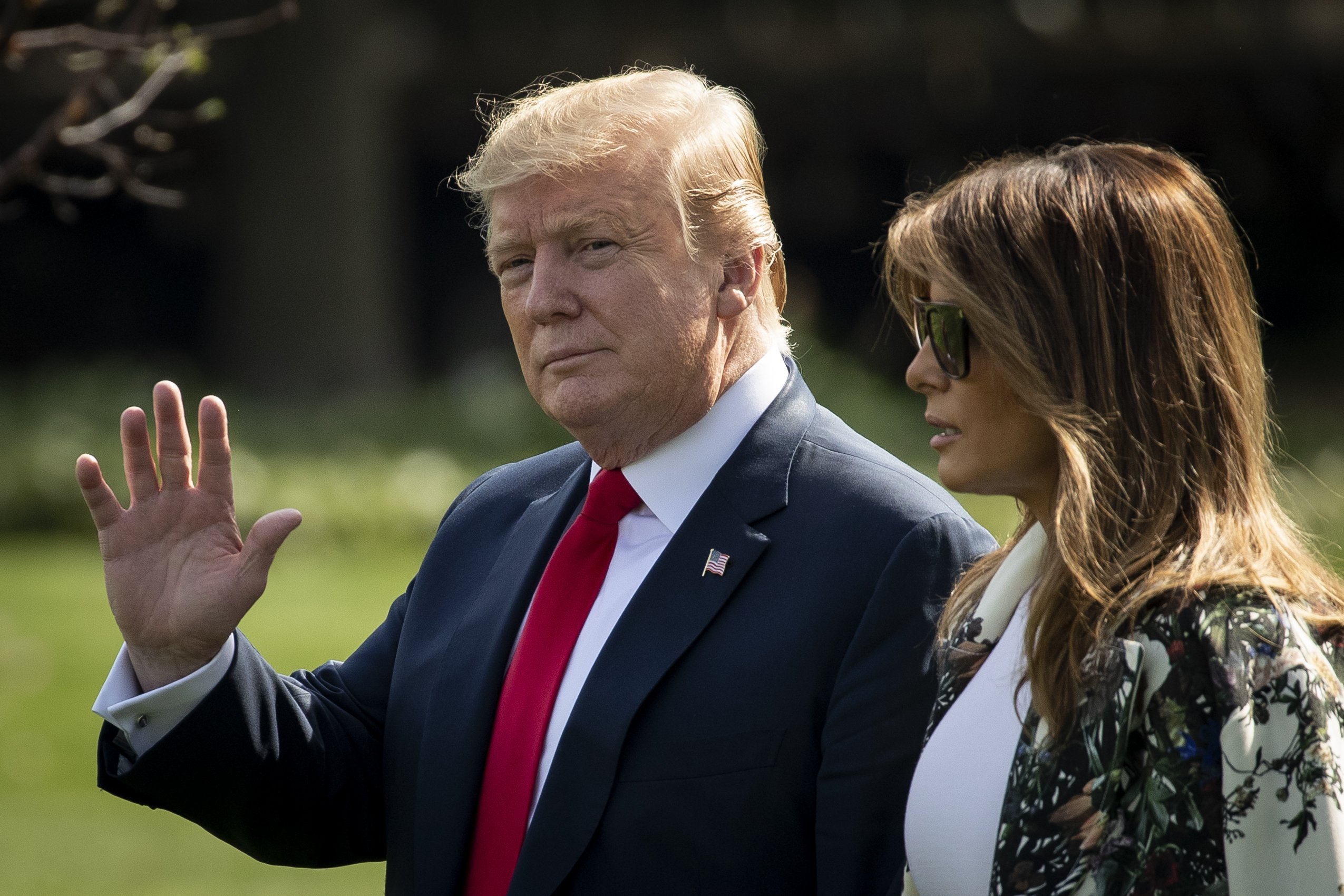 NEGATIVE FEEDBACK
However, the President's words weren't well received by the people, who accused him of trying to make "the commemoration of the resurrection of Christ all about the imaginary good job he's doing."
Several Twitter users argued that it was embarrassing to see the U.S. President making the most important holiday on the Christian calendar all about himself and that he was incapable of showing empathy "for anyone else."