Marla Gibbs' Granddaughter Sonya Lands Her Own HBO Show
Veteran actress, Marla Gibbs proudly shows off latest achievement of her granddaughter. In a recent Instagram post, the 87-year-old Hollywood Star couldn't contain her joy as she happily informed her fans of the latest success her granddaughter, Sonya Winston Odamtton has attained.
Gibbs shared a screenshot of a news outlet that featured the story on how her granddaughter, Sonya alongside her work partner, Jonathan Kidd struck a major movie deal with HBO — the producers of popular tv series, "Game of Thrones."
I'm so proud of my granddaughter Sonya and her writing partner Jay for their new deal with HBO, to create their own show!! Congrats #hbo #dreamscometrue #family. I told you so...love it when I can say that and be right!!!! They are so freaking talented. Please join me in congratulating my girl and these two amazing writers. #overalldeal #hbo," Gibbs wrote.
Sonya Winston Odamtton and her writing partner Jonathan Kidd, after agreeing with HBO are going to be the executive producers of their write up which is soon to make it to the big screen.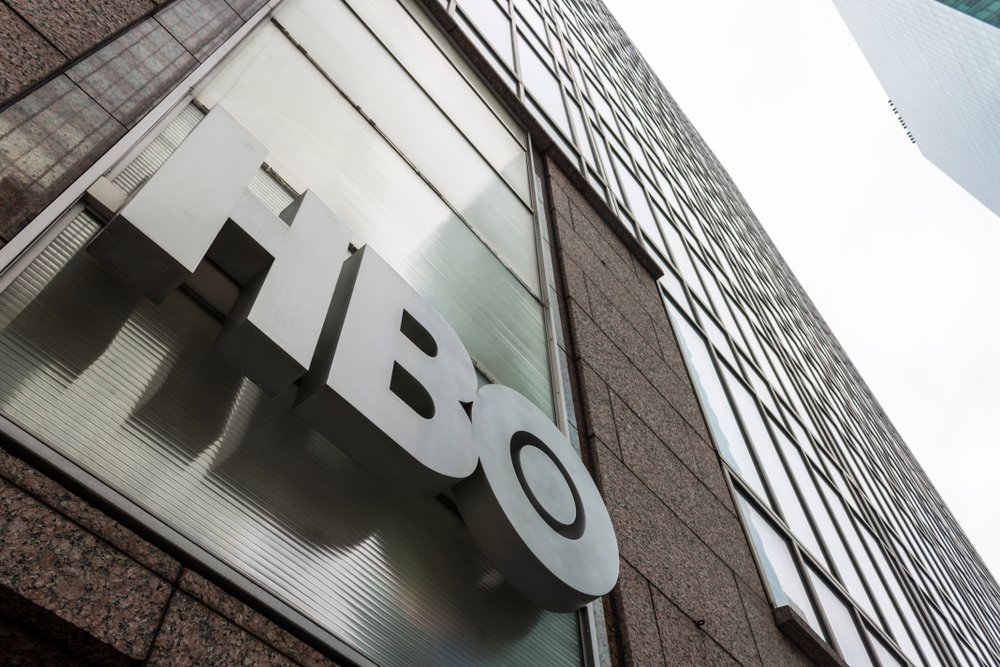 The series titled "Lovecraft Country," earned the duo a one-year deal with HBO as well as the continual creation of content for the upcoming show. Odamtton and Kidd are to work with Misha Green, J.J Abrams, and Jordan Peele while they also keep up with the production of newer projects.
The two started out as college professors as well as playwrights and documentarians. Sonya and Jonathan became writing partners after bagging their doctorate degrees in African American studies/English and African American studies/ Political science respectively.
They ventured fully into the entertainment industry in 2009 as they worked as writers under the "Warner Brothers Television Writers Workshop." Following this, Odamtton and Kidd became staff writers with "ABC" while they created contents for legal drama series, "The Whole Truth."
Subsequently, the literary writers landed a good number of writing jobs as they worked in the development of series including "Southern Gothic" and " The 4th Reich." Odamtton and Kidd are not amateurs as they have shown great expertise in previous works. After working as executive editors on "NCIS: Los Angeles," the duo got nominated for a GLAAD award for their work on the series.