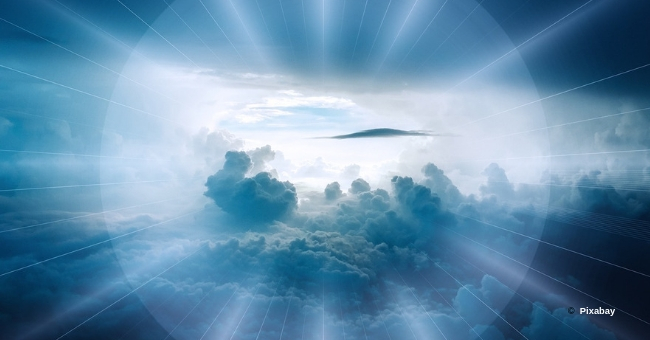 Pastor and Taxi Driver Both Pass Away and End up at the Pearly Gates
This is a story of a taxi driver and a pastor who both passed away and went to Heaven. Each of them received gifts from God.
What makes this story from Uplifting Today hilarious is the difference between what the pastor got to what the taxi driver received.
On the same day, both the pastor and the taxi driver passed away. The two of them went straight to Heaven, where they saw St. Peter waiting for them at the gate.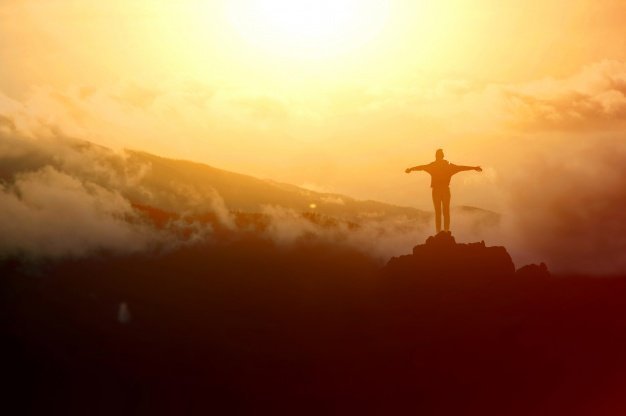 Source: Freepik
St. Peter was tasked to show them what their fates in heaven would be and what each of them would receive from God.
Of course, both the pastor and the taxi driver were excited. Soon after, St. Peter told them to come with him and they followed.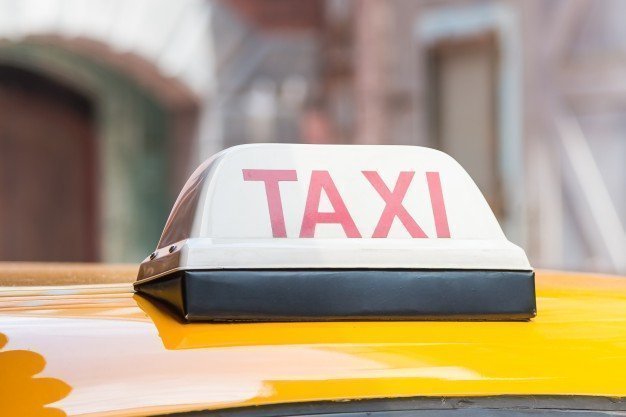 Source: Freepik
They arrived at a big mansion that was filled with all the luxurious things once can think of. It even had a bowling alley and an Olympic-sized pool.
St. Peter turned to the taxi driver and said that the mansion was his. The taxi driver was very happy with what he heard and exclaimed, "Wow, thank you so much!"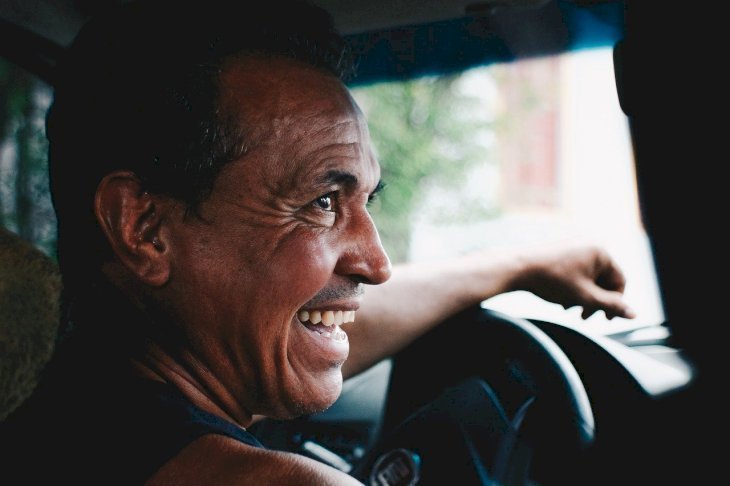 Source: Pixabay
Afterward, St. Peter told the pastor to follow him and led him to an old shack that had a rusty bunk bed and an old television set.
The pastor was confused and slightly angered by what God had given him as a reward. He was shocked that the taxi driver received so much while he received so little.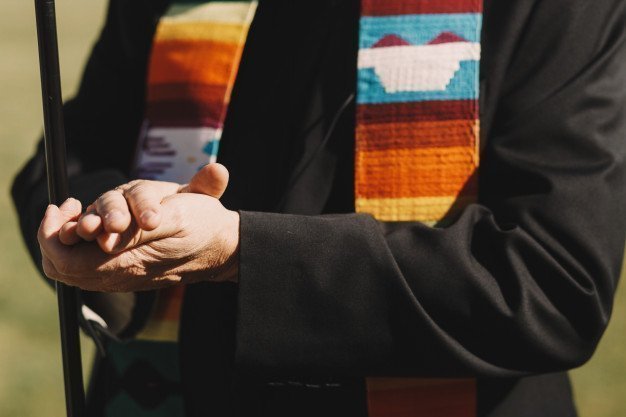 Source: Freepik
Dismayed with what was in front of him, he said to St. Peter, "Wait! I think you might have mixed up things a little. Don't you think I should be the one who gets the mansion?"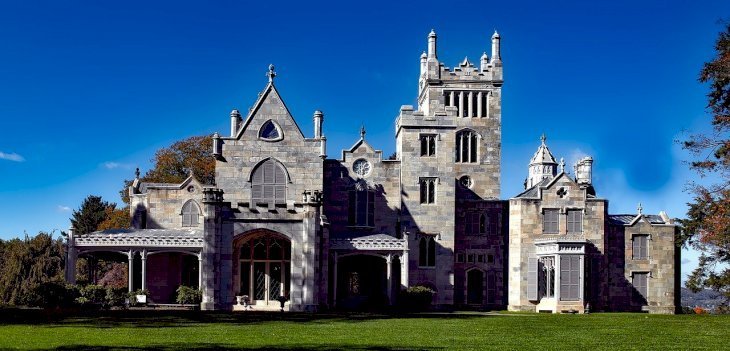 Source: Pixabay
He explained that he was a pastor when he was still alive and all he did was go to church every day and preached God's word to the congregation.
St. Peter nodded and said, "Well, yes. But during your sermons, people slept. But when the taxi driver drove, everyone prayed!"
Please fill in your e-mail so we can share with you our top stories!