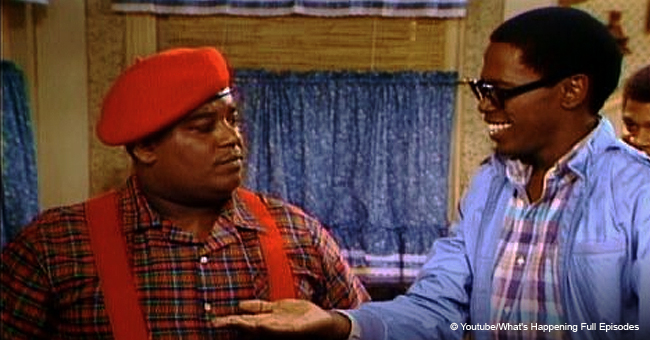 Remember Raj from 'What's Happening!!'? Many Were Allegedly Upset When He Went to Rerun's Funeral

Actor Ernest Lee Thomas, best known as Raj in "What's Happening," revealed that "some people" are mad at him for attending the funeral of his former co-star Fred Berry.
Three of the main characters of the show were Thomas, playing Raj, Berry, portraying Rerun, and Haywood Nelson, who took the role of Dwayne. In real life, they were very good friends.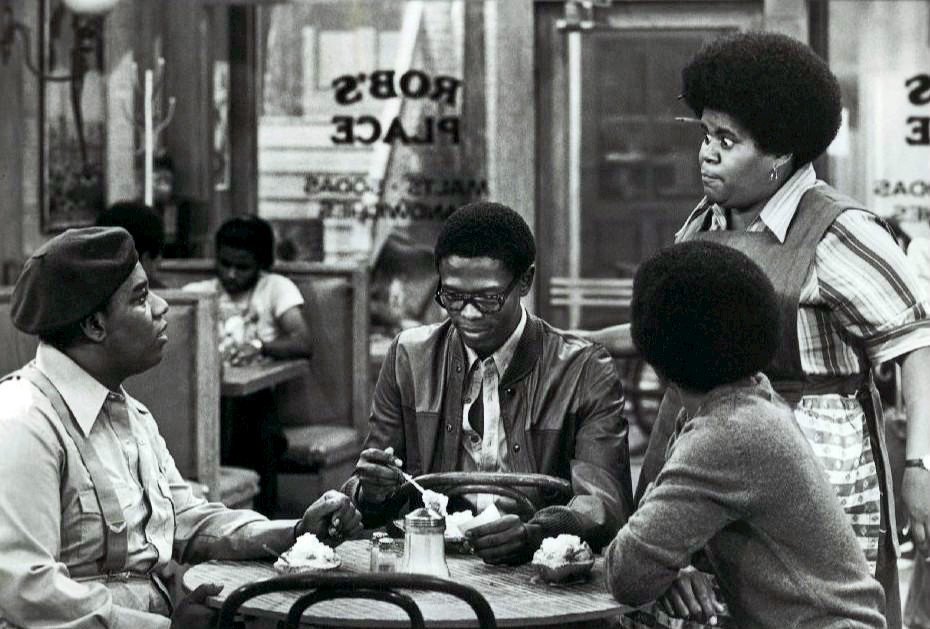 Fred Berry, Ernest Lee Thomas, Haywood Nelson, and Shirley Hemphill in "What's Happening" in 1977 | Source: Wikimedia Commons
RENEGOTIATING HIS SALARY
However, Berry's antics deteriorated the relationship the three had. One of the things that drove to the show's cancelation, apart from the antics, was Berry's desire to earn more money.
When he learned that the White actors were getting paid $8,000 per episode while he was getting $5,000, he tried to renegotiate his salary. Berry convinced Thomas to join him, and the network gave them a little raise.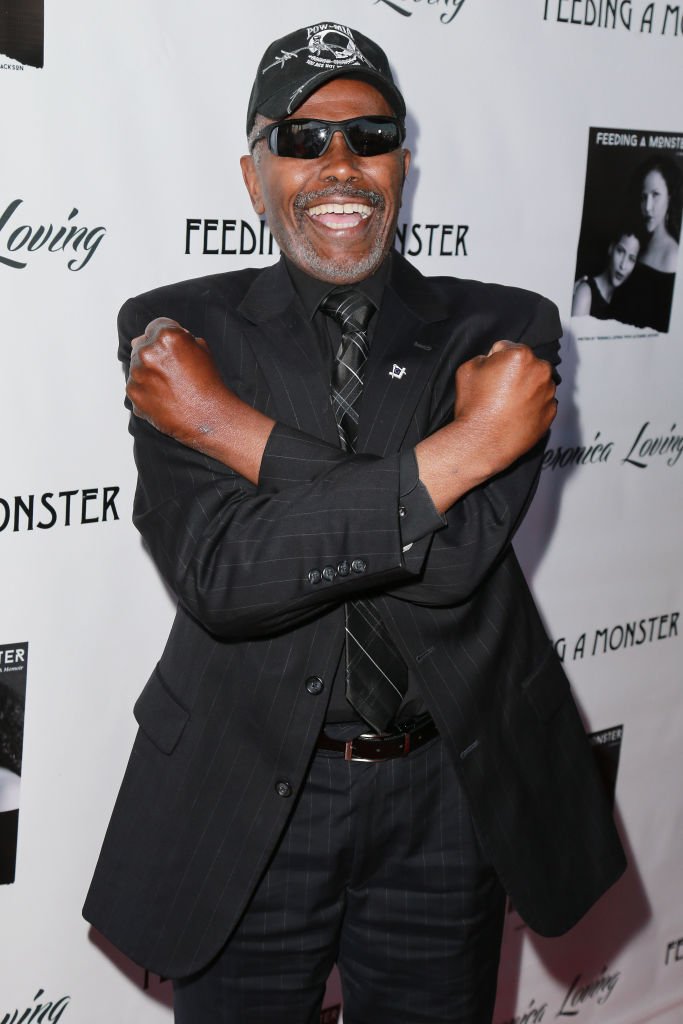 Thomas at The Hudson Theater on April 20, 2018 in Los Angeles, California | Source: Getty Images
CANCELING THE SHOW AND BERRY'S APOLOGY
Around the third season, they started demanding some other things. But the network didn't accept their requests and canceled the series. According to the director Alan Rafkin, the producers "simply had enough of the boys' antics," but Thomas has a different version.
"There's a mystery over that. I remember distinctly that they had a meeting and wanted the entire cast to meet with all of the producers. And they said, 'Fred Berry tells us that you think we're racist. So, we don't want you working for racists, and we're going to cancel the show.' That's what I remember," said Thomas.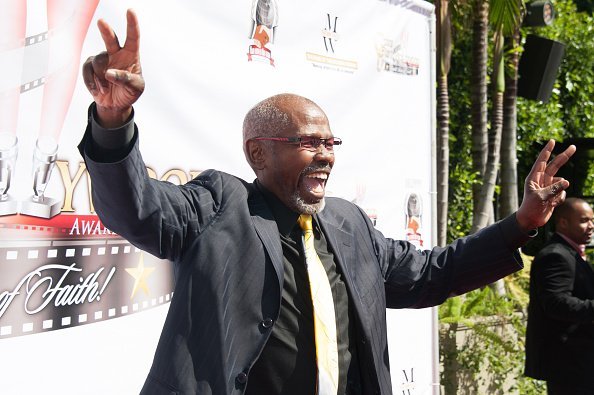 Thomas at at the Vibiana on February 26, 2016 in Los Angeles, California | Source: Getty Images
The actor added, "Fred was very happy, even at that meeting. He didn't take it back and say, 'No, they really didn't say it, I was the one who said it.' He said, 'No, you know you all said it!' So, they thought he really was telling the truth."
Berry recognized his mistake and apologized for what he did at the end of his life. In October 2003, when he died, some people were still mad at him and did not even want Thomas to go to his funeral.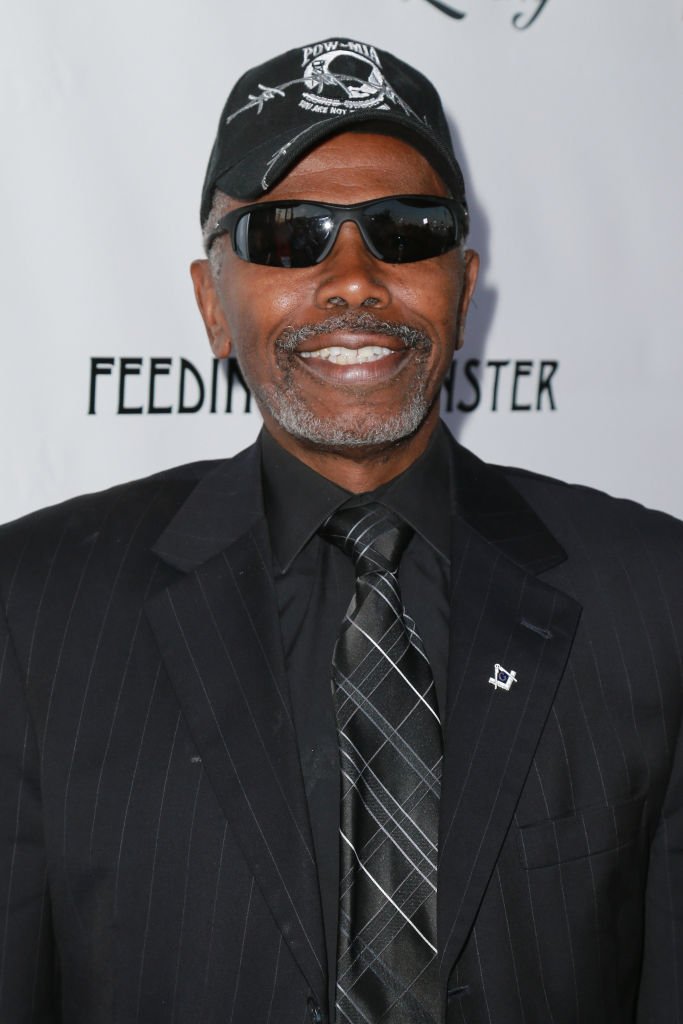 Thomas at The Hudson Theater on April 20, 2018 in Los Angeles, California | Source: Getty Images
NOT WILLING TO FORGIVE
"There are people who are still upset with me for going to his funeral. But to me, there's a thing called forgiveness. When someone asks you for forgiveness, there's no reason to keep something going. I went to the funeral because he expressed that he was sorry," pointed out the actor.
At the moment, Thomas is 70 years old. After "What's Happening," he worked in several different shows, including "Everybody Hates Chris," "Mega Shark vs. Kolossus," and his most recent acting gig, "Chocolate City: Vegas Strip."
Please fill in your e-mail so we can share with you our top stories!