Adam Levine Has a Hilarious Way of Describing Blake Shelton
The Maroon 5 singer had a chance to describe his fellow coach on the set of "The Voice" and he made a rather hilarious choice.
As a part of its digital exclusive segment, titled "Outtakes," the singing reality competition released a short clip with various members of the show describing each other with just one word.
While each coach as well as the contestants had a chance to describe other people on the show with just one word, coach Levine stole the show with his candid answer regarding describing Blake Shelton.
He announced that it is the word "redneck" that comes to his mind when he has to describe his fellow coach Shelton.
Other members of the show, including coach Kelly Clarkson, who described Shelton as "brother," had plenty of positives to say for the country star. Several contestants chose words including "foxy," "witty," and "awesome" to describe him.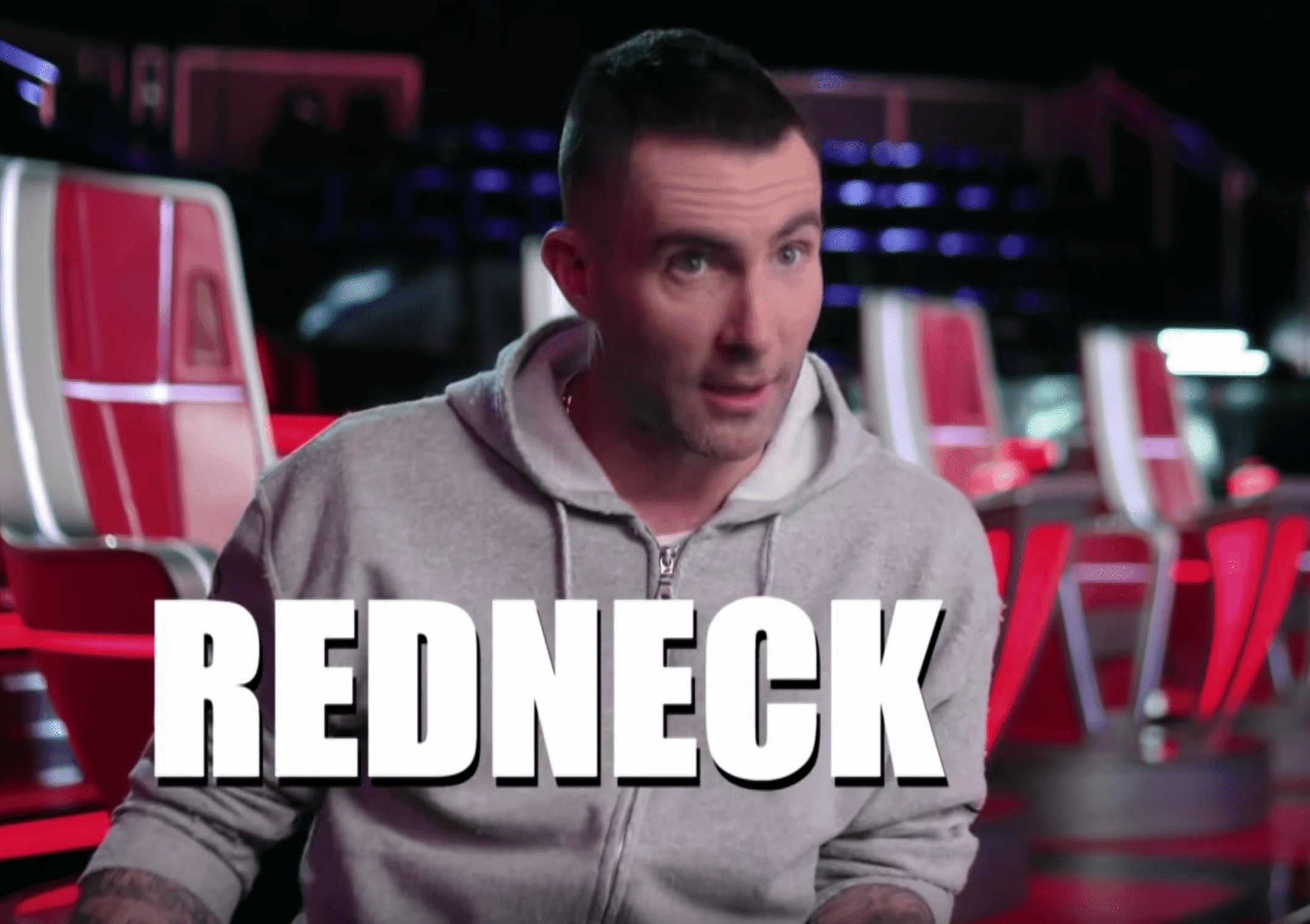 However, coach Levine chose yet another cheeky one-word description for him: "unattractive."
For the regular viewers of the show, Levine's words for Shelton should come as no surprise as the two coaches are often found exchanging quips and humorous insults among each other.
During the Outtakes clip as well, Shelton had a similarly menacing one-word description for Levine.
At one point in the clip, Shelton is seen describing coach Levine as "dumb," without any reservations.
Meanwhile, other members of the show described the Maroon 5 singer with various positives including "gifted," "rockstar," and "sexy."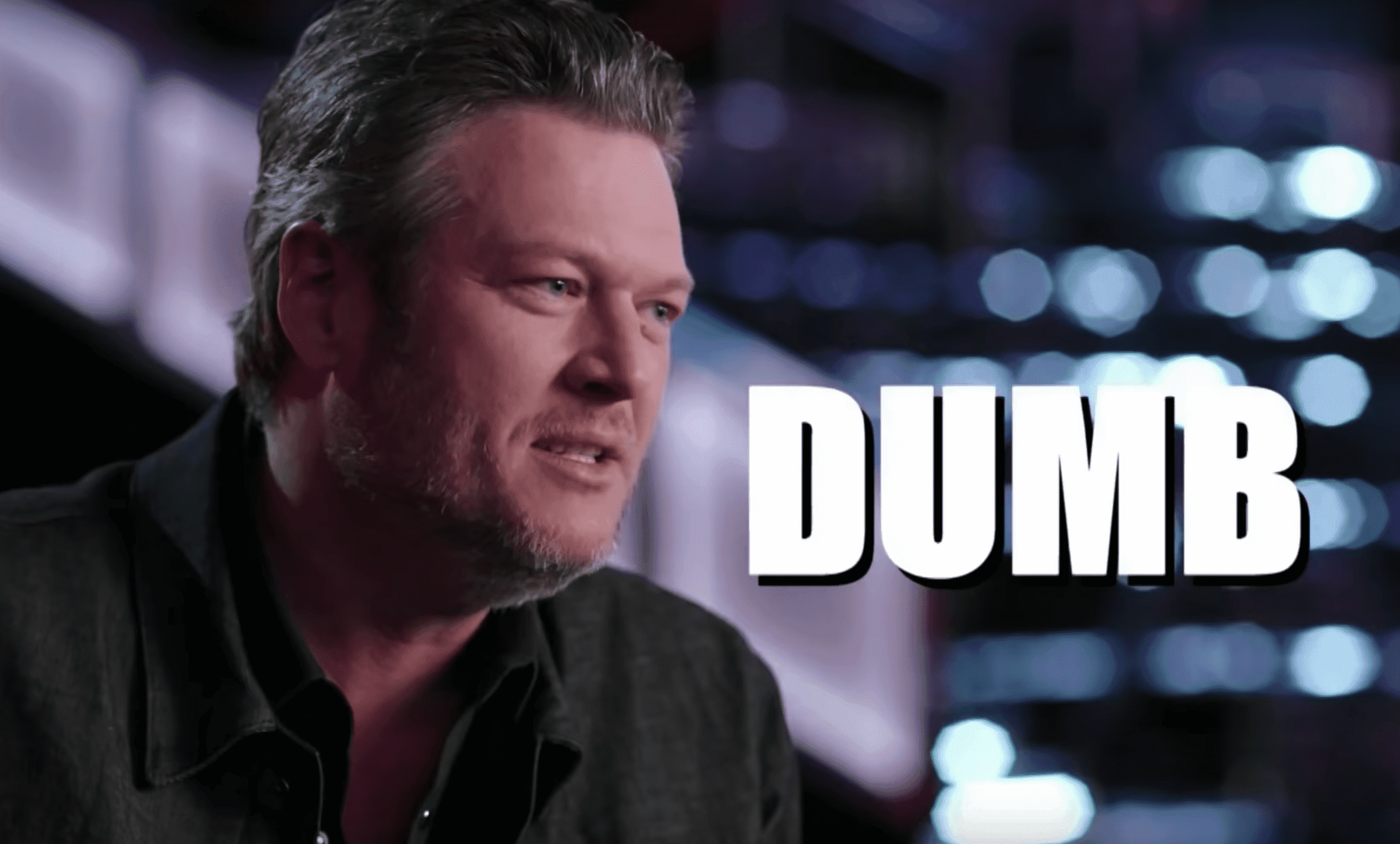 Besides Shelton and Levine, the clip also collected one-word descriptions from other members of the show for the remaining two judges.
Among them, Clarkson was described with words including, "bubbly," "sunshine," "fire," "magical," and "hilarious."
Similarly, coach John Legend was described with words such as "gentleman," "honest," "integrity," and "genuine."
"The Voice" is one of the most popular programs running on NBC. Recently, the television network swapped the broadcasting slot for the show with "The Village" so as to avoid a direct competition with CBS's "NCIS."