Bette Midler's Grown-Up Daughter Takes after Her Famous Mom, and Not Only in Her Career
Bette Midler is one of the most famous names in Hollywood, but, unfortunately, she won't stay on this earth forever. Luckily, her daughter will follow in her footsteps.
Sophie von Haselberg, born on November 14, 1986, is the daughter of Midler with Martin von Haselberg, best known for his role in the Kipper Kids duo.
Growing up in a family full of talent, Sophie learned to enjoy the beauty and charm of acting, which was why she decided to become an actress just like her famous mother.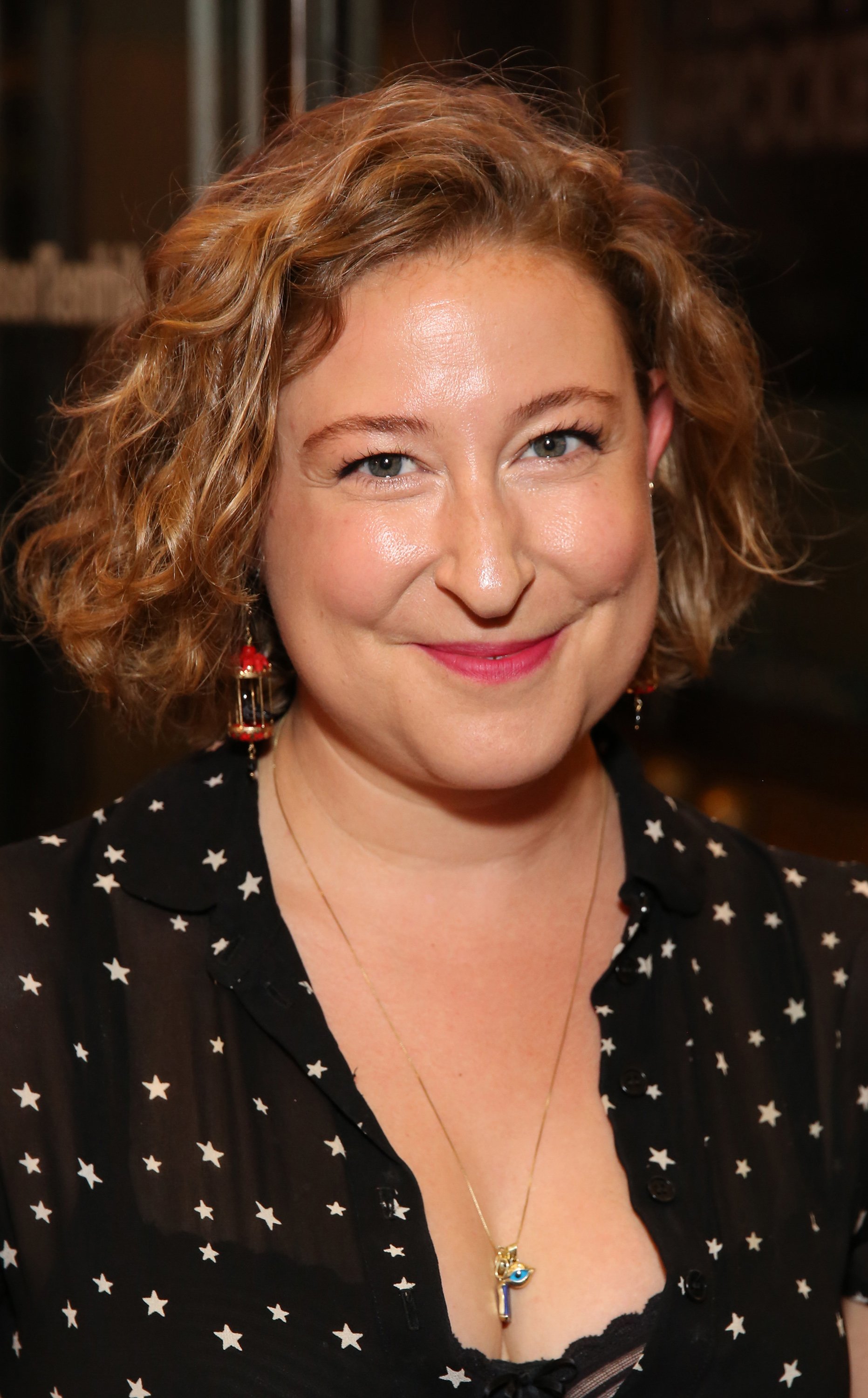 HER FIRST STEPS IN SHOW BUSINESS
The 32-year-old appeared in front of the camera for the first time in "Frankie and Johnny," a 1991 movie starring Al Pacino and Michelle Pfeifer, but only rose to fame in 2015.
At the time, she was given a role in Woody Allen's "Irrational Man," starring Joaquin Phoenix and Emma Stone, after an extremely successful audition where she revealed the charisma inherited from her mother.
Allen was flabbergasted by the way Sophie carried herself and by her talent, which she used to stand out from the rest of the women competing for the role.
Sophie learned to enjoy the beauty and charm of acting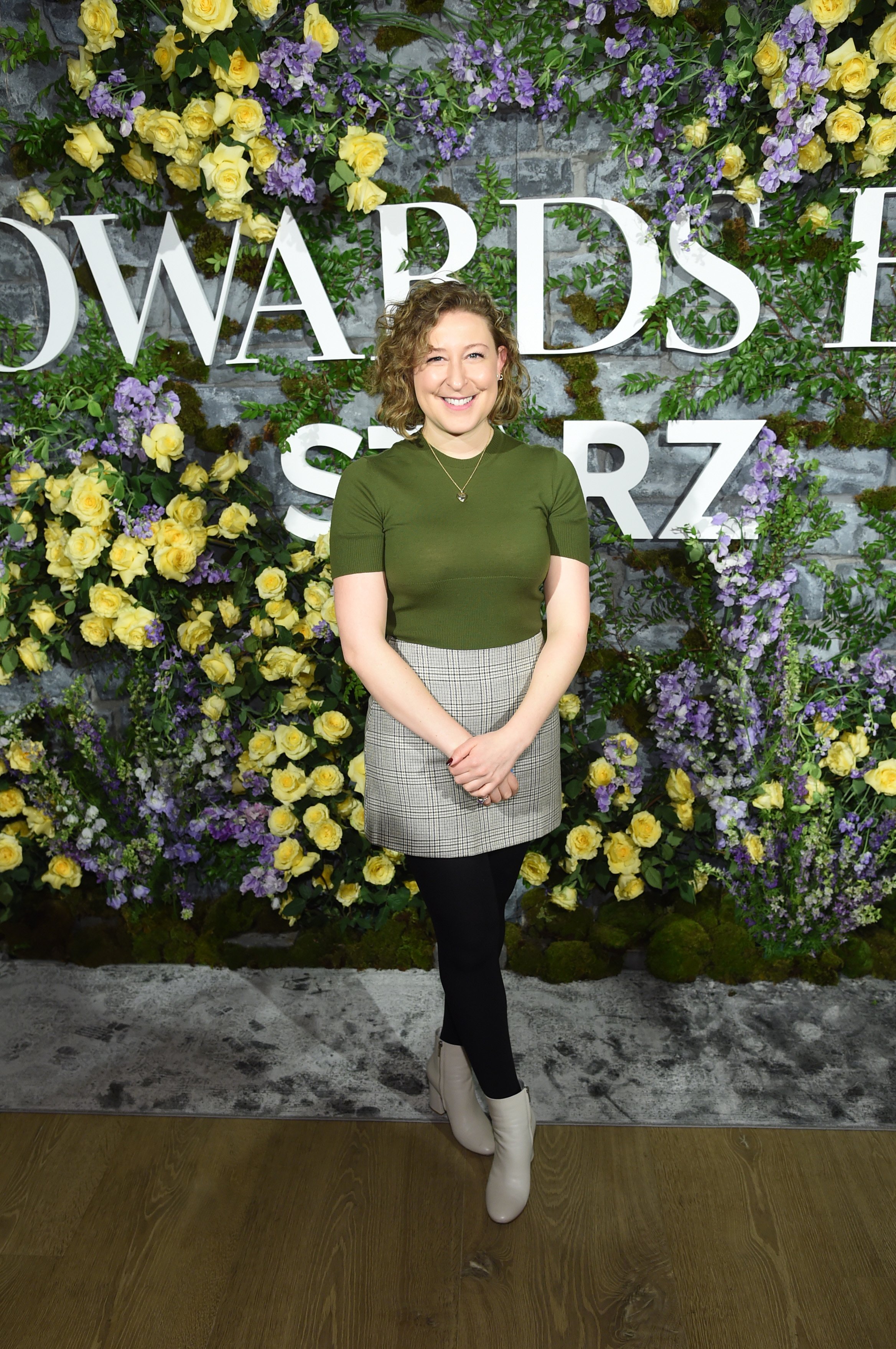 PRAISED BY ONE OF THE WORLD'S GREATEST DIRECTORS
In fact, she was soo good that Allen even extended her part by dropping another character from the flick and giving her a more complex role just so she could get more screen time.
At the time, Allan said:
"She's wonderful. She came in with a lot of other women that read and she's the spitting image of her [mother] and she was just good. She projects intelligence because she's intelligent."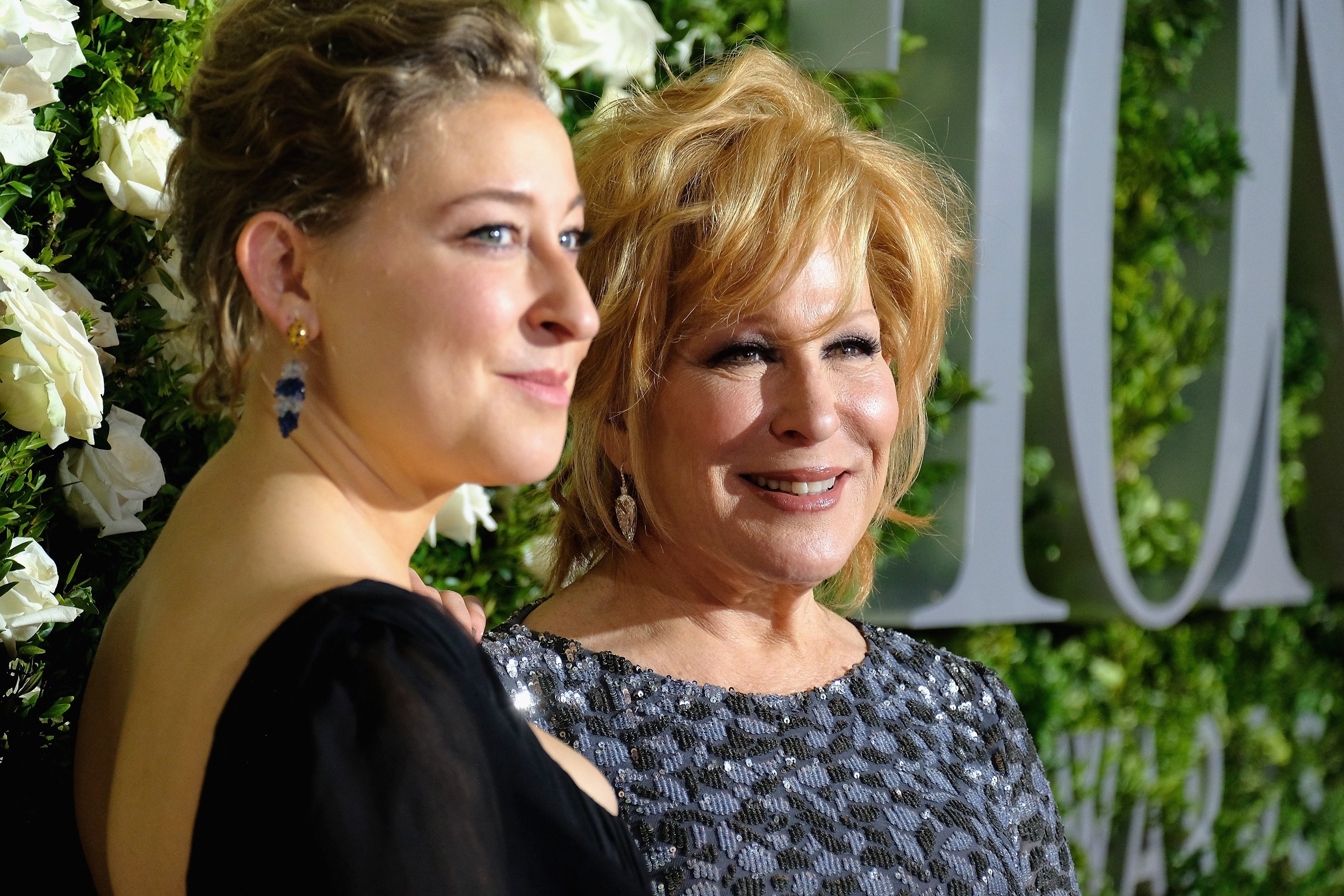 OUT AND ABOUT WITH MIDLER
Since then, Sophie has appeared in films such as "Equity" and "Ask for Jane," but she found her true calling on TV, particularly in "The Wizard of Lies" and "The Assassination of Gianni Versace: American Crime Story."
Although Sophie didn't accompany her mother to the 2019 Academy Awards, where Midler performed "The Place Where Lost Things Go," from "Mary Poppins Returns," they were recently spotted at Marc Jacob's wedding.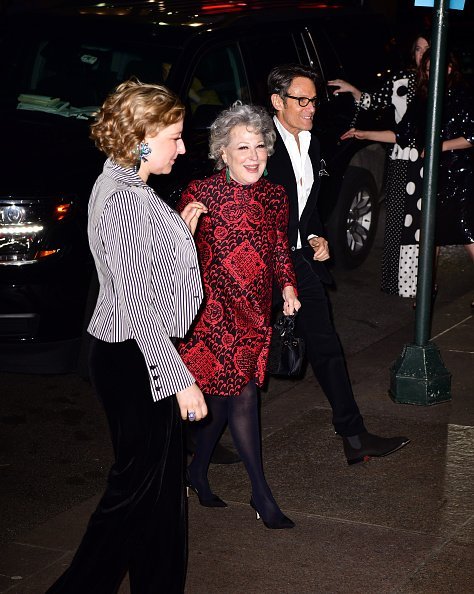 The 55-year-old fashion designer married his longtime partner Charly DeFrancesco, and Sophie and Midler were among those invited to the ceremony, alongside Kate Moss, Naomi Campbell, Lil Kim and Gigi Hadid.