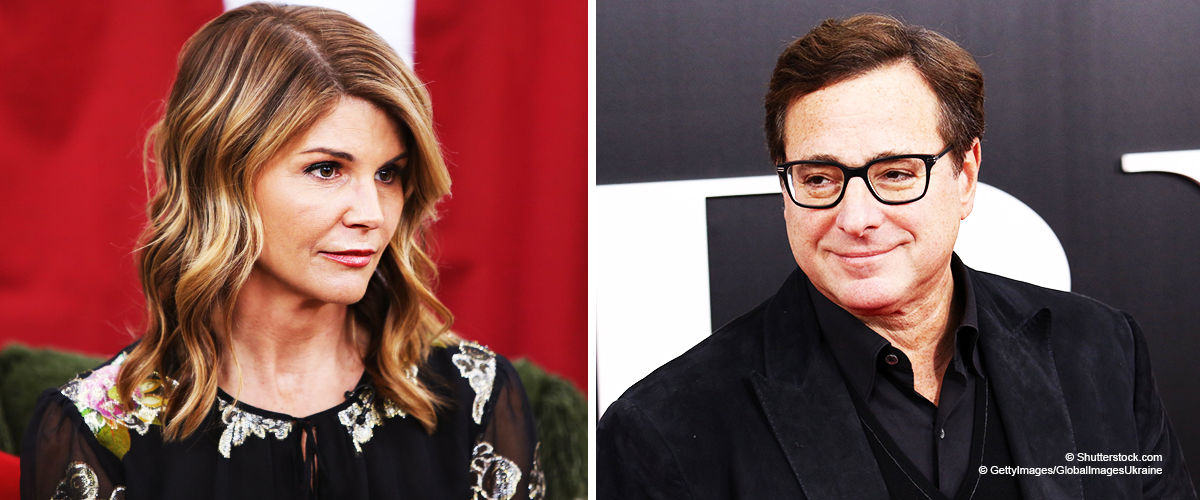 Bob Saget Reveals Why He Can't Talk about Lori Loughlin's College Admissions Scandal
Lori Loughlin's co-star Bob Saget does not want to talk about her legal woes. The actor claims the jokes made in his standup routine are being misrepresented in the wake of Loughlin's legal troubles.
The "Fuller House" star co-starred with Loughlin as her sidekick in the original "Full House" series for years. After the news of her involvement in the college scandal broke out, some have claimed that he made a joke about his co-star during his standup.
"I'm the only TV parent who isn't in jail--I'm talking about Bill Cosby!" he said.
He told a source that the joke was not directed towards Loughlin but at "Cosby Show" star only. Cosby is currently serving time in Pennsylvania prison after being charged with sexual assault. Loughlin is not in jail since she has not pleaded guilty for the charges pressed against her.
Saget shared how he cannot address the college admission scandal that his friend is currently involved in.
"I can't talk about (the college admission scandal) anymore. And I hate saying 'no comment but, you know, it's too complex to go into. It's so personal. There was a tweet that I took down that people thought was connected, but I really wasn't talking about anything. I don't know what to say because it starts into a long conversation and I can't even emotionally have it at this point. This subject belongs to the therapist couch."
Previously, a source asked him about Loughlin's scandal while he was in Beverly Hills, California. Even then, the actor was clearly uncomfortable talking about the scandal.
"You love whom you love in your life. I'm on the team of people that I love, but life's complicated. I don't like talking about it."
Loughlin and her fashion designer husband Mossimo Giannulli pleaded not guilty to the charges pressed against them in the college admission scandal. According to a source close to the duo, it was the "only choice" they had.
The source further revealed how Loughlin was not aware of the seriousness of the charges when she was first accused. That was the reason why she denied the deal offer from prosecutors.
Now that the case has taken a wild turn, Loughlin is willing to negotiate but the prosecutors say that the deal is off the table. Hence, the only option for her is to not plead guilty.
The couple will face up to 20 years in prison for mail fraud and money laundering conspiracy if convicted.
Please fill in your e-mail so we can share with you our top stories!