Groom Approaches Priest with an Unusual Offer during the Wedding Rehearsal
In the old days, weddings were a public symbol of two people uniting forever in the eyes of God and their family and friends.
Today, they're more like an expensive courtesy announcement to family and friends that you and your already committed live-in partner are ready to get serious - whatever that means! 
During the wedding rehearsal, the groom approached the priest with an unusual offer: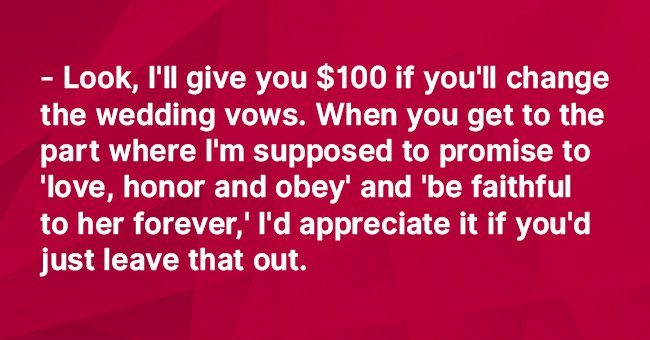 He passed the minister a $100 bill and walked away satisfied.
On the day of the wedding, when it came time for the groom's vows, the priest looked the young man in the eye and said: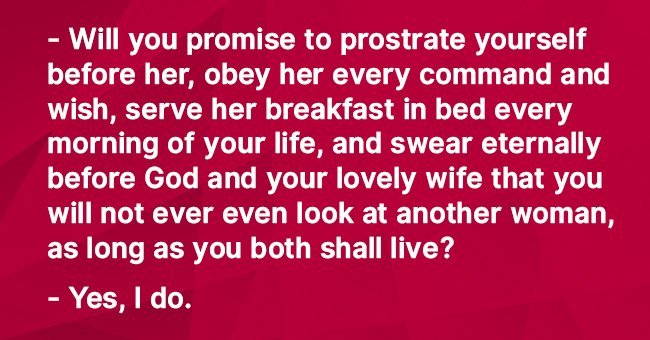 Then the groom leaned toward the priest and hissed: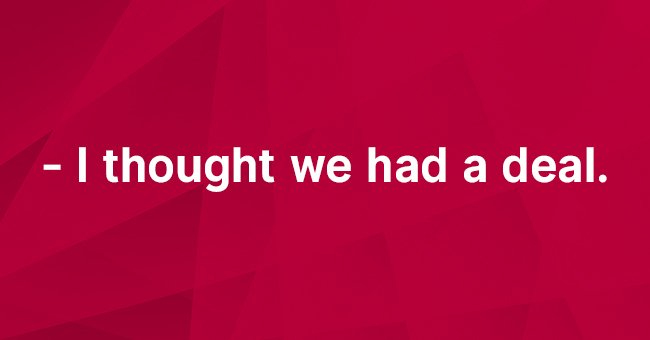 The priest put a $100 bill into the groom's hand and whispered: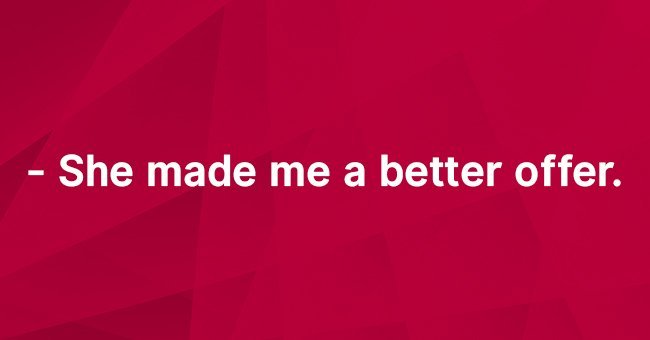 Well, that escalated quickly! If you enjoyed this funny story, remember to share it with your friends.