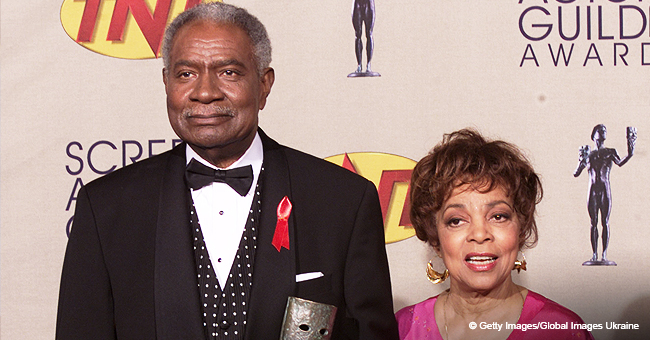 Ruby Dee and Ossie Davis Immortalized on Harlem Street
The Dwyer Cultural Center has named a street in Harlem, New York, after late actors and activists, Ruby Dee and Ossie Davis. The iconic couple is being honored for their groundbreaking programs within the arts to benefit people of color.
The northeast corner of 123rd and Saint Nicholas Avenue now reads Ruby Dee Place and Ossie Davis Way.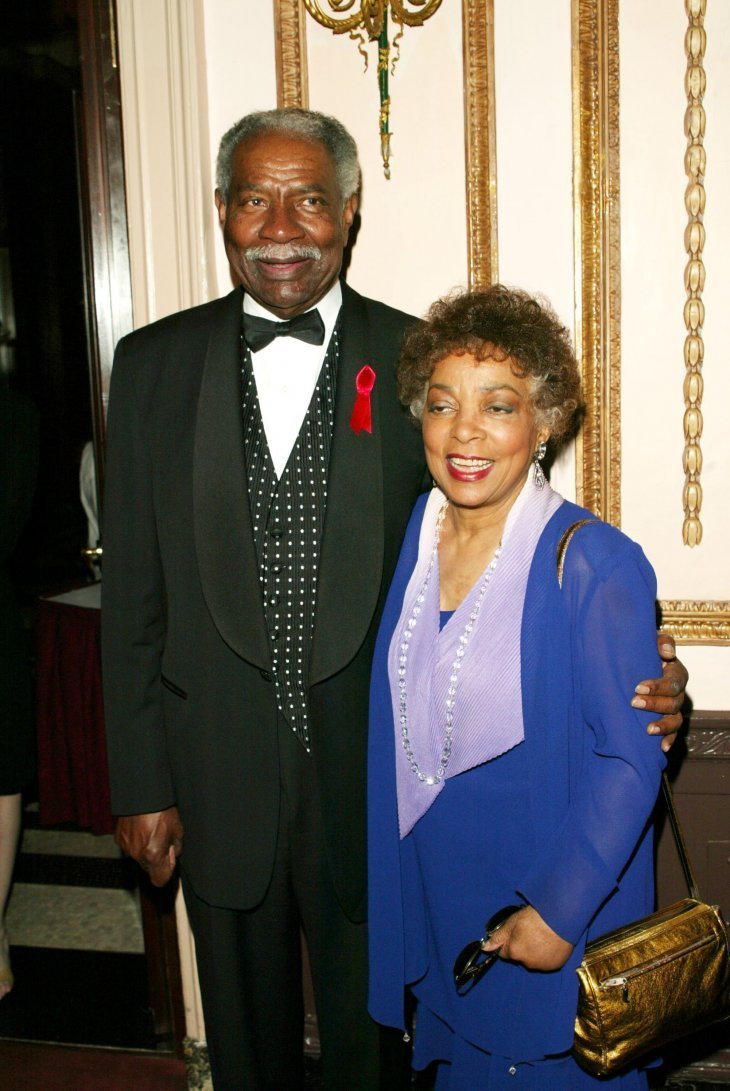 Ossie Davis and Ruby Dee at the 3rd Annual Directors Guild Of America Honors. June 9, 2002. | Photo: GettyImages
Continuing with the tradition of remembering and honoring Harlem's history, The Dwyer Cultural Center's hosted the unveiling ceremony of the street's new name on Saturday. Dee and Davis' children, Nora Day Hasna Muhammad, and Guy Davis attended the event.
Aside from the ceremony, the Dwyer, also located in Harlem, opened its doors to the public to exhibit a gallery that celebrates the late actors' achievements, not only as artists but also as civil rights defendants.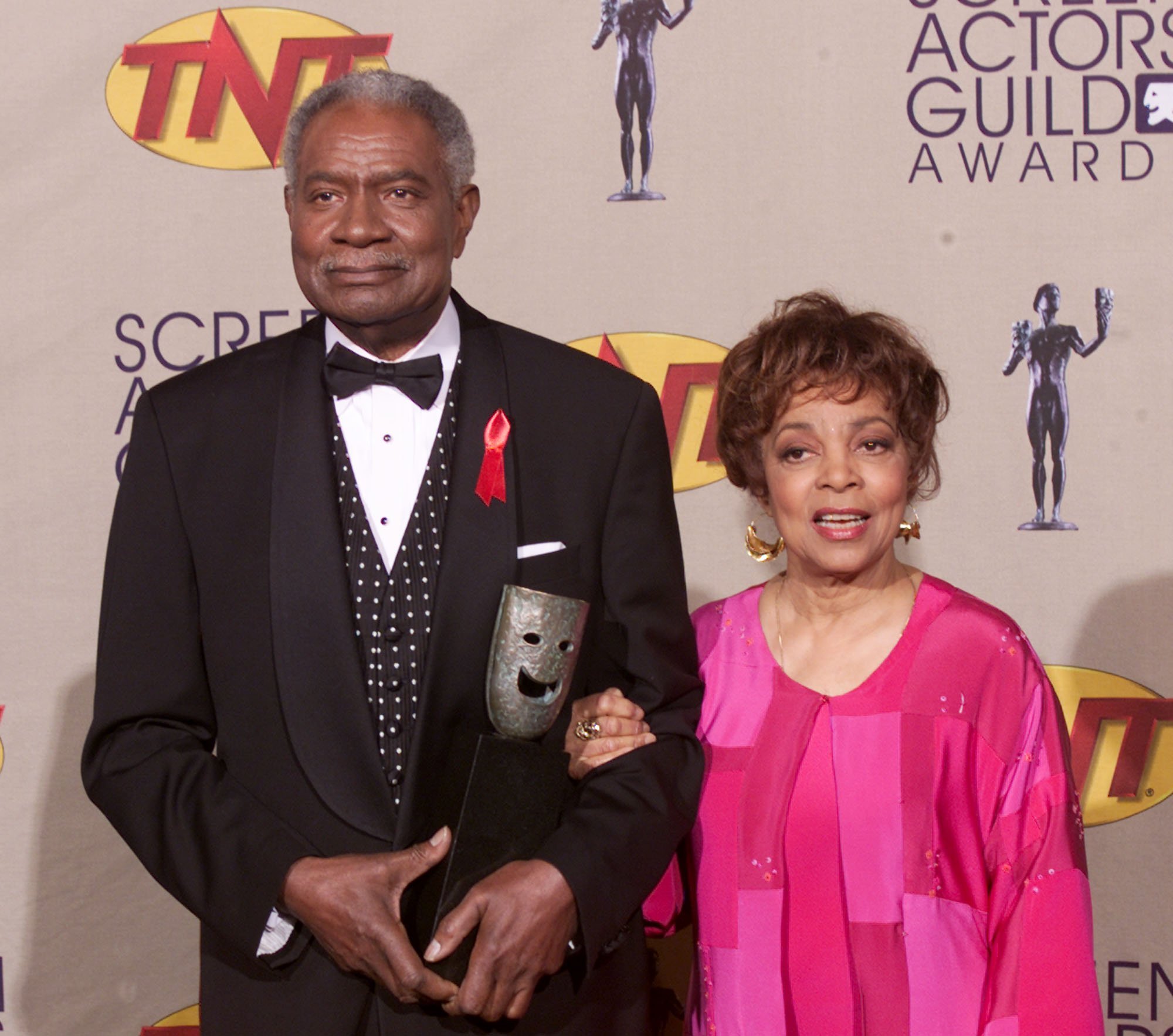 Ossie Davis and Ruby Dee backstage at the 7th Annual Screen Actors Guild Awards. March, 2001. | Photo: GettyImages
The pair worked alongside Cliff Frazier, the founder of the DCC, to develop groundbreaking art programs that would help minorities, especially black people, break into the broadcasting and recording industries.
"Three years ago, our Executive Director, Minerva Diaz came to me with an idea about the street naming(s) to honor my dear friends. And after a long and tedious process it's done!" said Frazier.
Alongside Frazier and other noticeable stars from the decade like Sidney Poitier and Harry Belafonte, Ossie and Ruby's work was crucial to the conception of the Community Film Workshop Council (CFWC), Third World Cinema (TWC) and the Institute of New Cinema Artists (INCA).
"They literally helped change the face of the broadcast industry and significantly impacted the motion picture and recording industries. Mr. Davis once stated that his role in these workshops was perhaps his proudest contribution to motion pictures. And what a contribution it was," the DCC explained on their website.
Dee and Davis said to be humbled and honored by the recognition to their parents' contributions to the arts, Harlem, and the Civil Rights Movements. "We thank The Dwyer Center, Councilman Perkins, the staff at District 9 and Community Board 10, and everyone who worked to get this done," they stated.
Raised in Harlem, Ruby Dee's career spanned over 70 years. She married Davis in 1948 while co-starring in a Broadway play. From then on, the couple would work together on the stage and the screen, while also fighting for the civil rights movement behind the scenes.
They were honored with the Lifetime Achievement Freedom Award, presented by the National Civil Rights Museum located in Memphis in 2005.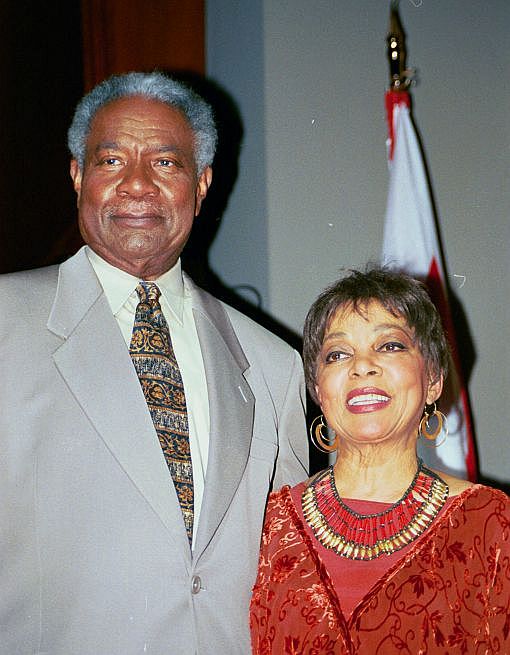 Ossie Davis and Ruby Dee. | Photo: Wikimedia Commons Images
Davis died in 2005 at age 87 while Dee perished in 2014, aged 91.
Please fill in your e-mail so we can share with you our top stories!